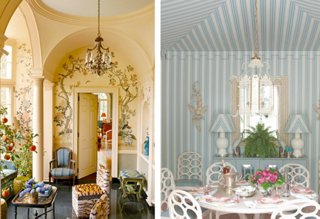 Veranda
What happens when you mix the bold decor of Miles Redd and the tasteful Southern aesthetic of Danielle Rollins? This seriously chic Atlanta home, complete with every trad moment you could desire.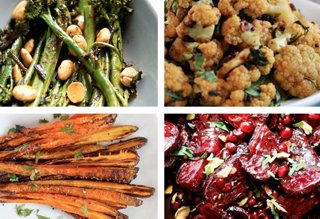 Sous Style
Impress your next dinner-party guests with these delectable veggie dishes. How amazing does Broccolini with Smoked Paprika Vinaigrette sound?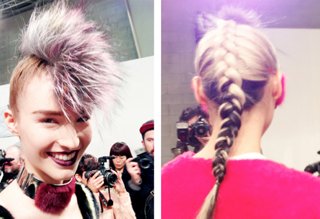 Into the Gloss
There have been so many jaw-dropping moments from the past few Fashion Weeks, but we're totally smitten with these fox-fur "faux hawks" from the Fendi show.
California Home + Design
We're itching to go on a weekend retreat to these fabulous artist's cabins made for freeing your creative mind, up in the beautiful mountains of Santa Cruz.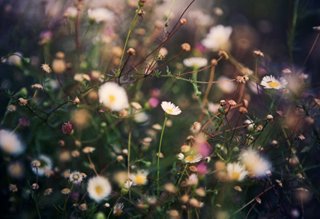 The Now Book
Go into the weekend feeling a little more inspired by perusing this Tumblr chock-full of alluring photography, from gorgeous gardens to striking portraits.
(Photography by Melanie Acevedo, Sous Style, Sam McKnight, CSS Architecture, The Now Book)