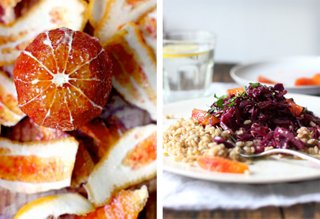 My New Roots
Spring is almost here, which inevitably means shedding some of those winter layers. Get your body feeling right with this Blood Orange Braised Cabbage recipe.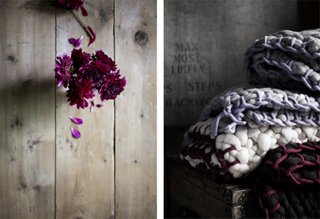 Clutter & Chaos
You may need to set a timer to remind you to stop scrolling through this totally gorgeous Tumblr or you'll find yourself having lost the better part of a day fawning over these images.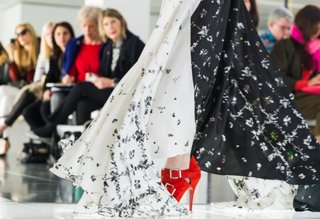 Vogue 
This roundup of the best behind-the-scenes moments from this month's Fashion Weeks is the best way to get your fill of all the glitz, glam, and glorious personalities that peppered the shows.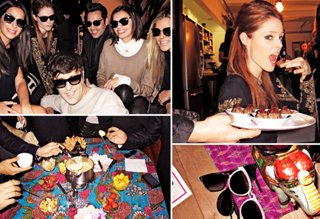 Elle
We assumed that fashion designer Rebecca Minkoff would throw a fab party; now the proof is in the pudding with this supercool India-inspired dinner party!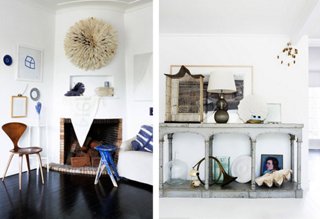 SF Girl by Bay
We fell hard for the perfectly pared-down home of Aussie stylist Megan Morton. Each room has the appropriate mix of vintage and modern pieces to makes us never want to leave!