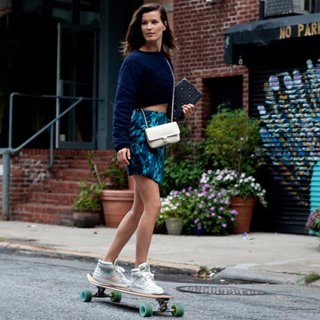 French Voguettes
Gorgeous gals in equally enviable clothes is what you'll find on this mega-inspiring fashion-focused Tumblr.
T Magazine
With spring right around the corner we've pinned just about every image from this feature on garden designer Madison Cox. His home is just the perk we needed for the season.
Bon Appétit
Looking for some St. Patty's Day-themed eats to prepare this Sunday? The folks at Bon Appétit have you covered with their favorite Irish recipes.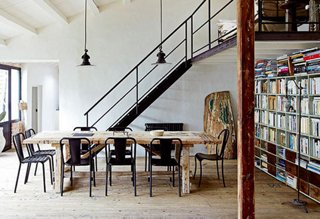 Blood & Champagne
Don't let the name of this gorgeous site fool you: It's full of rustic-chic industrial spaces that will leave you wanting to redecorate your space in no time.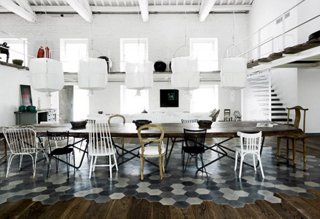 INSPR
If you're in need of some design inspiration for anything from patterns and textiles to spring's hottest accessories, head here and scroll for hours.
(Photography by Vogue, Oberto Gili, Juliana Sohn, Blood & Champange and Inspr)