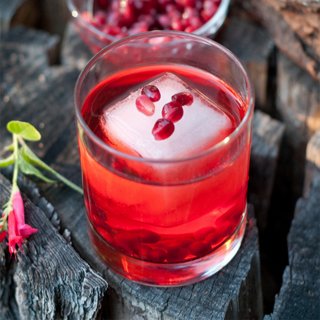 The Forest Feast
Kick your feet up this weekend and celebrate the official start of spring with this incredibly refreshing Campari-and-soda cocktail with pomegranate. We will!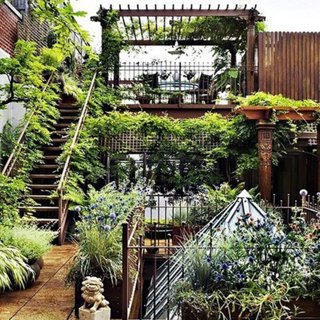 AnOther
There's no shortage of beautiful things to peruse on the web, but we especially love this magazine's blog because of the editors' picks of photographs, accessories, art, and monumental moments in design.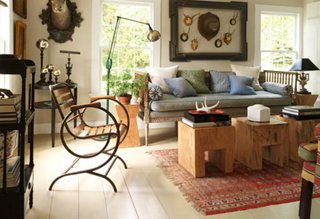 Elle Decor
Take a tour of the Hudson Valley cottage of fashion photographer Nathan Goldberg. If you're looking for an expert way to mix vintage and modern, this will be your new inspiration.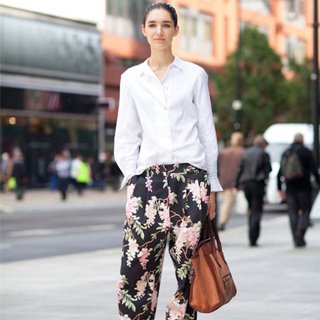 I Love Your Style
As you switch out your wardrobe from winter to spring, take a look at this "fashion month" roundup to up your style game this season.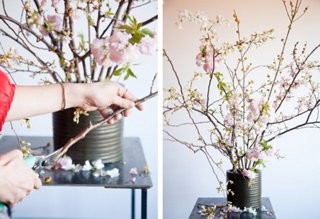 Sous Style
As the trees start to blossom, there are few that bring us more pleasure than the cherry tree's blooms. For a bit of history and how to decorate with these glorious branches, head to our girl Pippa Lord at Sous Style.
(Photography courtesy of Erin Gleeson, AnOther, Eric Boman, I Love Your Style, and Lianna Tarantin)