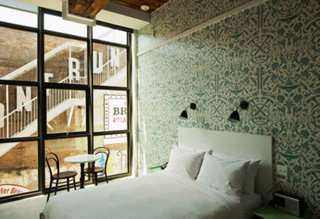 Designtripper
For aesthetes looking for beautiful spaces to eat, drink, and sleep in various cities, doing some research on Designtripper is a must—or just peruse daily for a great read!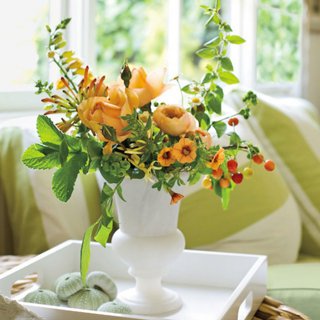 Veranda
Flip through these aspirational floral arrangements, courtesy of the always elegant Veranda magazine.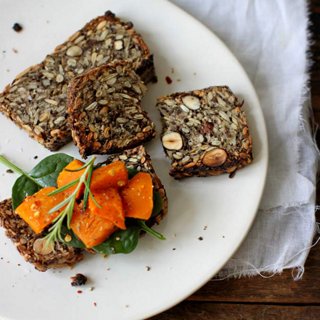 My New Roots
This may be the most beautiful bread loaf we've seen, chock-full of nuts, seeds, and oats. Apparently it makes the best toast ever, so we'll be baking this weekend!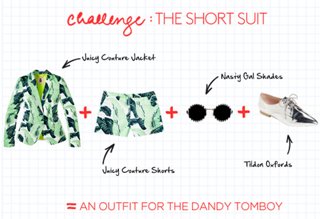 Refinery 29
We're a total sucker for great tomboy style. That's why we're digging this lineup of boy-meets-girl-approved ensembles, perfect for the warming weather.
Design Milk
After flipping through the images of übercool, interior design shop Folklore, we're ready to hop on a plane to London just to see its wares.
(Photography courtesy of Wythe Hotel, Kelly Ishikawa, My New Roots, Refinery29, DesignMilk)