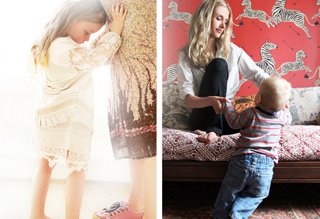 The Glow
For incredibly inspiring imagery and the stories behind today's most fashionable moms and their children, The Glow is the place to go.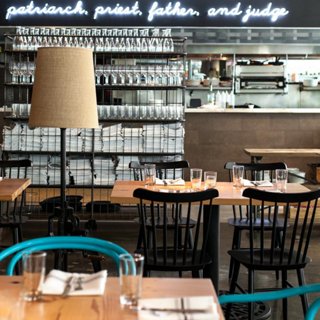 Remodelista
Finally a farm-to-table restaurant that doesn't rest on its laurels with standard-issue rustic decor. We love that the Hock Farm in Sacramento, CA, is bringing a culinary destination, as well as some majorly modernist touches, to the state's capital.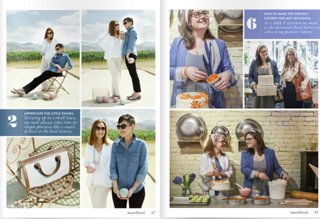 Matchbook
We're smitten with the gals from Matchbook magazine and their "Eight Lessons Learned from Our Mothers" editorial. It's sentimental and a great piece to help you reflect on the wisdom our mothers have imparted.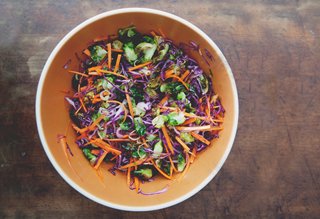 Domaine Home
We wanted to give a shout-out to new decor site Domaine Home! We'll definitely be trying out this crispy brussels sprout salad this weekend.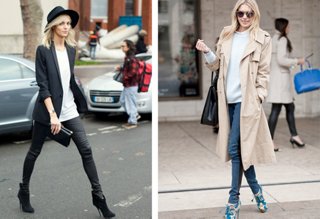 We Need Fashion
If you're like us, you can never have too many fashion Tumblrs to ogle throughout the week. Our new fave is We Need Fashion, for some serious model envy—in the best way possible.