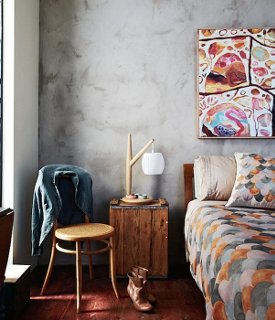 Home & Delicious
Tour this eclectic Melbourne home, which mixes rustic and industrial accents to a lust-worthy effect.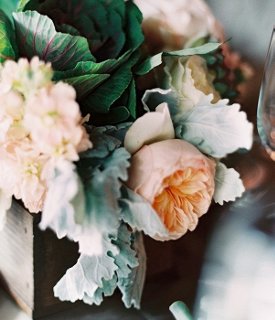 The Shiny Squirrel
For a foray into all things hip, we like to take a morning scroll through this Tumblr, mostly to perk up our Pinterest boards with some juicy fashion and interior imagery.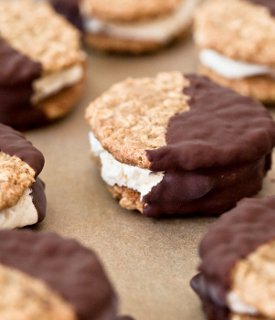 Yummy Supper
Making these chocolate-dipped ice cream sandwiches may just be the perfect way to celebrate the first official day of summer.
Claire's Field Notes
We recently had the pleasure of working with fashion maven Claire Stansfield, whereupon we became completely obsessed with just about every item in her home. Luckily she shares her aesthetic moves on her very well-curated Tumblr—get ready to swoon.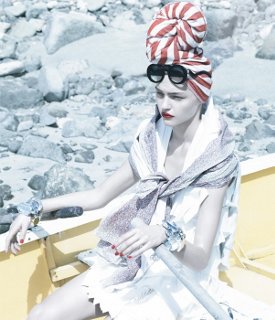 W Magazine
In our book, subscribing to W is a must, and after digesting the mag cover to cover, we head to its übercool Tumblr for some daily inspo.