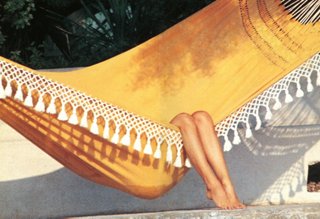 The Thinking Tank
The super-serene Tumblr from a San Francisco-based photographer and art director is a rabbit hole we'd gladly get lost in.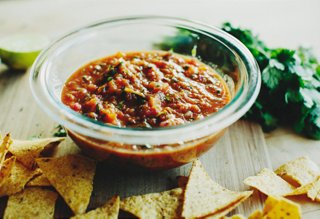 Sprouted Kitchen
If you're like us and have a plethora of ripe summer tomatoes in your CSA box, try out this Grilled Serrano Salsa—it packs the perfect punch.
Uncovet
If shopping trends from gorgine fashion and interior imagery is your thing (sure is ours!), then Uncovet's blog will be right up your alley.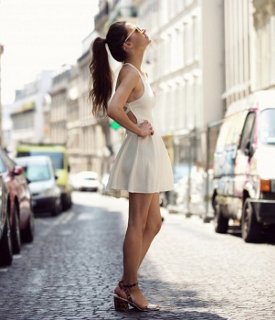 Modern Hepburn
For those midafternoon slumps, peruse this inspiring Tumblr focusing on the aesthetic needs of a chic modern woman. You'll be perked up in no time.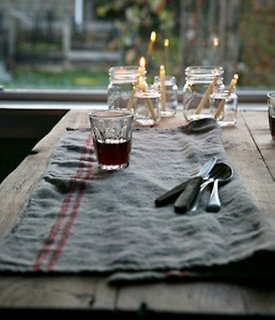 To Camelot
Wanderlusters beware: After checking out this blog you'll have purchased a ticket to your next dreamy locale.