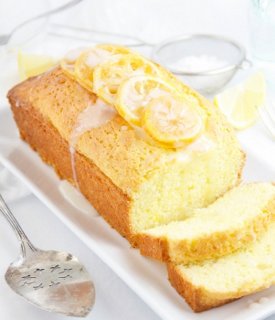 Bell'Alimento
This Lemon Olive Oil Cake with Candied Lemons is not only beautiful but also relatively uncomplicated and would make for a perfect last-minute gift.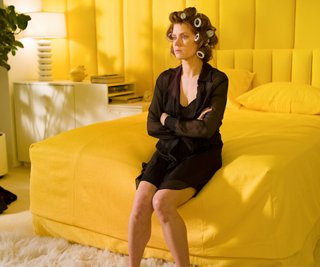 Domaine
We can't wait to catch the holiday blockbuster American Hustle after getting a glimpse of the spot-on '70s decor, including the plethora of metallic wallpaper. Seriously, can we talk about that canary-yellow bedroom?!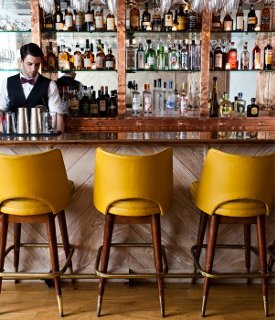 La Buena Vida
Take a step inside the new Upper East Side venture from the Fat Radish boys, The East Pole, and we're sure you'll find yourself enamored not only of the gorgeous food but of the incredibly well-appointed interiors too.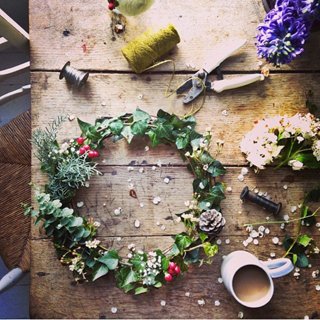 Instagrammer to Follow: @5ftinf
We consider contemporary artist Philippa Stanton (aka @5ftinf) the master of the overhead tabletop shots. The expertly executed composition and content will make you rethink each surface in your home.