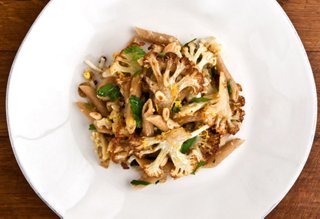 Bon Appétit
You may be on a post-tax season budget, but that doesn't mean you can't eat well. These five scrumptious recipes serve four, and cost less than $20 to prepare. Your accountant would definitely approve.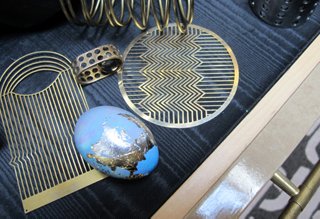 My Vibe, My Life
Leave it to style maverick Kelly Wearstler to create some of the coolest Easter eggs we've ever seen, using fashion-forward hues and bits of gold and silver leaf.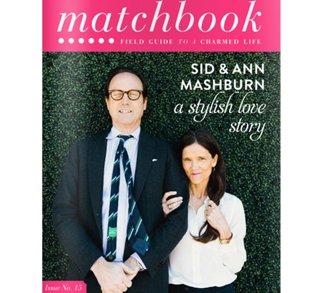 Matchbook
Don't miss the newest issue which features designer Kishani Perera, Katie Hatch of Harvey Faircloth, and the adorable Sid and Ann Mashburn, Atlanta's chicest clothiers.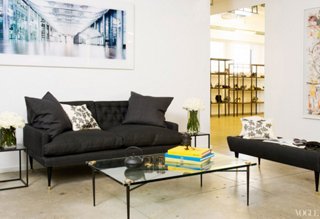 Vogue
Fashion designer Jason Wu's new capsule collection for home-furnishing company Canvas hit stores this week. The Art Deco-inspired collection includes pillows bearing Wu's signature French lace, and furniture pieces with elegantly tapered steel legs.
Tomboy Style
Lizzie Garrett's blog, Tomboy Style, has been on our daily-read list for some time, so we can hardly wait to dig into her new book of the same name, just released by Rizzoli.
(Photography by Sarah Flotard, Kelly Wearstler, Ali Harper, Evan Sung)