Here's a look at what we're loving from around the web this week…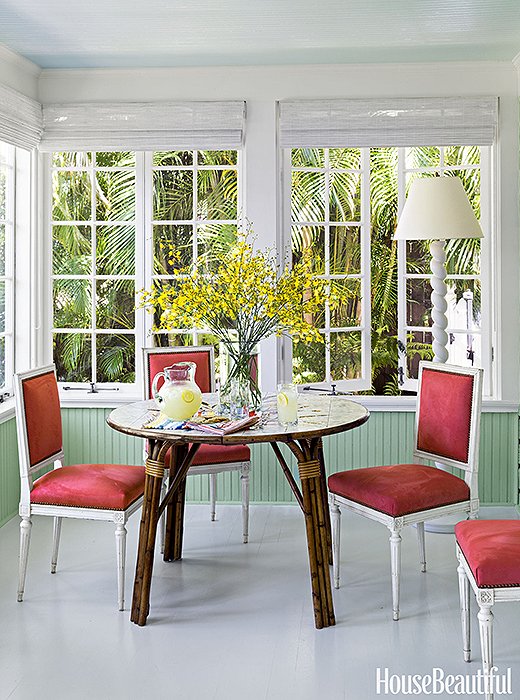 Peek Inside the Summer Homes of Top Designers
Ever wonder where top designers like Tom Scheerer, Kathryn M. Ireland, or Todd Romano spend their summers? Someplace decidedly chic, that's for sure. From a Florida bungalow to a Cape Code estate, House Beautiful is taking us into the enviable summer homes of some of the nation's leading interior designers, and we're swooning at every image.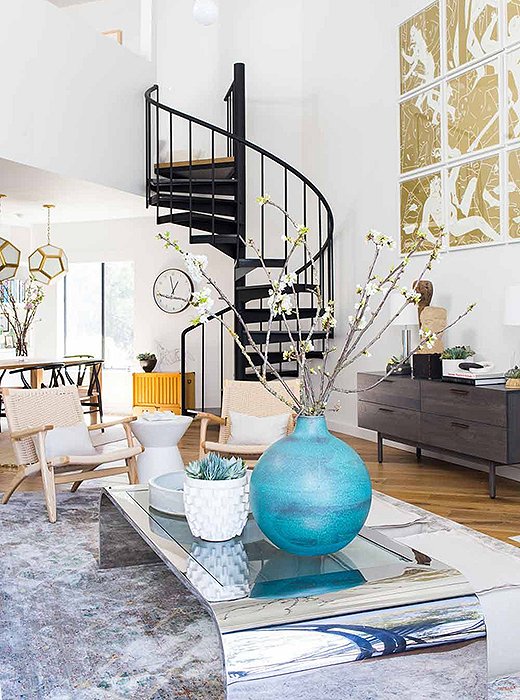 Get Inspired by a Contemporary L.A. Duplex Makeover
Orlando Soria, the West Coast creative director of Homepolish, knows a thing or two about transforming interiors, so when he found his own 1,600-square-foot condo, he saw only potential in its grim gray industrial carpeting, textured walls, and awkward wall openings. The designer's transformation of his dated '80s home is guaranteed to inspire you to pick up a hammer, or at the very least dial a contractor.
Click over to Design*Sponge to see the full before-and-after →
Take a Stroll Down Marilyn's Memory Lane
Had the iconic star lived to see today, Marilyn Monroe would have turned 90 years young this week. In a nostalgic and intimate tribute to the star, Vanity Fair has collected some lesser-known photographs of Ms. Monroe. From a quiet moment on the set of How to Marry a Millionaire to a champagne break during promotions for Gentleman Prefer Blondes, relive her life in all its glory.
Click over to Vanity Fair to wish Marilyn the happiest birthday →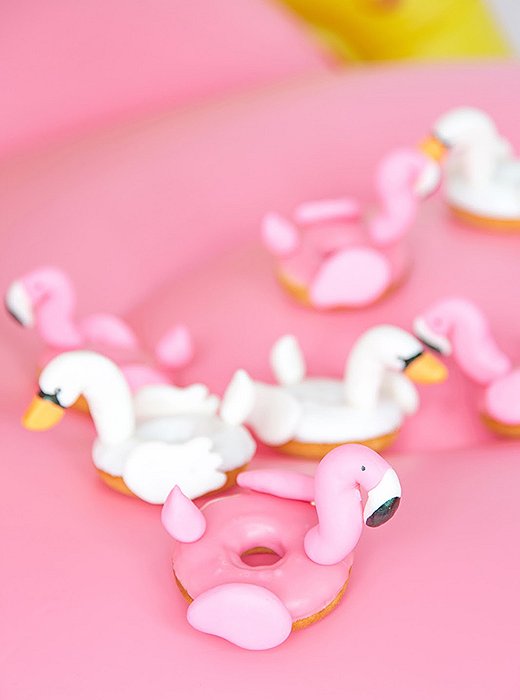 Take Pool Floats to the Next Level
The swan float, and its compatriot flamingos, winged horses, and other pool creatures, became a phenomenon last summer as quickly as we could say "Splash!" Now the trendy summer accessory has reached its height of cuteness in the form of these pool-float doughnuts. It's the best way to celebrate National Doughnut Day—today!
Click over to Aww, Sam for the recipe for this hilarious donut →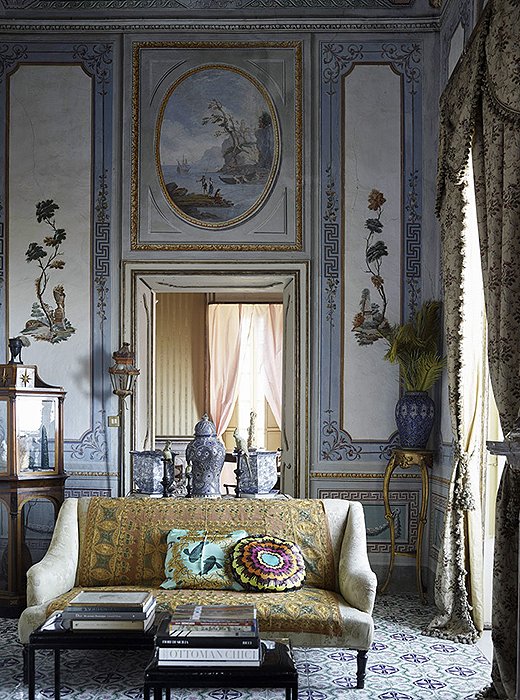 Swoon Over a Sicilian Villa
Our French is quite rusty, so thankfully pictures speak a thousand words. We came across this 18th-century Sicilian villa in AD France. The home, which was restored by an Italian family with two young girls, took our breath away. From the living room, with its delicate and intricate hand-painted frescoes, to the boudoir, which is covered in swallow-pattern silk, every turn provides a moment of true majesty.
Click over to AD France and transport yourself to an Italian dreamland →