­Here's what we're loving from around the web this week…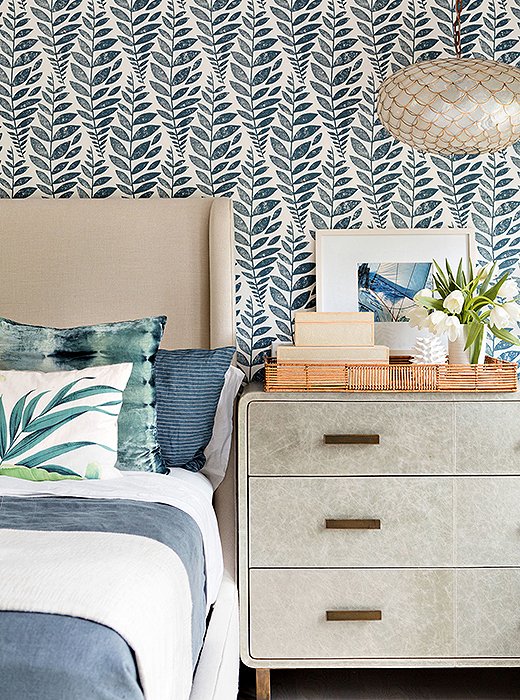 Meet the New Coastal Interior
A coastal home need not be rife with anchors, shells, and maritime flags to have a soothing, beachy vibe. When designers Andrew Kotchen and Matthew Berman of Workshop/APD were hired to reimagine a young New York family's summer home in Bridgehampton, they turned to the classic seaside palette of blue and white as a starting point. Interpreting the color combo through a modern lens, they mixed in installation-light rope light fixtures, light woods, and tropical print wallpapers. The interior design is decidedly fresh and original, yet you can still hear the waves crashing on the shore…
Click over to Elle Decor to take the full tour of this beautiful home →
Try the Drink on the Tip of Everyone's Tongue
If you haven't heard the word "frosé" yet, repeat it now. All signs point to frosé—a frozen rosé—as the hottest drink of the summer, and we're not mad about it. Made with a hearty, bold rosé, sugar, strawberries, and lemon juice, it's the 2016 answer to the frozen daiquiri or margarita. If you make one beverage your drink of choice this summer, this should be it.
Step Inside an Airy and Welcoming Paris Apartment
Combining the splendor of historic architecture with the edge of contemporary furniture, the Paris apartment of Alice Dechelette, owner of French nursery decor brand Little Cabari, provides a beautiful juxtaposition of styles. With wide, open spaces, natural light, and an exquisite collection of pieces, the flat has a rare mix of comfort of sophistication that's ideal for a family home.
Click over to Nuevo Estilo to take the full tour of this Paris home →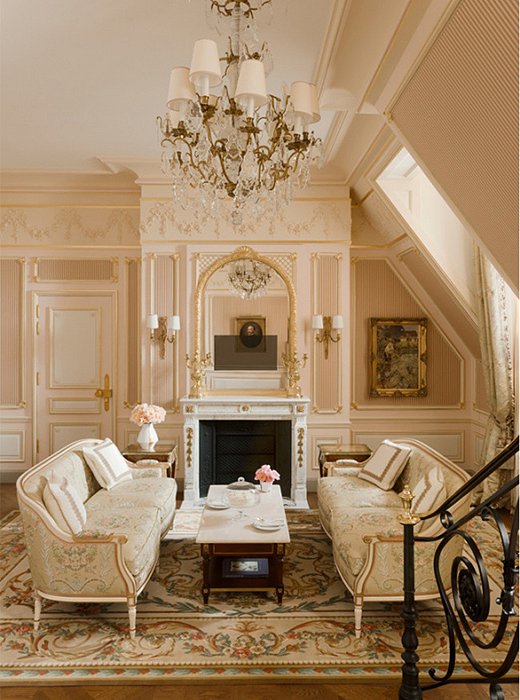 Put on The Ritz
Since moving into the aforementioned Parisian home is probably not opening, we'll settle for The Ritz Paris. After a four-year, $450-million-dollar renovation, the storied 120-year-old hotel has finally reopened since its closure in 2012, and a fire in January 2016 which set things back further. The epitome of luxury, the new-old hotel brims with tufted velvet upholstery, crystal chandeliers, gilded frames, swag drapery, and antiques—but it's as tasteful as can be.
Click over to Vogue Living and start planning your next trip to the City of Lights →