Here's a look at what we're loving from around the web this week…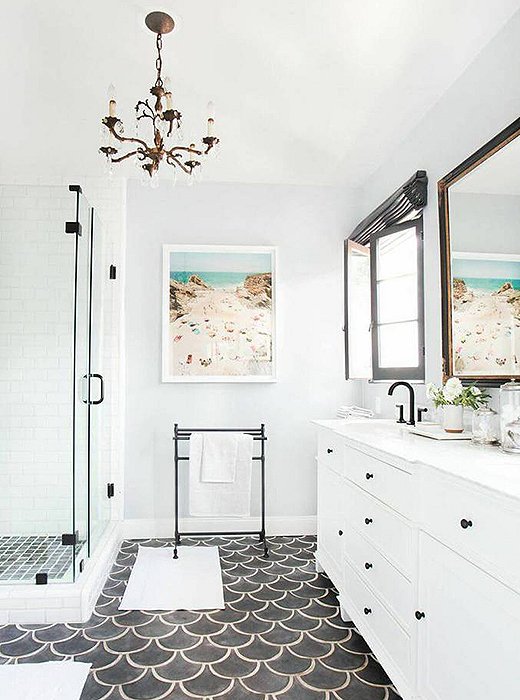 Meet the New Subway Tile
White subway tiles are as classic as they come, but there's a new silhouette in town: fish-scale tiles. From walls to floors, this alternative, also known as mermaid tile, is gaining steam in the most stylish of homes. Domino is diving into the trend with a bounty of beautiful rooms to peer at.
Step into Barcelona's Most Stylish New Hotel
It's time to book a flight to Spain: The new Casa Bonay in Barcelona is worth the journey to the Mediterranean. Rue is giving us a tour of the stylish space, which boasts the city's most cutting-edge coffee shop, beautifully restored cement floor tiles, and contemporary furnishings.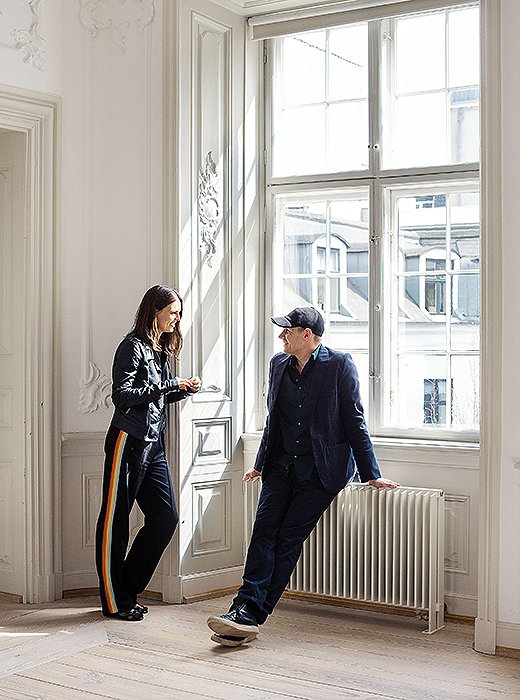 Spend a Day with a Danish Design Duo
Rolf and Mette Hay, the husband-and-wife team behind the namesake Danish design brand Hay, have built a global empire operating in more than 50 countries, so it's no surprise their everyday life is informed by beautiful design at every turn. The Wall Street Journal takes us along for a day in the life of the couple, and it's as contemporary and cool as you'd expect.
Click over to The Wall Street Journal to spend a day with the Hays →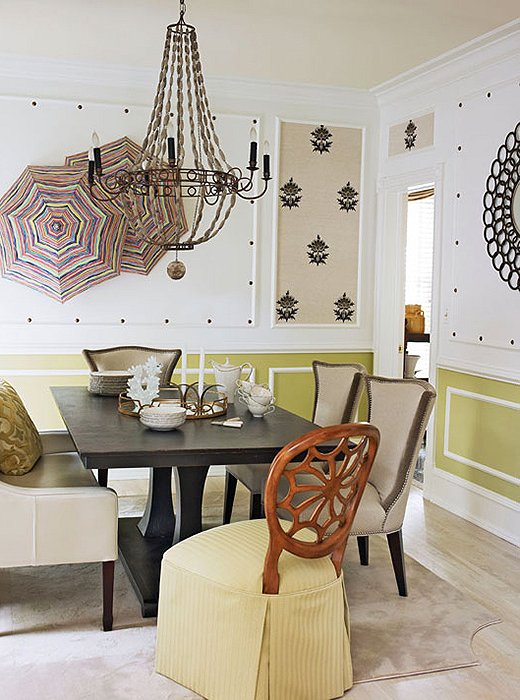 Tour a Virginia Town House High on Style
Rules were meant to be broken—especially when it comes to personal style. Owned by designer Barbara Franceski, this Virginia town house, featured in Traditional Home, is certainly one that goes off script, and it's all the better for it. From dining room walls finished in fabric to a desk bedecked in nursery rhymes, every corner reveals a surprise.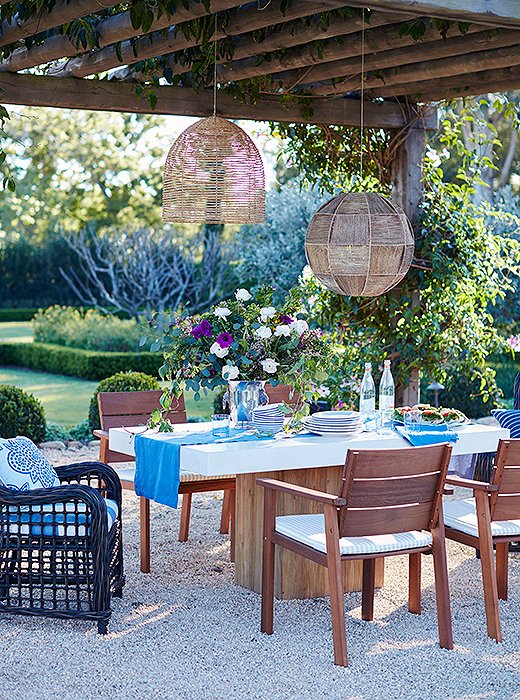 Follow This Preppy Connecticut Pinner!
We had too much fun this week pinning with the always-chic lifestyle blogger Julia Dzafic of Lemon Stripes, who showed us the exteriors she's dreaming of on our Outdoor Oasis Pinterest board—lots of sophisticated potted plants, vibrant accessories, and eye-catching front doors. As classic as it comes, her summer style is just what we'd expect (and more!) from an elegant Connecticut native.