Here's a look at what we're loving from around the web this week…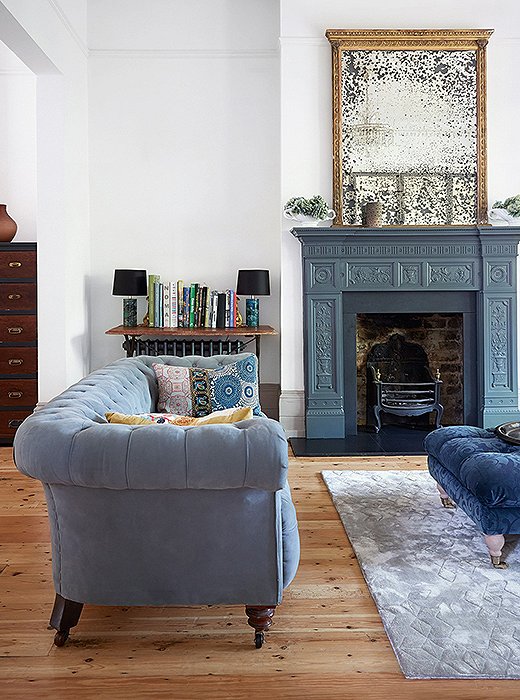 Paint It Black (or Blue or Yellow)
Want to give your home a quick makeover but don't want to spend a fortune? All you need is a pint of paint. House & Garden is sharing a few low-fuss paint projects that can have maximum impact on your home. From painting your skirting boards to adding an accent wall, there are plenty of stylish options to consider.
Take Party Tips from Posen
You know Zac Posen is a fashion expert, but did you know he's also an entertaining pro? When he's not helming creative at Brooks Brothers, filming Project Runway, or spearheading his namesake line, he loves to grow his own vegetables, cook, and entertain close friends. Posen sat down with DuJour to discuss his tips for throwing an unforgettable dinner party.
Click over to DuJour to read Posen's advice for entertaining →
Head Straight to the Border
Tijuana has earned a new reputation as a foodie destination thanks to a new crop of chefs, food trucks, and hungry young locals, and now it's attracting tourists too. Saveur took a trip to the Mexican border town to discover the best restaurants and bars in the blossoming city.
Get Up Close and Personal with Serena
In the latest edition of Vogue's "73 Questions" video series, the fashion mag interviewed Serena Williams on the set of her clothing line debut. From the most romantic thing a guy has done for her to the one sport she's actually bad at, the questions reveal a whole new side of the tennis star.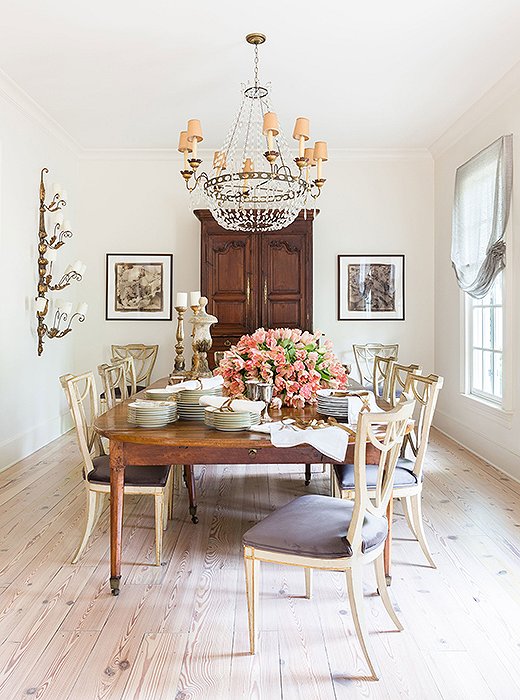 Tour a Memphis Colonial with a Modern Twist
In his client's traditional center-hall colonial home in East Memphis, TN, self-taught interior designer Sean Anderson imagine a slightly more contemporary world, turning to an open layout, light planked floors, and a pastel palette to give the space a fresher look. Preserving the home's historic bones and maintaining classic decor such as a crystal chandelier, the house straddles the threshold of the future and the past.