Here's a look at what we're loving from around the web this week…
Inside a Victorian Estate with Midcentury Nods
Interior designer Henri Fitzwilliam-Lay's style typically skews more midcentury than classic, so she had a decorating conundrum on her hands when she purchased a Victorian estate in the English countryside. The home was built in 1856, fell to ruin after World War II, and was in the process of being renovated when she and her husband bought it off a developer in the early 2000s. What she was left with was essentially a blank canvas, a shell to do exactly as she pleased. So she lovingly brought back the elaborate architectural details that would have appeared in the original house (intricate woodwork, ribbed plasterwork) and paired it with her cool signature style for a uniquely beautiful, livable home.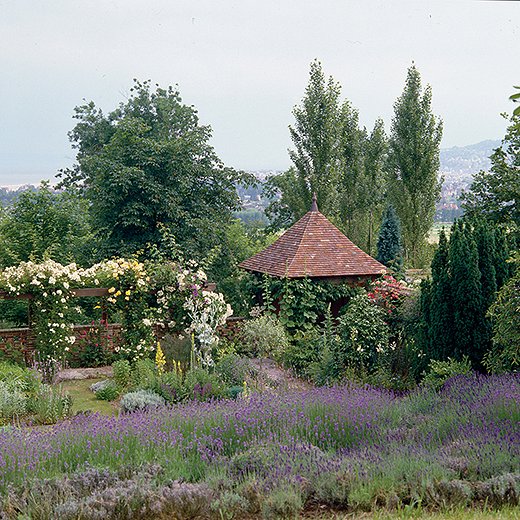 Tour the Gardens of a Renowned French Landscape Designer
Louis Benech has worked in landscape for half of his life, cultivating gorgeous gardens from the ground up and approaching his craft with the precision and vision of an artist. T Magazine calls him France's greatest living landscape designer for his work in places including the Tuileries in Paris and the Bosquet du Théâtre d'Eau at Versailles and for clients such as fashion designer Yves Saint Laurent and businessman François Pinault. Benech reflects back on some of his notable projects, including a sun garden populated with grasses, yellow and orange flowers, and carefully manicured boxwoods taking shade under a canopy of trees. Works of art, indeed.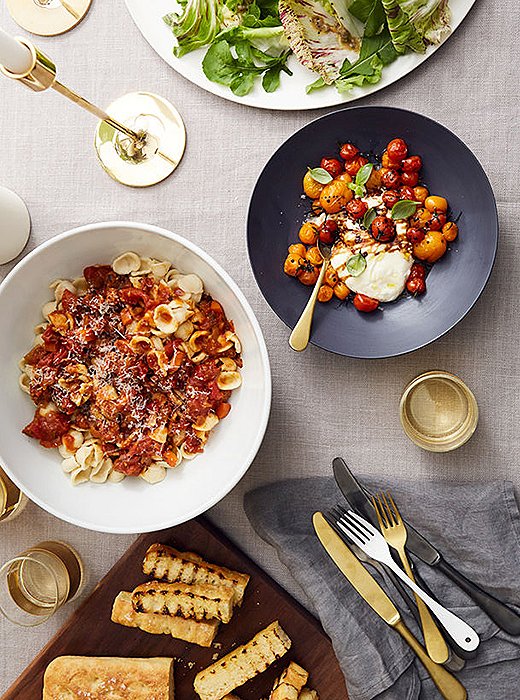 Cook Up an Italian Feast
Pasta paired with fresh vegetables is well and good for the summer, but with the arrival of fall, we're craving something a little heartier. Goop has put together a multicourse Italian feast, complete with chicory salad, burrata and roasted tomatoes, orecchiette with sausage ragu, and a delicious sweet treat dunked in espresso. Whip it up for a special Sunday meal—or any night of the week you're wanting to go big. Buon appetito!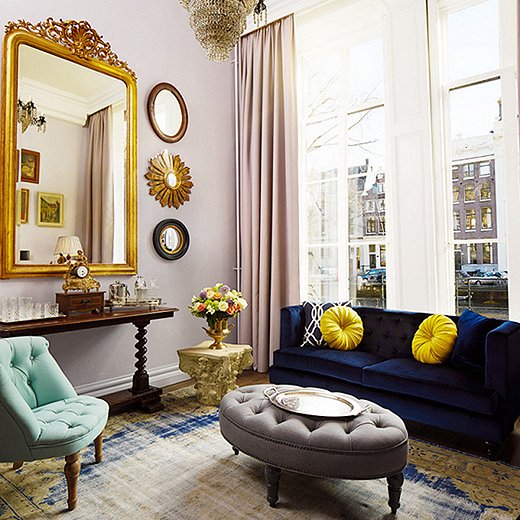 Check into a Glamorous Amsterdam Hotel
Most people go on trips to sightsee. But in the case of the Pulitzer Hotel in Amsterdam, we might be inclined to simply check in and stay put. While the hotel was opened in 1969 by the grandson of the Pulitzer Prize founder, many of its 25 buildings are steeped in history, some dating back nearly 400 years. Each of its 225 rooms is outfitted in its own style, brimming with glamorous details like Carrara marble, rich velvet upholstery, and lots of gilded accents. We're booking a flight, stat.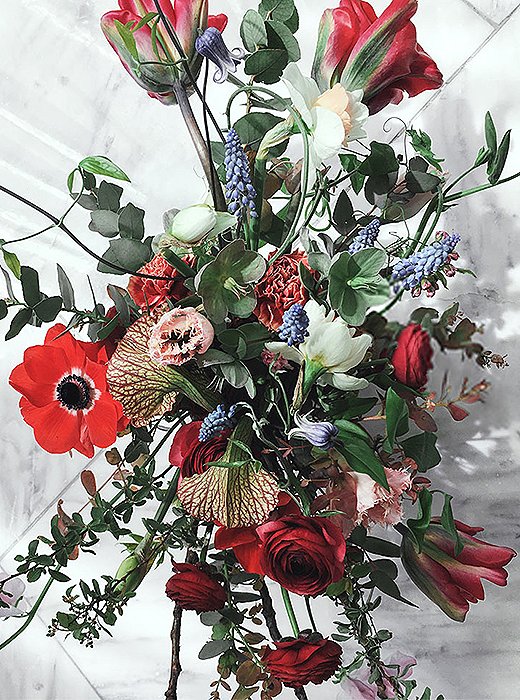 Fashion Florals for Fall
Tory Burch's blog tapped Liza Lubell of Peartree Flowers in Brooklyn for a few pointers on the best stems to use for autumn arrangements. Lubell knows her stuff—she began working in horticulture as a college student in her native Oregon and has done arrangements for countless weddings and clients such as the Guggenheim Museum. She's full of pointers, dishing on her favorite flower for fall, why chrysanthemums aren't just for grandmas, and a clever use for branches full of underripe apples.