Here's a look at what we're loving from around the web this week…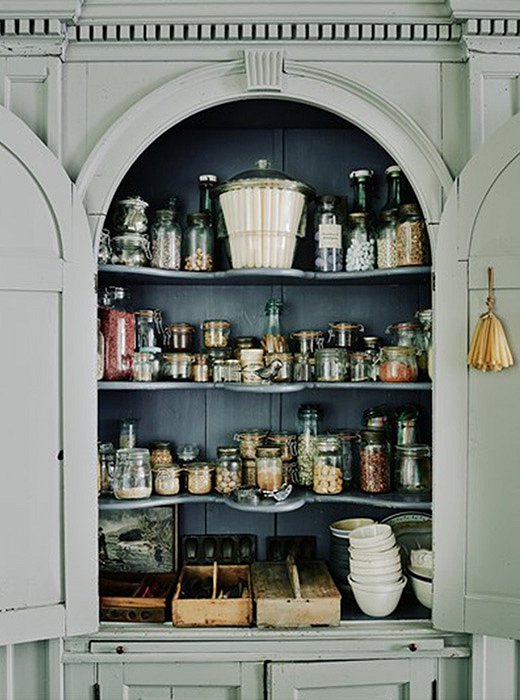 Step Inside a Lovingly Restored English Townhome
Patrick Williams felt an undeniable pull to refurbish a town house in Bath to serve as his young family's new home. Despite the house's dilapidated state, Patrick was more than up for the task—his company, Berdoulat, specializes in restoring historical buildings. After more than a year of renovations, which included replacing rotten floorboards and preserving the original floor joists and beams, he transformed the house into a graceful family home.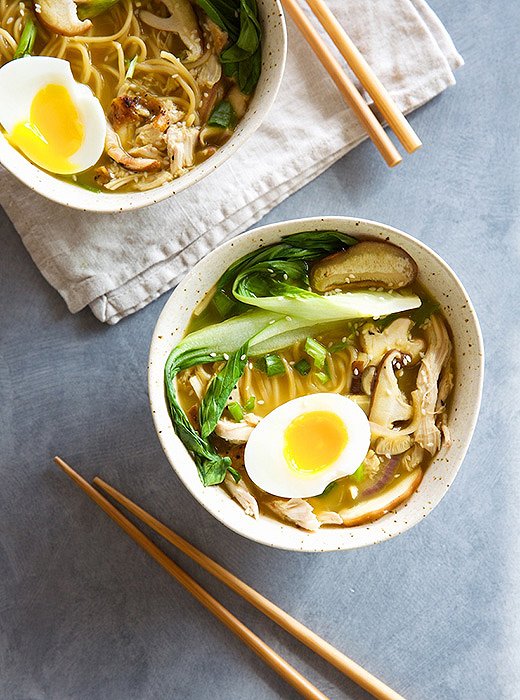 Make Delicious Homemade Ramen
Ramen seems to come in two drastically different varieties: the delightfully warm bowls of homemade noodles from a slurp shop and the instant kind made at home with a packet of powder. The discrepancy lies in the fact that the broth is notoriously difficult to make, requiring hours of simmering to get just the right flavor. This make-at-home recipe bridges the wide gap, using simple ingredients so that you can have restaurant-quality soup from the comfort of home.
Tour an Australian Beach House
As an interior designer, Simone Haag knew exactly what she wanted to do when renovating and decorating her family's new weekend home on the Australian coast. In fact, she'd had a while to think about it, given that her husband's parents used to own the place and they'd been visiting the house for more than a decade. After subtle updates, Simone thoughtfully decorated the space with her signature flourish, expertly mixing vintage, designer pieces, and thrifty finds.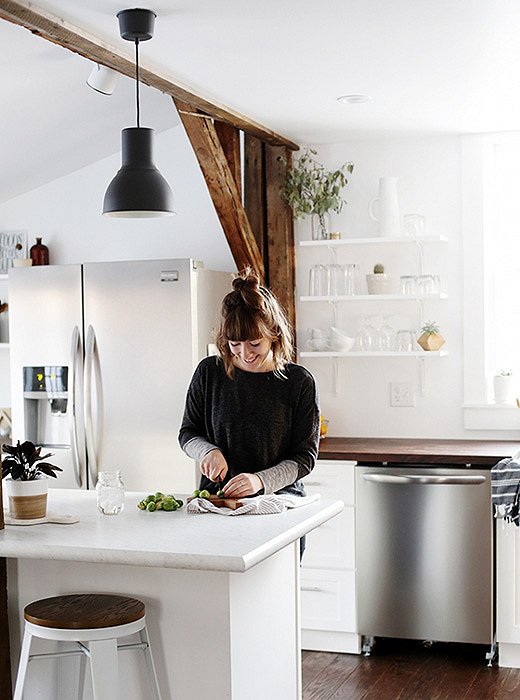 Check Out This Minimalist Kitchen Overhaul
Kitchens are difficult to renovate, what with the pipes, the electrical components, and heavy-duty projects such as replacing counters and cabinets. Which is why Caitlin, one of the voices behind The Merrythought blog, is breathing a big sigh of relief: Her kitchen's major overhaul is finally done! The result is a minimalist's dream, complete with lots of white, clean finishes, and open shelving—a fresh, inspiring update from its previous iteration.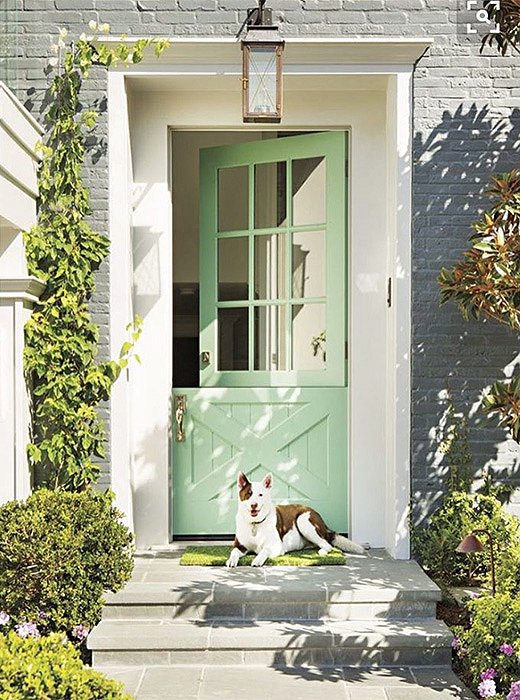 Follow This Superstylish, Relatable Design Blogger
We love following the eponymous blog of Emily A. Clark as she chronicles personal design projects, style tips, and life as a busy mom of five. Her refreshing approach to interiors walks the balance perfectly of what it means to live realistically in a stylish way. We think you'll find her inspiring too.
Click over to Instagram, Pinterest, and her blog to follow along.