Here's a look at what we're loving from around the web this week…
Tour a Designer Showhouse in Atlanta
We love designer showhouses, complete with their bespoke architectural details, custom furnishings, and fine artworks—and because we get to see our favorite decorators' work all in one space. Located in Atlanta's tony Buckhead neighborhood, this home features a handful of the South's best design talents, who fashioned a garden-inspired living room, the most chic mudroom we've ever seen, and more.
Click over to Atlanta Homes & Lifestyles to see the rest of the space →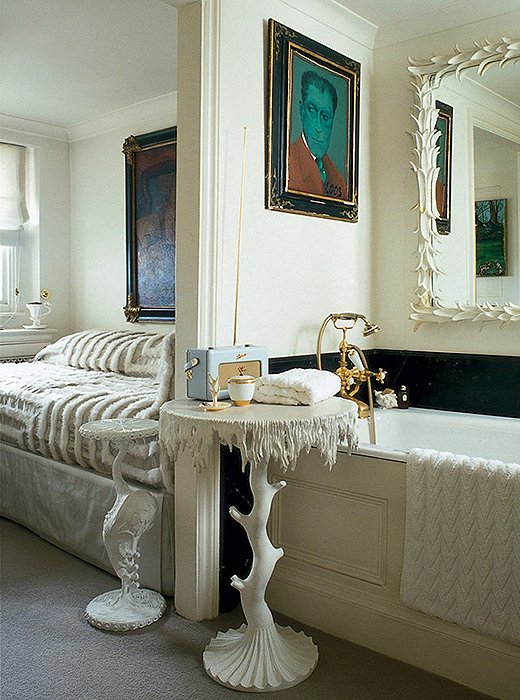 Learn How to Display Your Collections
A gorgeous collection should have an equally alluring space in which to live. But this can be tricky. How do you display your collections without making your home feel too much like a gallery or a museum? Here's your solution: Peruse these tips from experts, who elaborate on just how to show off your precious pieces.
Make Homemade Pizza Even Better
Who doesn't love a homemade pizza night? Lucky Peach shares an excerpt from the recently released The Pizza Book, rounding up a list of hacks to make your personal pies even better. From aging your dough in the fridge to sauce that requires only one ingredient and no cooking, these pieces of advice will help you make your best slices yet.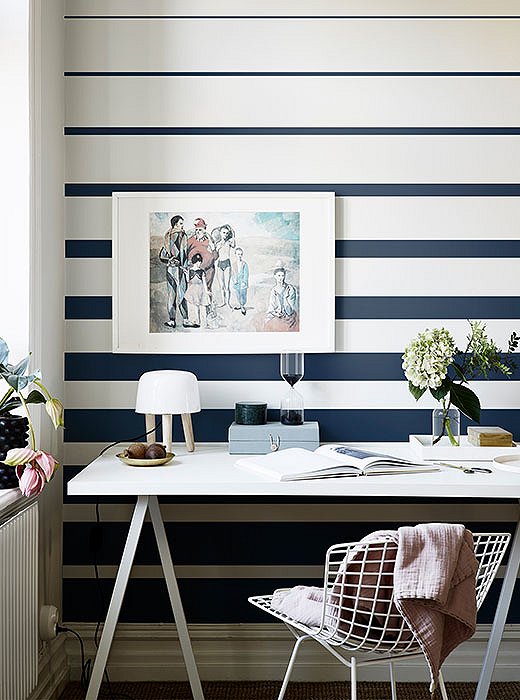 Decorate with Striped Wallpaper
Wallpaper is back in a big way, and it's more accessible and stylish than ever before. If you're wanting to dip your toe in the trend, why not start with a classic motif such as stripes? Will Taylor of Bright.Bazaar has rounded up the best ways to use striped wallpaper in your home, showing that whether your style is traditional, minimalist, or a bit of both, there's a stripe for you.
Vacation in the French Caribbean
In these dreary depths of winter, we're longing for a little sand and sun. Travel writer Elizabeth Field takes us—at least for a moment—to the island of Guadaloupe, a French territory in the Caribbean that boasts golden beaches alongside lush mountain ranges. Everything about the place is magical: the delectable cuisine, the unique European-influenced culture, the colorful architecture. We're ready to book our trip.