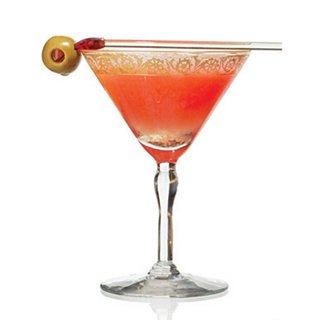 Saveur
While the kids are chowing down on their treats next week, here is a roundup of Halloween-inspired cocktails to keep the adults spirited as well.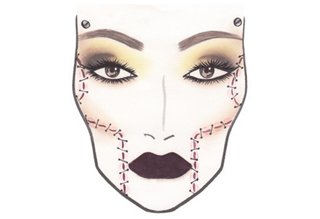 M.A.C
Take your costume to the next level with these over-the-top yet totally beautiful makeup looks from M.A.C.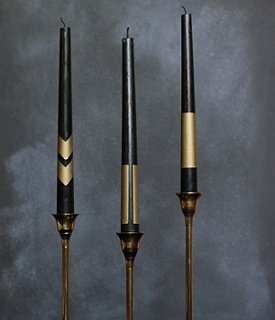 Julep
Exchanging white tapered candles for darker ones in fall is one of our favorite decorating tricks. Adding decorative washi tape to black candles is even better!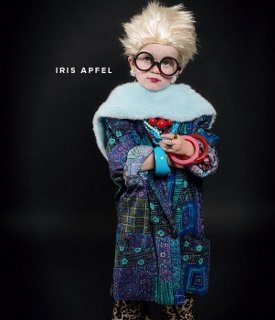 Oh Happy Day
These homemade fashion-icon costumes for tots are so good that we think we'll have to try out a few for ourselves.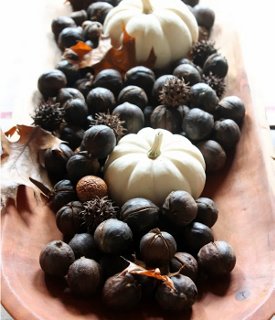 Keeping It Cozy
We love this simple and beautiful centerpiece made from hickory nuts, collected leaves, and white pumpkins.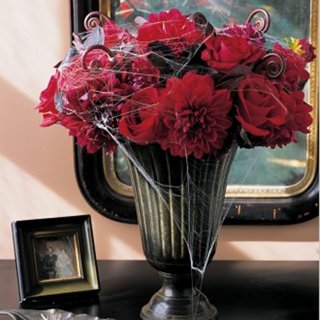 Martha Stewart
Stretch a white cobweb (you can make one from pantyhose!) over a crimson bouquet and you've got a fairly creepy yet still chic Halloween arrangement.