Wall Street Journal
A must-read interview for Wes Anderson fans. We can't wait to see his new flick, Moonrise Kingdom, opening this weekend.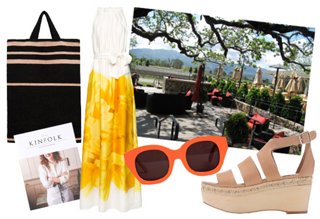 R29
Refinery 29 has paired four dreamy California locales with an outfit to match. Even if you're not in the Golden State, these outfits pack the perfect punch for any getaway.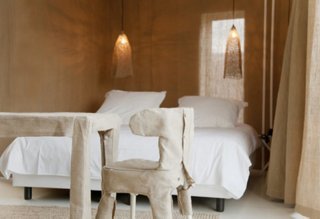 Designtripper
Planning a trip and need a little inspiration? Check out Designtripper, the übercool travel site that gives design-minded tips for places to stay and eat.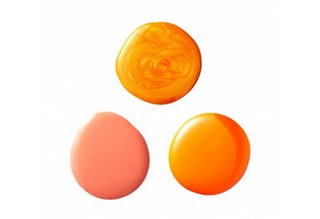 Martha Stewart
Planning to be poolside this weekend? Show off a mani-pedi in one of Martha Stewart's suggested colors, because let's face it, who knows color better than Martha?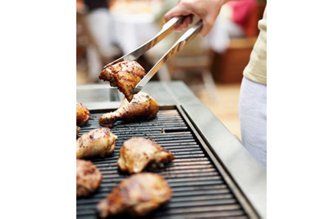 Real Simple
Foolproof methods to grilling anything, Real Simple's guide covers the gamut from baby back ribs to fruit.
(Photography courtesy of Focus Features, Angela Tafoya, Mirjam Bleeker, Martha Stewart, Comstock/Getty Images)