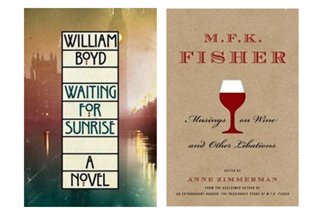 The Daily Beast
Whether Mom prefers a little escapism or musings on wine, chances are there's a perfect read for her on The Daily Beast's book roundup for Mother's Day 2012.
Mrs. Lilien
Take the advice of stylish powerhouse Mrs. Lilien and go big or go home when gift-giving this Mother's Day because she's right: Mothers "want to be overly rewarded for their super powers!"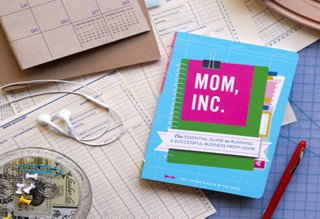 Oh Joy!
New mom and blogger extraordinaire Joy Deangdeelert Cho of Oh Joy! celebrates the release of Mom, Inc., a book that gives moms the tools they need to make their passion project a business reality.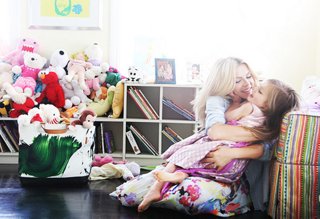 The Glow
Gorgeous photography site The Glow provides a rare glimpse into the world of inspiring and fashionable moms at home, capturing tender moments with their young ones and sharing a few of their favorite things.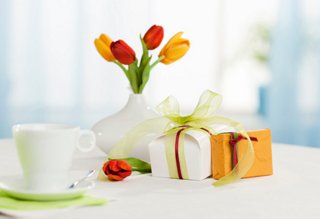 Gourmet
Gourmet provides three scrumptious recipes, complete with videos, for a foolproof Mother's Day brunch. Do the shopping now and your weekend will be a breeze!
(Photography Courtesy of Harper, Sterling Epicure, Mrs. Lilien, Oh Joy!, The Glow and STOCK4B Creative/Getty Images)