My Style
My astrology sign is: Cancer
If I weren't a decorator, I would be a: Gardener
I'm most inspired by: Antiquity and color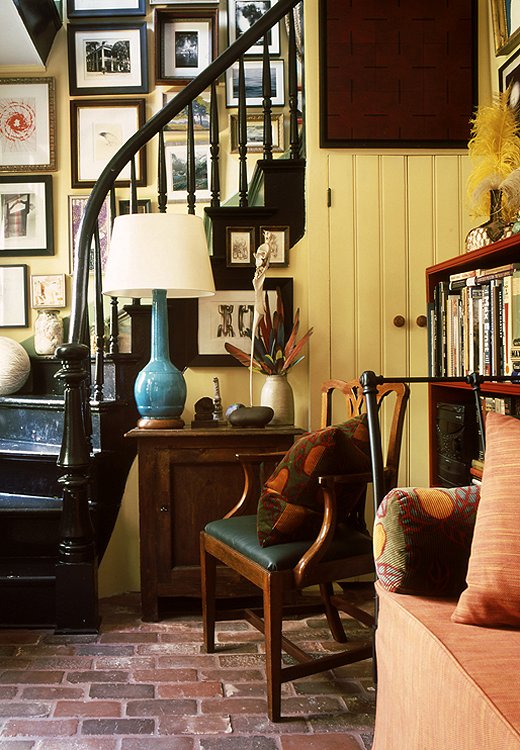 My Favorites
Album: I love high-church music.
Museum: Sir John Soane's Museum, London
Style Icon: Albert Hadley
Cocktail: Red wine is the mainstay, but always bourbon when I'm in New Orleans.
Restaurant: Fanellli's Cafe in SoHo. I'm such a regular that when I fall asleep eating dinner, they don't wake me up.
Hotel: The Biltmore Santa Barbara (before the remodel)
Flower: Dahlias and camellias
Hostess Gift: My partner is from Virginia, so I love bringing authentic Virginia peanuts.
Designing comfortable rooms that have a sense of history is very important to me. I strive to create homes that reflect their location and the personality of the owner and that can evolve over time.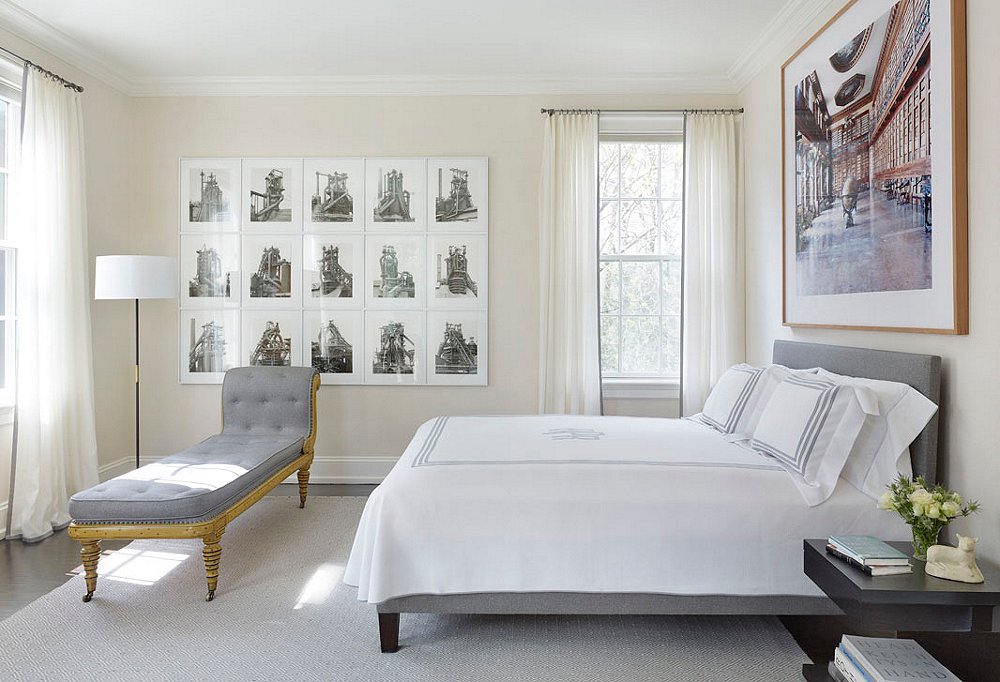 Decorating
Favorite Paint Color: I pick specific paint colors for each project, but usually a lot of blues and greens.
Favorite Room to Decorate: Sitting rooms and libraries are the most fun and most versatile.
Favorite Pattern: Stripes
Decorating Cheap Thrill: Taking everything out of the room and putting it back in—it allows you to see the room in a different way, in a short time.
Favorite Decorating Trick: Using dark gray instead of black
You'll Never See Me Using: Being a good decorator means being able to use everything but picking the right thing.