Iconic product designer Tom Dixon's career has been red-hot for more than three decades. From the stunning interiors of the Mondrian Hotel in London to the iconic S chair (which now has a home in MoMA's permanent collection), Dixon's striking designs long ago captured the hearts of decor lovers, and his Copper shade (pictured above) can be spotted in stylish homes around the world. We sat down with the designer to discover how the creative visionary turns an idea into a must-have product.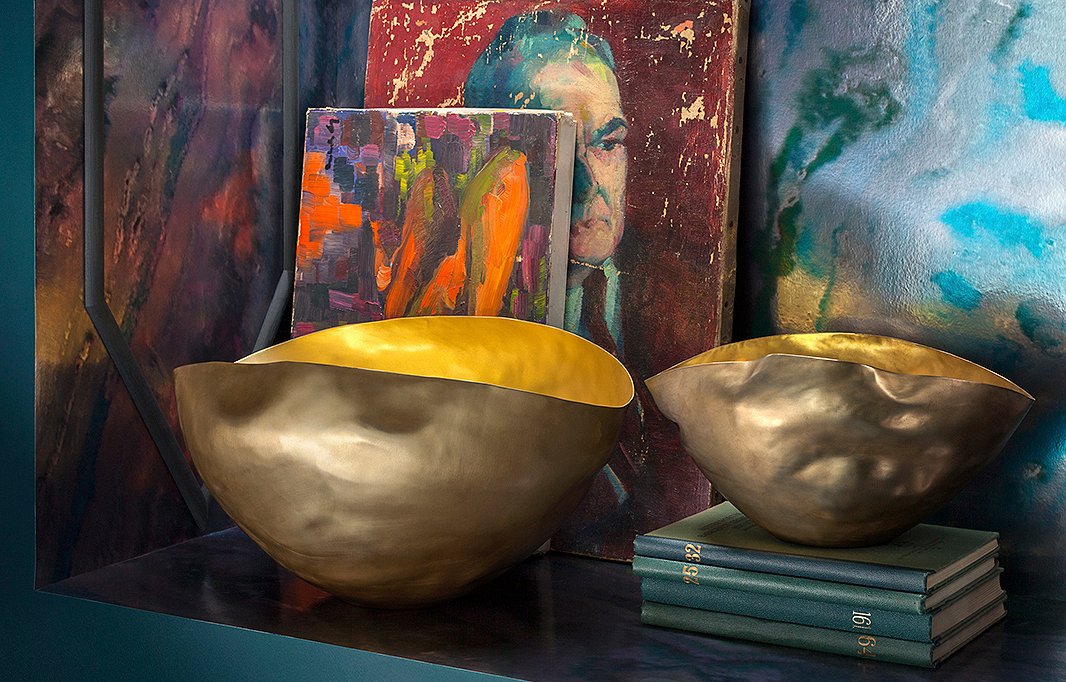 What's the first thing you ever designed?
"After trying art college for six months, I broke a leg in a motorcycle accident and gave up education in favor of a career as a bass guitarist in a disco band. After another fortuitous motorcycle accident, where I was unable to join the band on tour, I discovered welding, and driven by my enthusiasm for making functional forms in metal, I began a series of radical experiments in shape and material."
What do you consider to be the marks of good design?
"Good design should improve things. Design is never a single thing. It is affected by trends and fashion, just like the music business or the food business, but when you produce a design, you should be trying to improve on something that has existed before, whether that's a better functionality, a life-changing new invention, or even just a nicer color."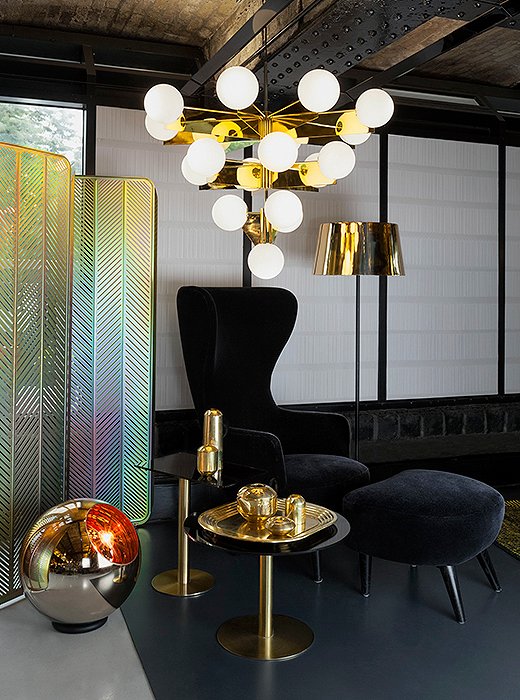 If you weren't a designer, what would you be?
"I would be happy as a chef, a painter, a musician again, an explorer, a museum curator, a fashion designer, a director of a charity, a sculptor, an inventor, or an architect."
Who do you consider icons?
"Jimi Hendrix, Buzz Aldrin, Brancusi—too many!"
What are you obsessed with?
"I am obsessed with how you make things and what they are made of. My style is reductionist and constructivist, meaning  I try to make things as simple as possible, and I try to be informed about the means of manufacture."
Good design should improve things.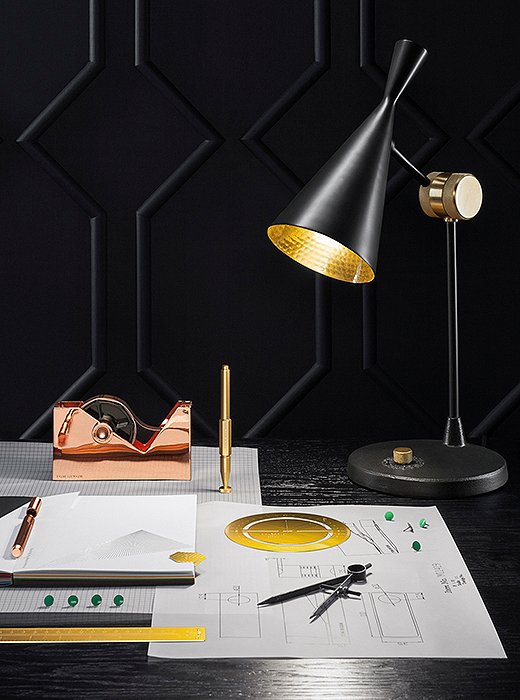 What does your creative process generally start with?
"I try to understand where the thing will be made, and I try to challenge the brief and make sure I am not repeating something that already exists."
What advice would you give a young designer just starting out?
"One of the hardest things in such an image-rich world is to stop yourself becoming overwhelmed by outside influences. It is very important to establish your own point of view and develop your own distinctive design personality and aesthetic."
Discover Tom Dixon's designs