Visit New Orleans any time of year and you'll hear the strains of jazz serenading the town, drifting over the streets, and winding their way into open windows. But if you go during Jazz Fest, it's like musical concentrate—the musicians multiplied, the celebrations intensified, all corners of the city coming alive with cool jazz, swamp-tinged blues, and knee-slapping zydeco. The mood is so uplifting, it's pure magic. In honor of this festival spirit, we put together a guide to the places you should hit during Jazz Fest (or any other time of year), from jazz brunches to rooftop bars to shops that understand that the best accessory is a bar cart. Laissez les bons temps rouler.
STAY
Two jazzy new hotels have recently graced the Central Business District with their stylish charms: The Troubadour has live shows from local musicians and a slick rooftop restaurant/bar lined by cabanas with a menu of food-truck favorites—hot pretzels, fried-chicken sammies—and custom cocktails. The Catahoula, in a restored 1840s Creole townhouse, possesses both a stunning lobby bar serving pisco cocktails paired with Peruvian bites and a rooftop lounge (we like this rooftop trend) focused on frozen concoctions. Another newly opened hotel capturing hearts and minds is the Henry Howard, just 18 rooms in an 1867 Greek Revival townhouse filled with art and antiques amid a lovely, languorous air that will make even morning coffee seem like an event. After a little facelift, The Pontchartrain Hotel emerged refreshed. But she's still the Garden District beauty that wowed Frank Sinatra and Rita Hayworth back in her heyday; her Caribbean Room restaurant is as lush and enchanting as ever, and her new Hot Tin rooftop bar (see!) is an ode to 1940s artists' lofts; in fact, Tennessee Williams camped out here while penning A ​Streetcar Named Desire.​ And the ultimate in Southern hospitality with style, the Soniat House is a French Quarter classic spread throughout 19th-century mansions where days start with fresh-baked buttermilk biscuits and the on-site antiques store makes a joke of most other hotels' lobby shops.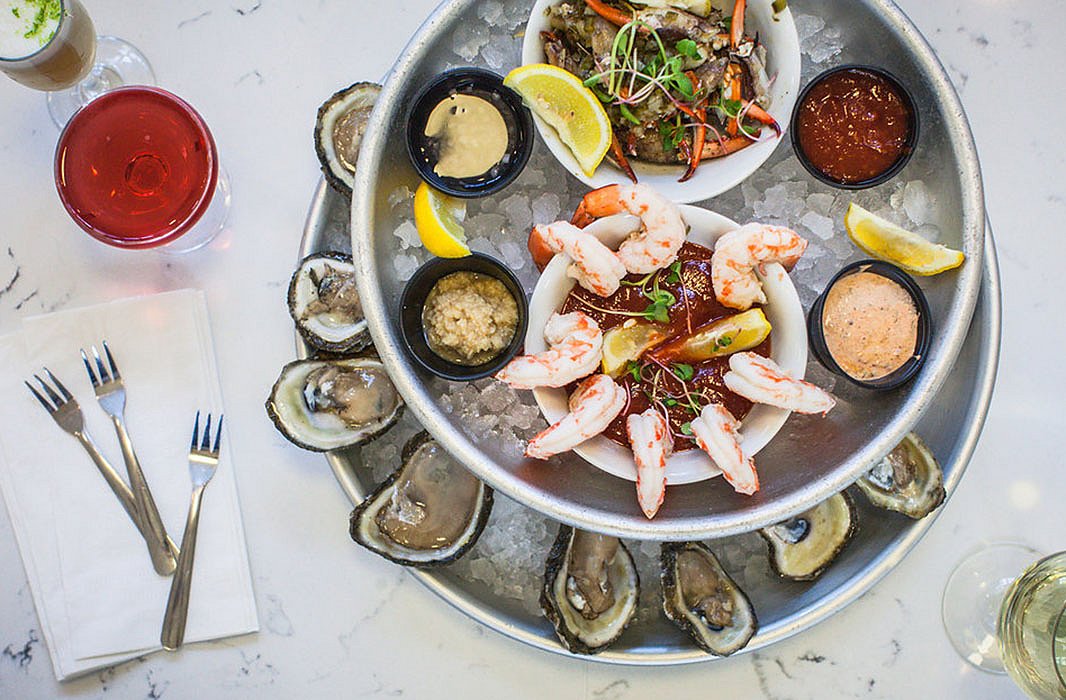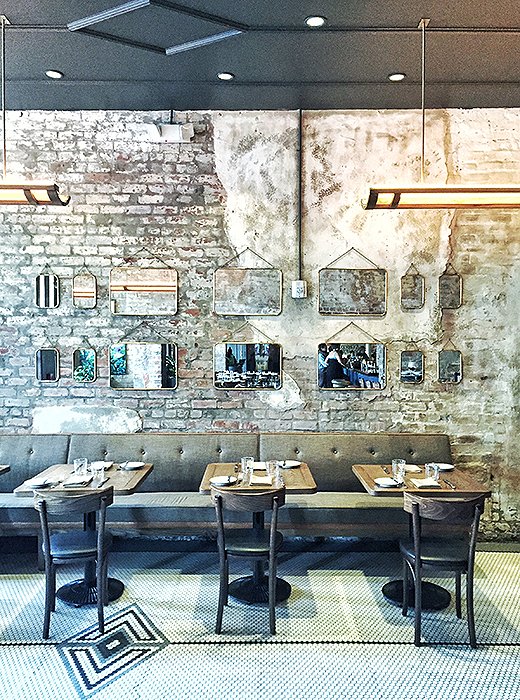 EAT AND DRINK
Who runs the world? Girls. At least at Commander's Palace, a James Beard-winning institution presided over by legendary matriarch Ella Brennan. Come for dinner or get an early seating for the weekend jazz brunch, where the eats are pure Southern debauchery (think crayfish beignets and a Creole bread-pudding soufflé). Also worth a reservation is design-forward Caribbean brasserie Compère Lapin, where St. Lucia-born chef Nina Compton is doing a high-style take on down-home favorites—conch croquettes, black-eyed peas, curried goat—so solid she's up for a James Beard Award this year. For old-school po'boys, brave the line at local-joint Domilise's, in a yellow clapboard Uptown house; the crowd will be jovial in anticipation of their po'boys heaped with fried shrimp and oysters (half and half is the way to go), and the proprietors are lovely and patient even with first-timers. To experience an of-the-moment local food movement, head to St. Roch Market, a glorious Southern food hall—all white columns, poured concrete, marble, and wood—in a restored 1875 market building filled with a rotating roster of up-and-coming food vendors. And if it's romance you're after, behind a fence, surrounded by garden in the Bywater neighborhood, restaurant and bar N7 feels like a special secret. Grab a seat—try for the patio—and let the night unfold.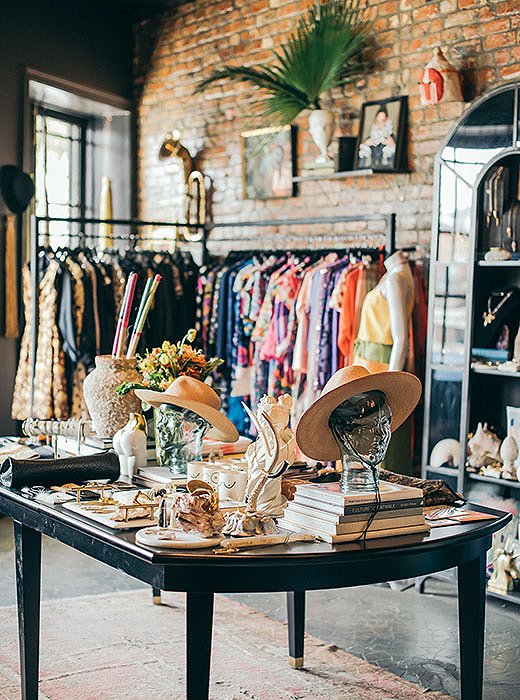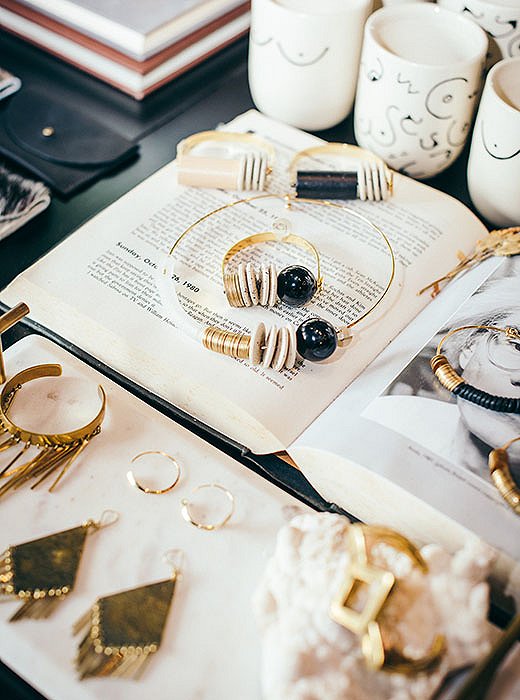 SHOP
Behind a yellow door in the Lower Garden District, amid colorful murals of birds of paradise, you'll find Saint Claude Social Club, a "New Orleans lady parlor" that's part party, part purveyor of things you must buy now. And no, that fully stocked bar cart isn't just for looks. Around the corner on Magazine Street sits dreamy little Sunday Shop, an on-point (highly Instagrammable) mix of vintage furnishings, Aesop apothecary, Turkish towels, and fresh flowers opened by the designers behind chic Logan Killen Interiors. Surely you never thought you'd be spoilt for choice when it came to French children's books, but here we are: The darling French Library, a hop-skip farther down on Magazine Street, is stocked with all reads français for les petits in your life. Across town, undercover-cool fashionistas flock to Freda, a Marfa transplant bringing its boho east-Texas vibes to the Ace Hotel. As if curated by a high-desert high priestess, the goods range from straw totes and hats to chunky jewelry to crystals and tinctures to raw-silk dresses and handmade dream catchers. If it's antiques you're after, Sterling Provision is a Marigny trove opened by a New York City transplant and considered a back-pocket secret by local decorators. And one cannot come to NOLA during Jazz Fest and not visit Frenchy, a notorious art-scene fixture who regularly designs the Jazz Fest poster and sells his signature pieces—lively scenes of light and life painted with ferocious color—at his Uptown gallery.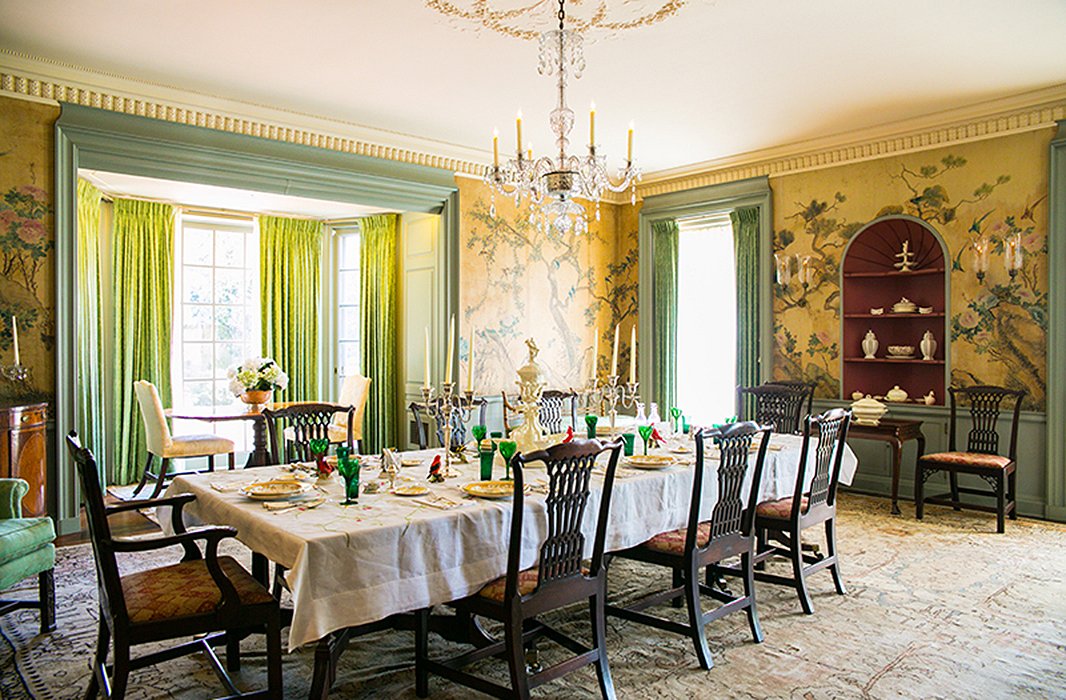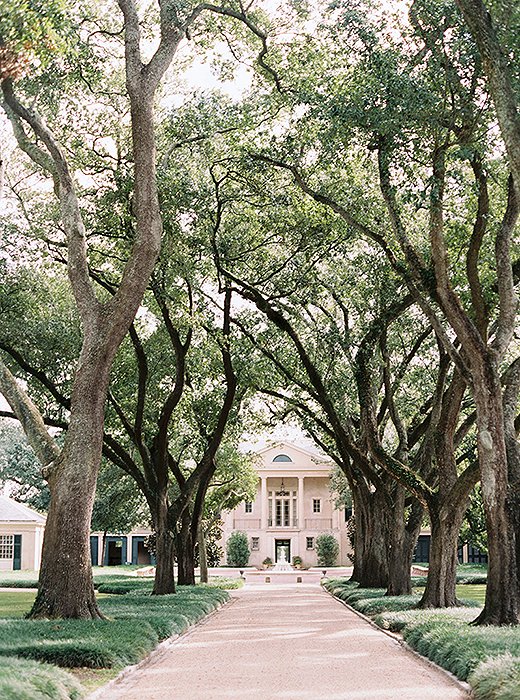 NOT TO MISS
Your days will be filled with music, but if you can find the time, these quintessential NOLA diversions offer a peek into the city's soul. To be schooled in true Big Easy lore, scoot over to the Backstreet Cultural Museum, where permanent exhibits include displays on Mardi Gras Indians, pleasure clubs, and jazz funerals. Design-philes will love a stroll through the National Historic Landmark Longue Vue House & Gardens, an urban estate consisting of a Classical Revival-style mansion and eight acres of gardens. And in a town that regularly places on "most haunted cities in America" lists, the historic St. Louis Cemetery #1 more than deserves a wander. Established in the 1700s, it holds many of the city's most famous tombs, including that of renowned voodoo priestess Marie Laveau. Tour alone or with a guide (we like Indagare, founded by a former Town & Country editor).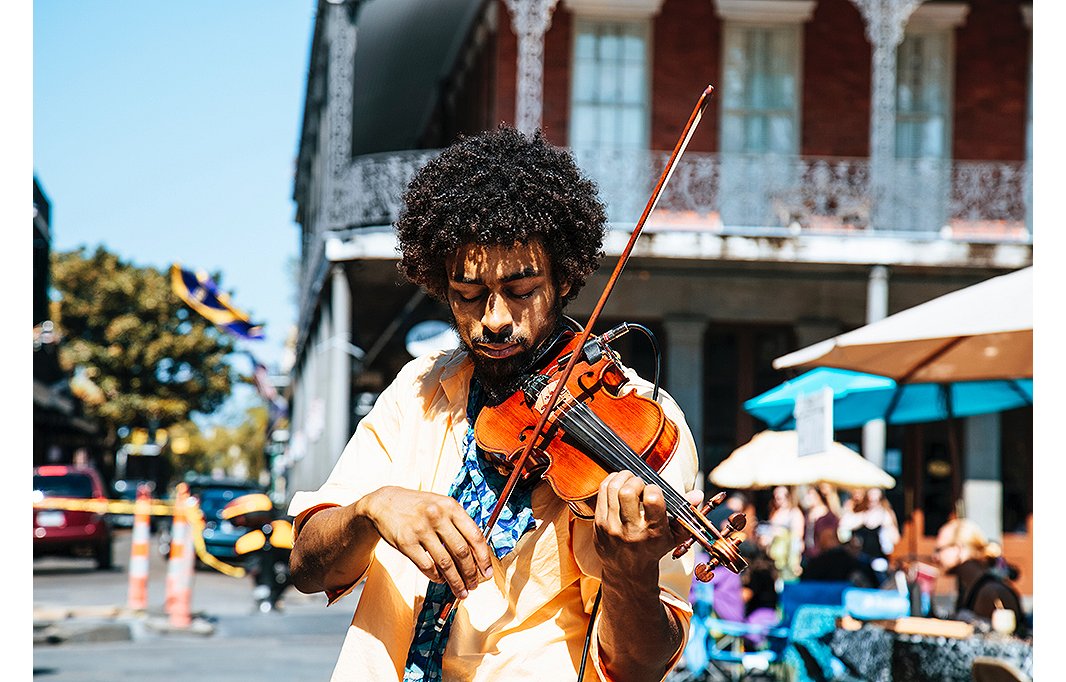 JAZZ OUT
Jazz Fest ends at 7 p.m. each evening, leaving revelers hours upon hours to soak up the city's nightlife. New Orleans is a city of impromptu celebrations, block parties, and dancing in the street, and Jazz Fest weekend is all this amplified: After the festival lets up, walk toward Liuzza's by the Track—you'll inevitably be swept up in the joie de vivre. To keep track of who's playing where at night (which often includes after-hours Jazz Fest performers), check out the comprehensive schedules on Jazz Fest Grids. But know that there are no wrong moves to make on Frenchmen Street, where clubs such as Blue Nile, Spotted Cat, The Apple Barrel, and d.b.a. keep the party going. Other legendary music venues around town include Preservation Hall, established in 1961, and Tipitina's, whose famed foundation supports and promotes the local musical community.