His works have been given the "immersive experience" treatment, he has a museum devoted to him, and a far-off planet was even named after him. But when you ask people what they know about Vincent van Gogh, the first thing many of them mention is that he cut off his own ear.
While Van Gogh has become the flag bearer for the "unstable artist" trope, the instability often, and unfairly, overshadows the artistry. He didn't take up art in earnest until he was 27, and he died just 10 years later, of an infection following a self-inflicted gunshot wound. Yet he managed to produce nearly 900 oil paintings, more than 150 watercolors, and roughly 1,000 drawings, encompassing portraits, still lifes, and landscapes in a variety of styles.
Born in the Netherlands on March 30, 1853, Van Gogh worked as an art dealer, a teacher, and a missionary before taking his younger brother Theo's advice and pursuing a career as an artist. The religious fervency that had gotten him dismissed from some of his previous positions became an obsession with creating art. His earliest paintings, such as The Potato Eaters, are dark and somber, quite different from the vibrant works he's best remembered for today. Not until he moved to Paris in 1886 to live with Theo and took up with Paul Gauguin, Claude Monet, and other Impressionists did he expand his palette and make use of a variety of brushstrokes.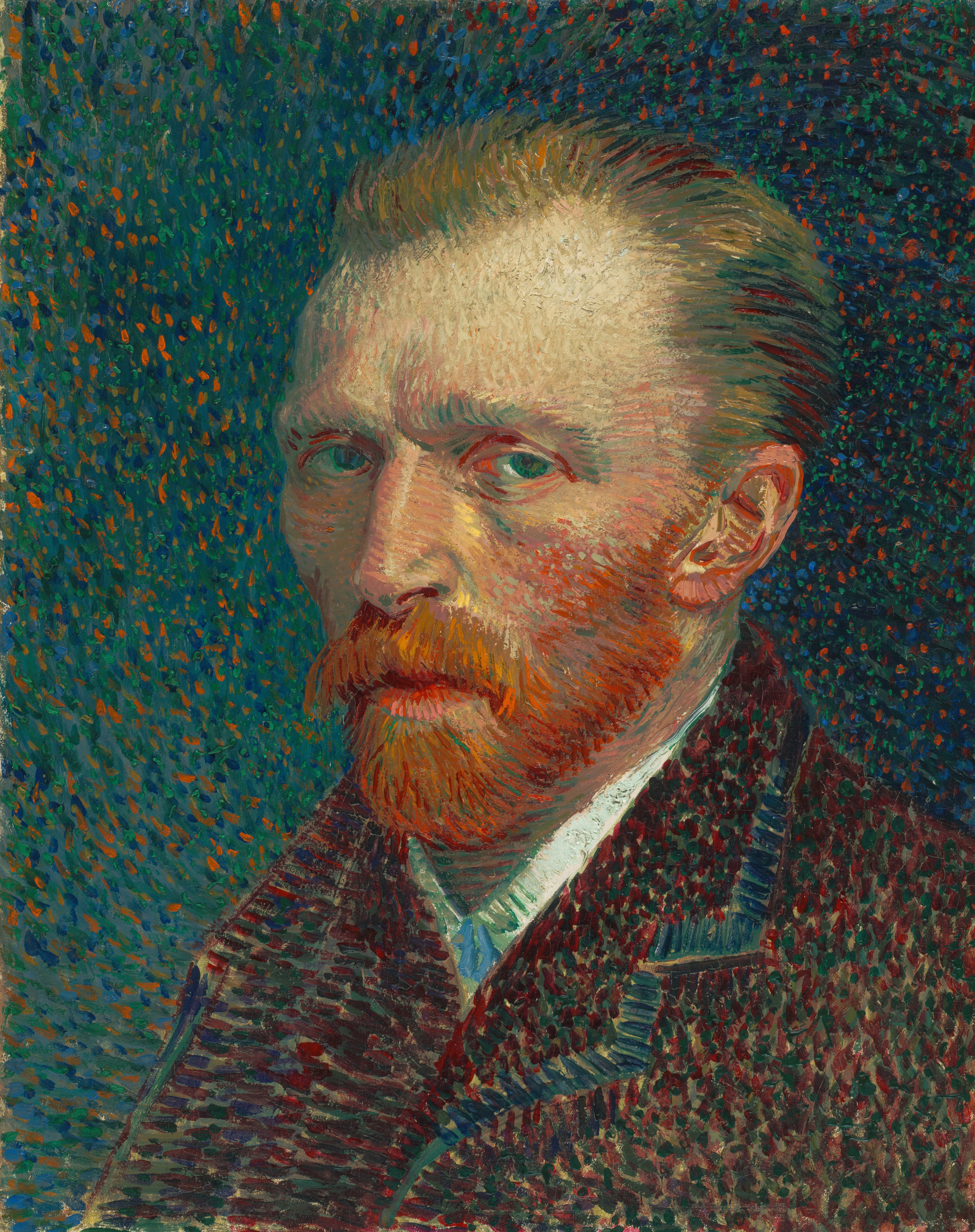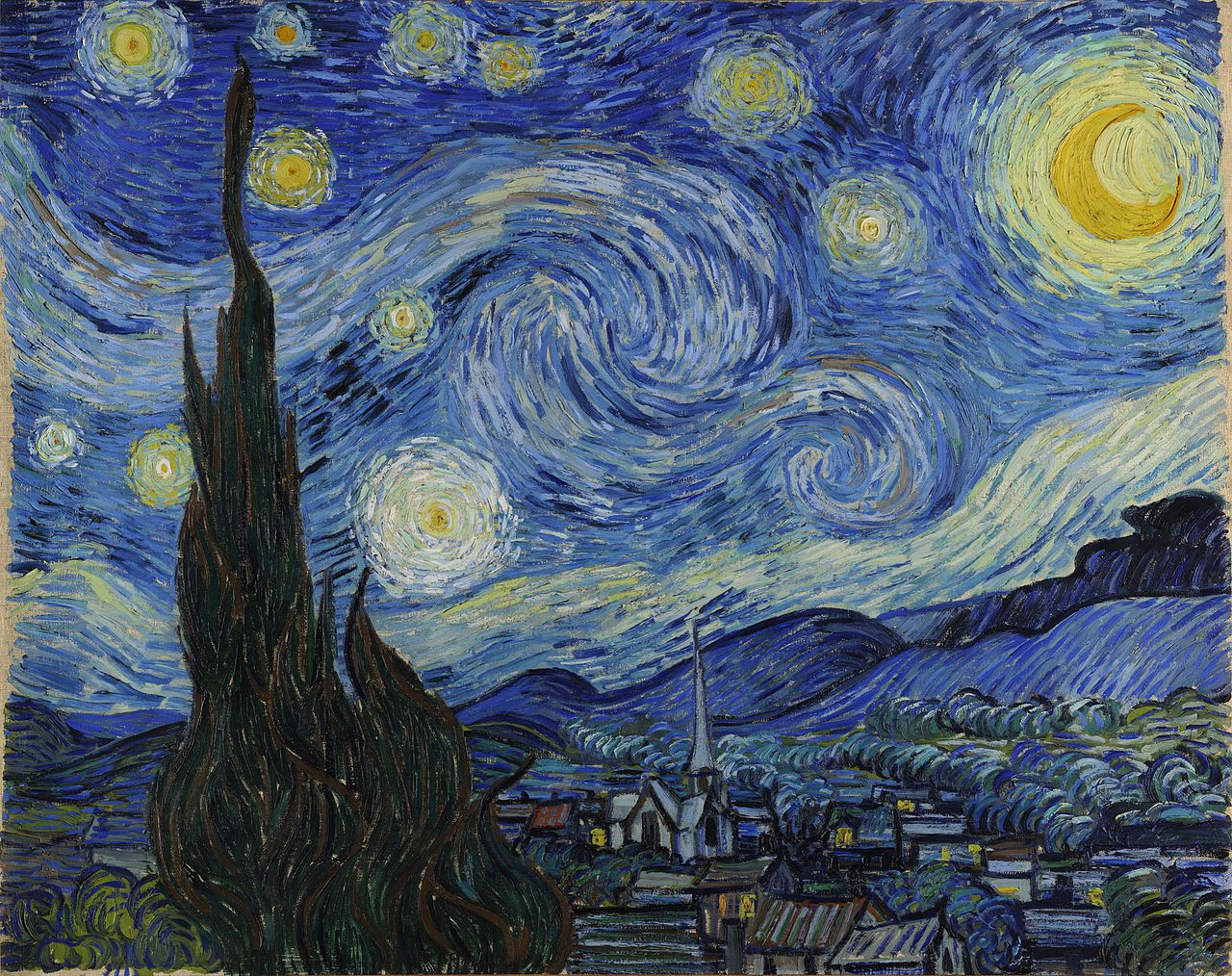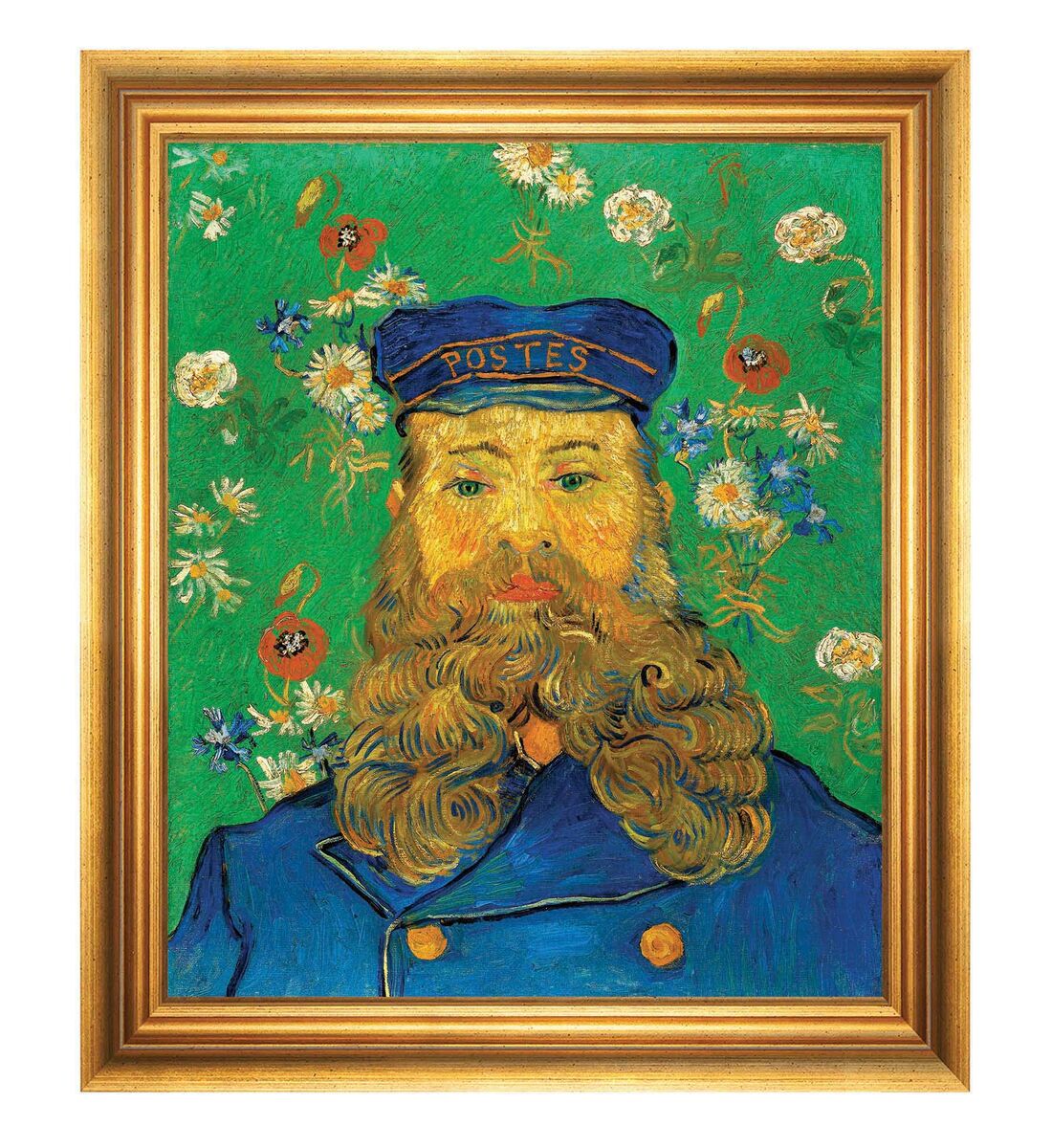 As well as exemplifying the troubled artist, Van Gogh was a model of the starving artist. Painting supplies, tobacco, and liquor were his budgetary priorities, with food a distant fourth—much to the dismay of Theo, who financially supported Vincent for most of their adult lives.
Always volatile and given to extremes, Van Gogh became more so during his final years, no doubt exacerbated by his alcoholism and what many believe was neurosyphilis. (Other diagnoses during his lifetime and after include temporal lobe epilepsy, bipolar disorder, and porphyria, which was responsible for King George III's bouts of insanity.) It was during one of his violent episodes in December 1888 that Van Gogh allegedly threatened his friend Gauguin with a knife before lopping off a piece of his own left ear, perhaps in part to quiet the "voices" that plagued him. 
Van Gogh spent the remaining 19 months of his life in and out of hospitals and asylums. Yet despite it all he continued to paint. He produced some of his best-known works, including The Starry Night, Irises, and Still Life: Pink Roses in a Vase, during this time.
Given how prolific Van Gogh was, it's tempting to believe it was his alcoholism and mental instability that fueled his genius. That's doing Van Gogh a disservice, however. The artist himself noted that at times his mental state made working difficult, if not impossible. It's more fitting to say that Van Gogh created his works of genius not because of his illnesses but despite them.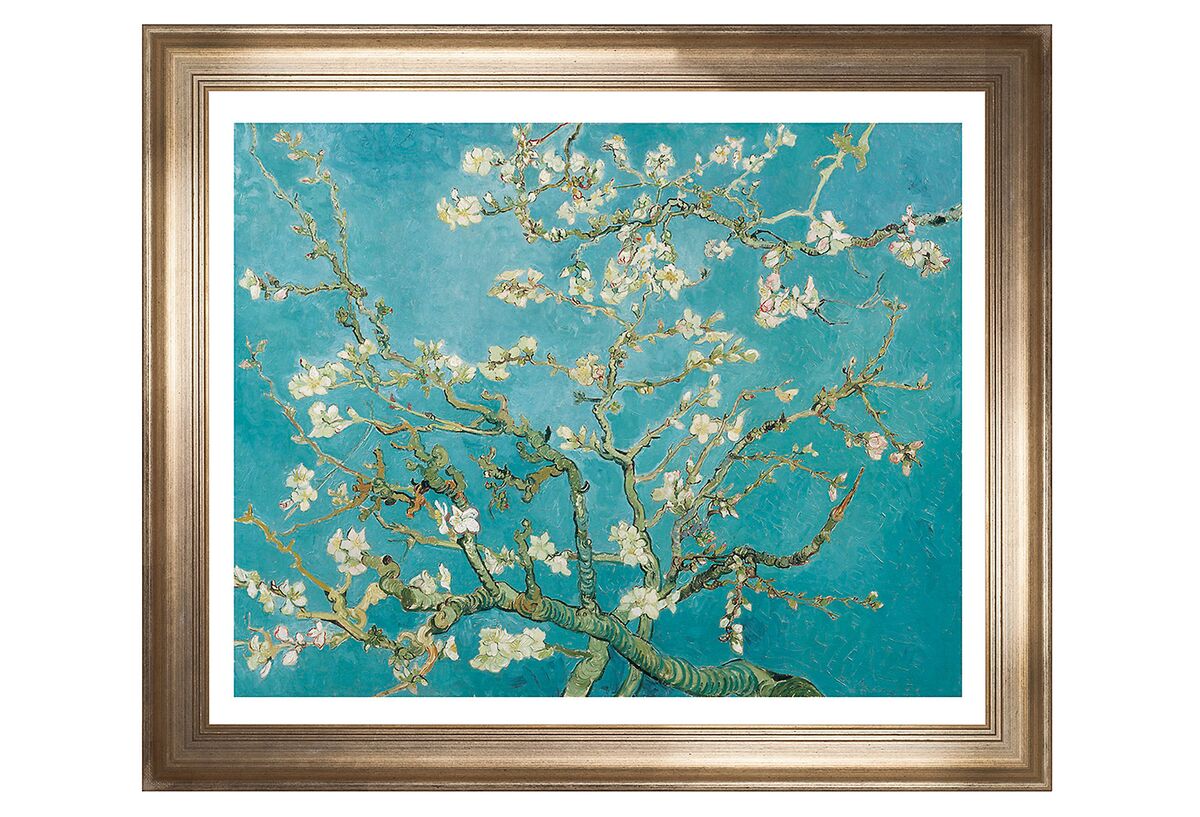 A Few Facts About Vincent van Gogh
• In his native Dutch, his surname is pronounced van goch, not van go. The latter pronunciation came from the French.
• When it was sold in 1990, for $82.5 million, Van Gogh's Portrait of Dr. Gachet broke the record for highest price paid for a painting. The record remained until 2006, when Gustav Klimt's Portrait of Adele Block-Bauer I sold for $135 million. Van Gogh lived his last few months with Dr. Paul Gachet, who had previously treated another artist, Camille Pissarro.
• To thank Dr. Félix Rey, who treated him after he sliced his ear, Van Gogh painted his portrait. Rey wasn't keen on it; he kept the painting in his attic for several years, later using it to a repair a hole in his chicken coop. Today Portrait of Doctor Rey hangs in Moscow's Pushkin State Museum of Fine Arts.
• At least two brands of absinthe, Van Gogh's drink of choice, use his likeness in their packaging. While featuring a self-destructive alcoholic in marketing materials for liquor might seem questionable, the real insult is that the Czech brand, King of Spirits, is considered by many absinthe aficionados to be virtually undrinkable.