On the hunt for artisanal wares and only-in-Italy antiques, we explored this magical city with Maury and Mickey Riad, the brothers behind famed local textiles-house Fortuny. And they know ALL the best spots.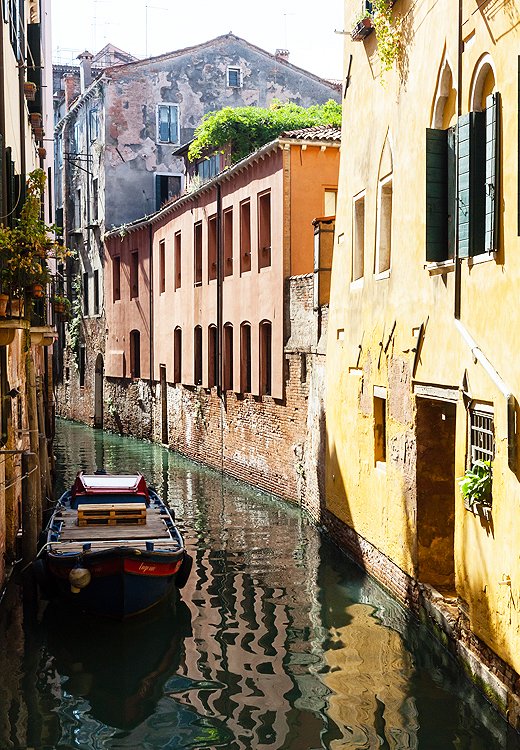 There will be times in Venice where you'll find yourself alone, and it will feel like the city belongs to you, that it exists solely for this particular moment.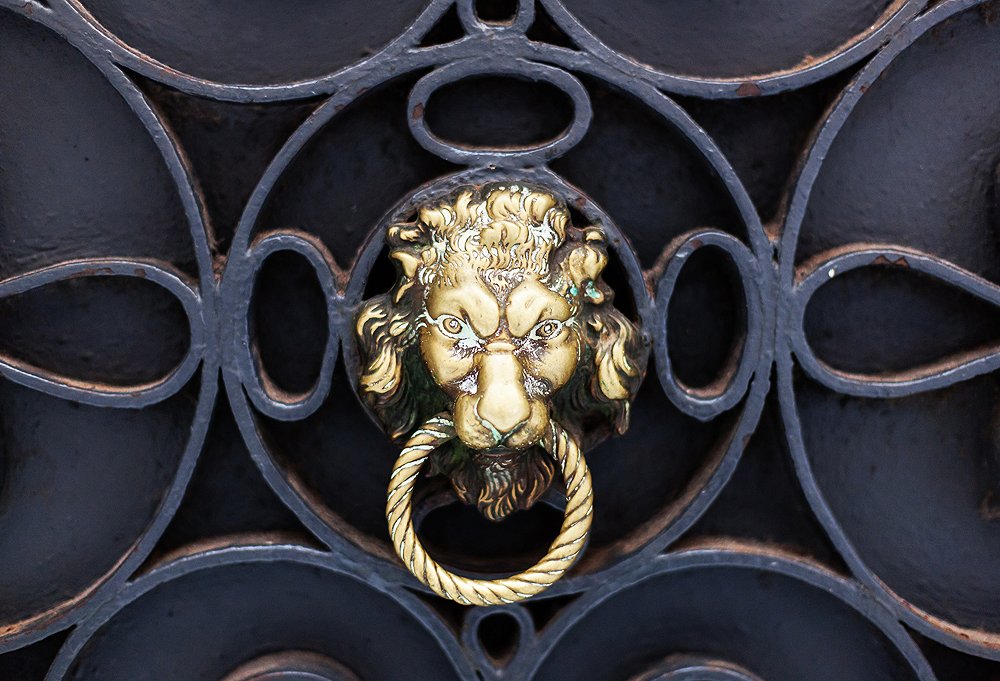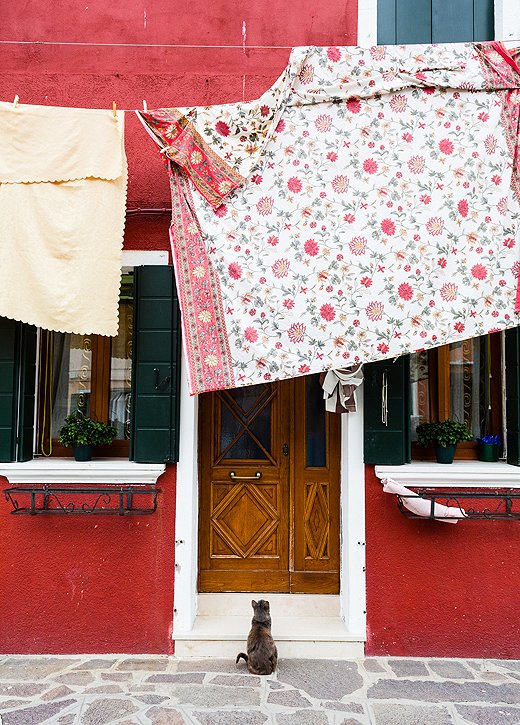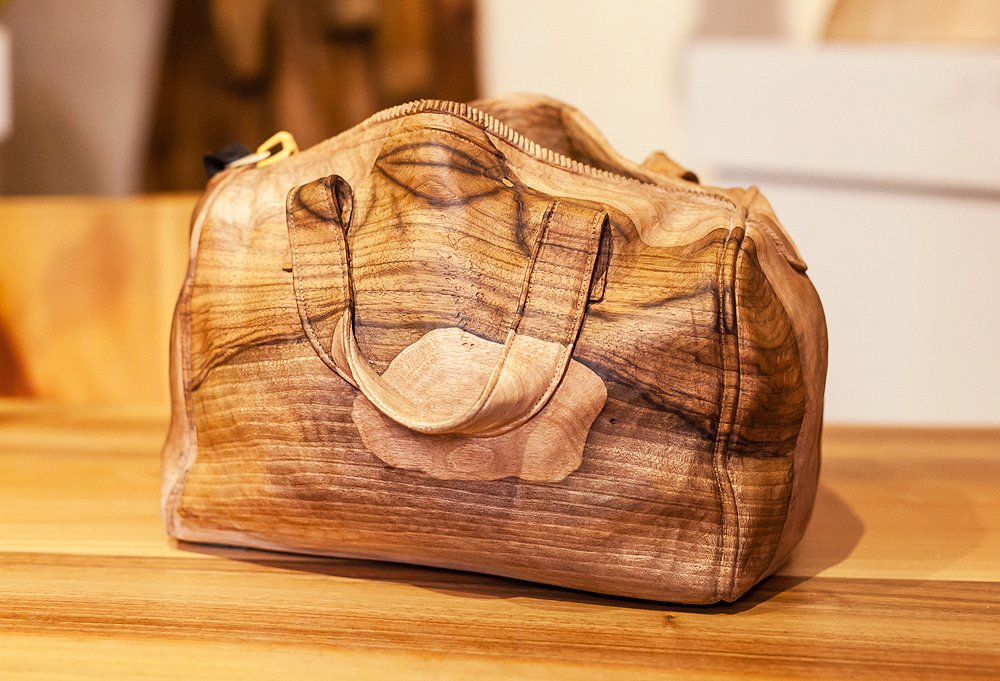 Stay…
…at the Hotel Danieli, a Luxury Collection Hotel, and you'll drop your bags—and your jaws—as soon as you step inside. The property's spread throughout three gorgeous palazzi a stone's throw from must-see St. Mark's Square.
…at Ca' Pisani Hotel, a perfectly located retreat that was the first Design Hotel in Venice, with Futurist-inspired Art Deco interiors that are like a siren's call to designphiles.
…at the iconic, recently renovated Gritti Palace, to be swaddled in utter luxury. Dating to 1525, this former palace has a prime Grand Canal perch and is filled with priceless details, from Murano-glass chandeliers to intricate frescoes. (Read up on the fascinatingly detailed restoration here.)
Eat…
…at La Bitta, an amazing eatery owned by a cool couple who are good friends of the Riads. Mickey thinks its pastas are some of the best he's ever had and can vouch for the panna cotta for dessert (even if you're full).
…at Osteria da Fiore, another of the Riads' Venice favorites, housed in an old Venice tavern.Here our team toasted each other over a day well shopped, then filled up on mouthwatering plates of tender calamari and rich pappardelle pasta.
…at Carampane, a modest, unassuming trattoria that you'd never imagine was known for some of the city's best seafood. Maury recommends starting with its fresh and delicate fish carpaccio.
Shop…
…at Alberto Valese-Ebrû for gorgeously marbled paper that comes in sheets, as notecards, or covering notebooks.
…at Angela Rosa Greco, for antique lamps and lovely lampshades made from rare textiles (including stunning Fortuny fabrics). A designer fave!
…at Carpe Diem Vintage, a treasure trove of vintage, for bags and scarves and jewelry—oh my!
…at Dinamo Manufatti, a cool artisanal tabletop boutique, headed up by the in-the-know niece of one of Venice's most famous lace masters.
…at Merletti Dalla Olga, one of the oldest and most prestigious lace shops on the island of Burano, which is famed for its lace.
…at Officine 904 for cool artisan-made leather goods including wallets and clutches in every color under the sun.