Like most of us, Victoria Hagan spent much of 2020 at home. But as befits an award-winning designer whose interiors have been featured in Architectural Digest, Elle Decor, Homes & Gardens, and Veranda, to name just a few, she also spent a great deal of that time thinking about the concept of home and how design can turn a mere building into a place of comfort, joy, and celebration.
In her third book, Live Now (Rizzoli International), written with David Colman, she takes us through a dozen of her design projects that, as she notes in the introduction, "are about reimagining, combining visual cues with emotional ones." Below are a few examples.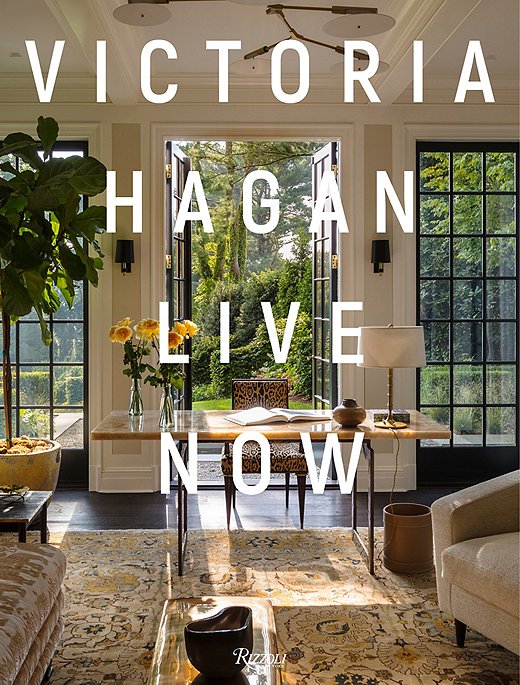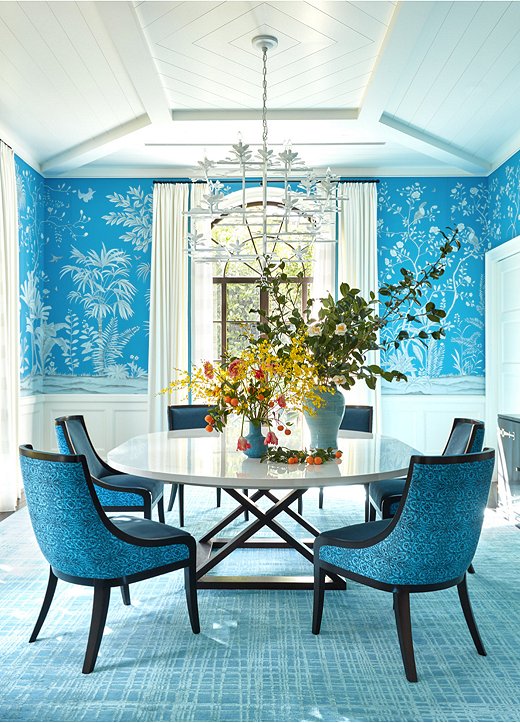 ... we were not merely embracing color but also evaluating it carefully, using it daringly here and sparingly there...
At first glance, the unified palette might appear monochromatic, but then the subtle nuances dawn. As the variations play off of each other, and the spectacular mountain light showcases them further, the differences between dove gray, straw, smoke, cream, snow, and other shades come into focus...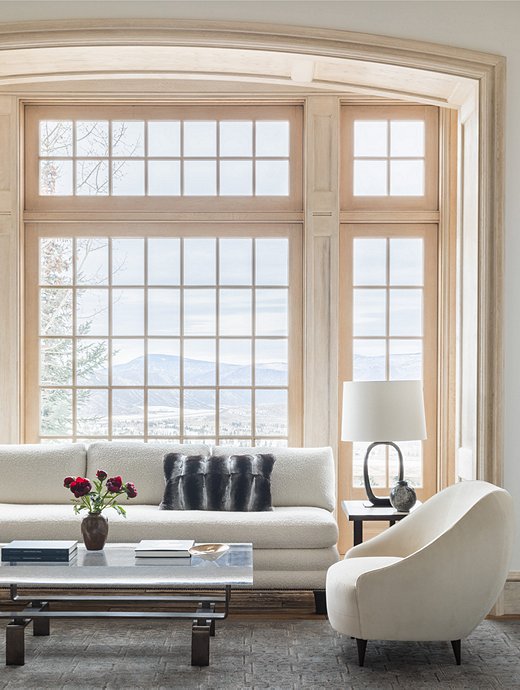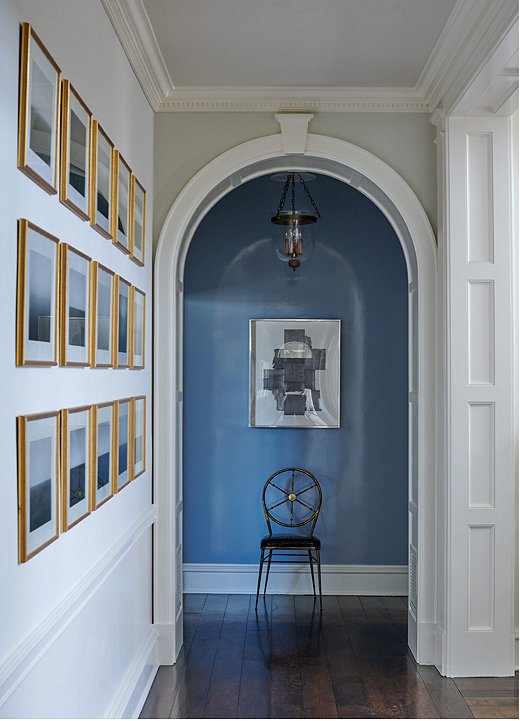 ... what I loved wasn't what this house was, but what it could become.