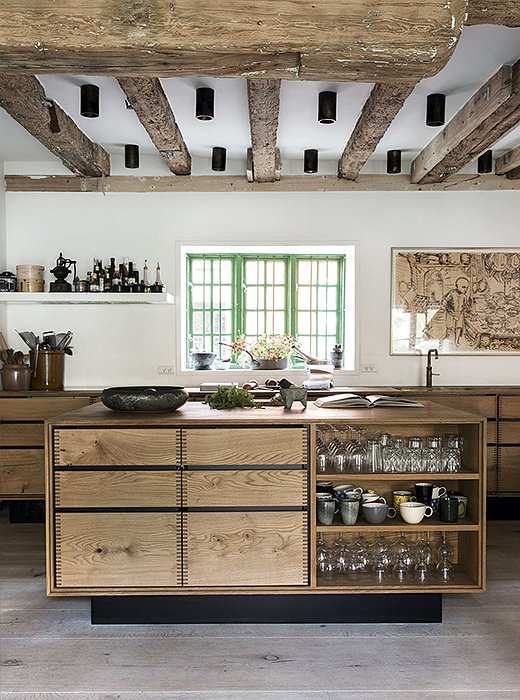 Peek Inside Chef René Redzepi's Copenhagen Home
World-class chef and master forager René Redzepi, who helms the phenomenally acclaimed Copenhagen restaurant noma, needs no introduction. This inspiring peek inside his family's perfectly rustic-pristine home, featured in the Danish magazine Bo Bedre, is every bit tasteful and delightful. With beautiful bones, a neutral palette, midcentury notes, and a well-appointed kitchen (ready with a wood-burning stove, naturally), the home epitomizes the simple-serene Scandinavian aesthetic we love.
Click over to MyDomaine for more of the cozy-calm hideaway →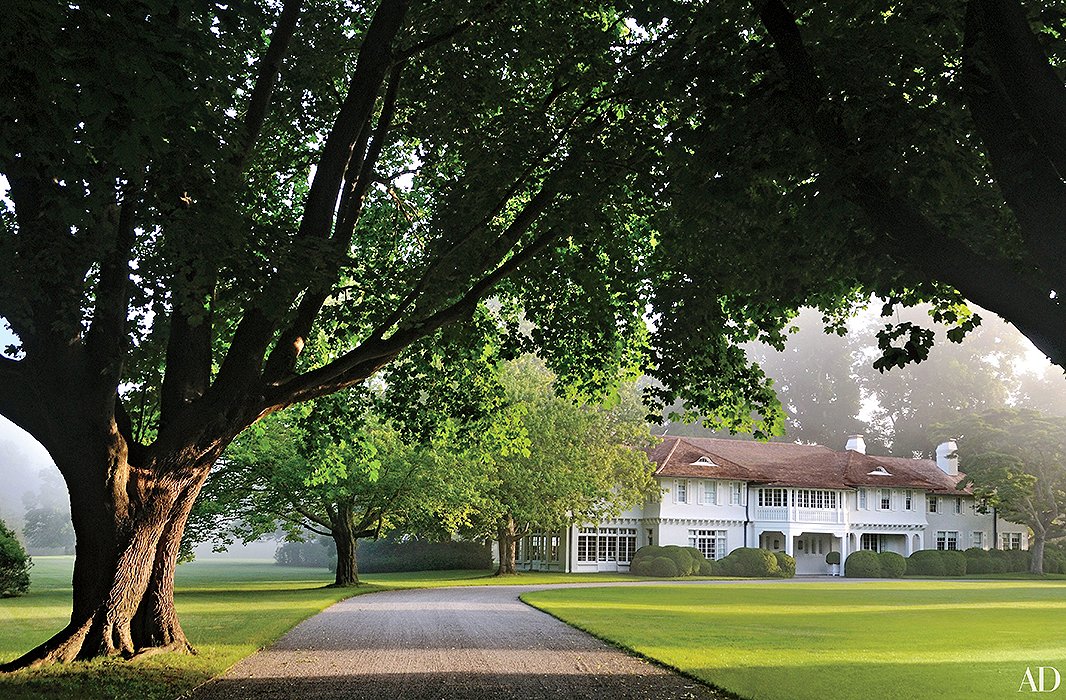 Take In Hamptons Style
Long a summer destination for designers, tastemakers, and the well-to-do, the Hamptons are resplendent with architectural gems that run the gamut from shingled Dutch Colonials to charming cottages to striking glass houses. Featuring decorator Muriel Brandolini's modern rectilinear summer home, power couple Delfine and Reed Krakoff's gorgeous 11-acre estate (once the childhood summer escape of Jacqueline Kennedy Onassis), and more, this captures the Hamptons' best.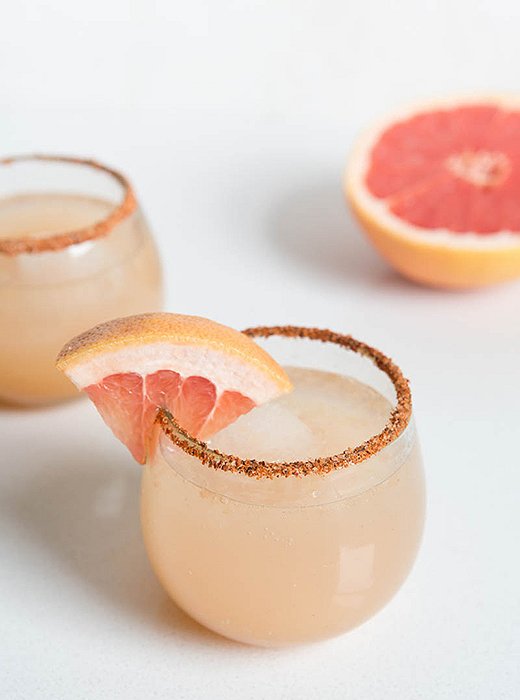 Shake It Up with a Mexican Twist
There are a bevy of summer cocktails we'd stir up, but few hit the sweet, refreshing notes quite like the paloma—and designer and perennial hostess Jenni Kayne knows just how to serve it up. Jenni pours hers—a sparkling mix of grapefruit juice, lime, club soda, honey, and tequila—in a salt-rimmed tumbler. Simple.
Escape to Picasso's World
Málaga, the southern Spanish port with a 2,800-year history, is one of the oldest cities in the world. It's also Picasso's birthplace. And much like the artist's works, this ancient metropolis—which has been occupied by a succession of conquerors throughout the centuries—thrives with a distinct vibrancy thanks to its blend of Moorish architecture and medieval streets alongside cutting-edge museums and hotels.