Here's what we're loving from around the web this week…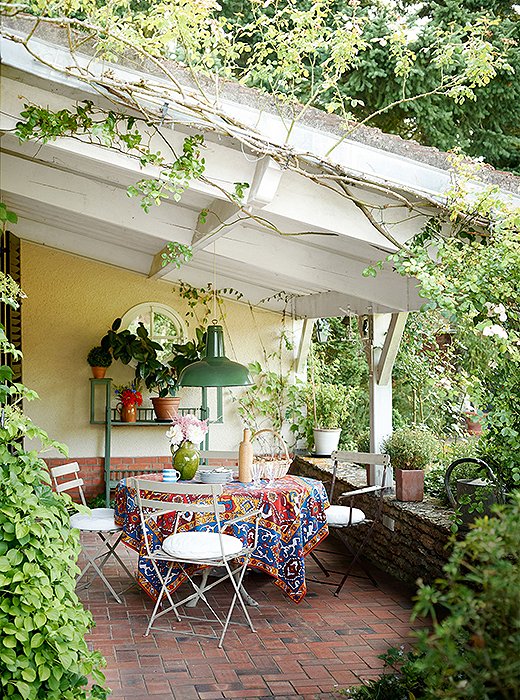 Take in Stylish Verandas Around the World
The time for alfresco living is now, and we're fully soaking up the season and drawing inspiration from this stunning roundup of porches and verandas all over the globe. From a rooftop riad in Marrakech to a Le Corbusier-inspired screened-in porch on Long Island to this snapshot of Pierre Frey's lush Normandy retreat, we are ready to take off.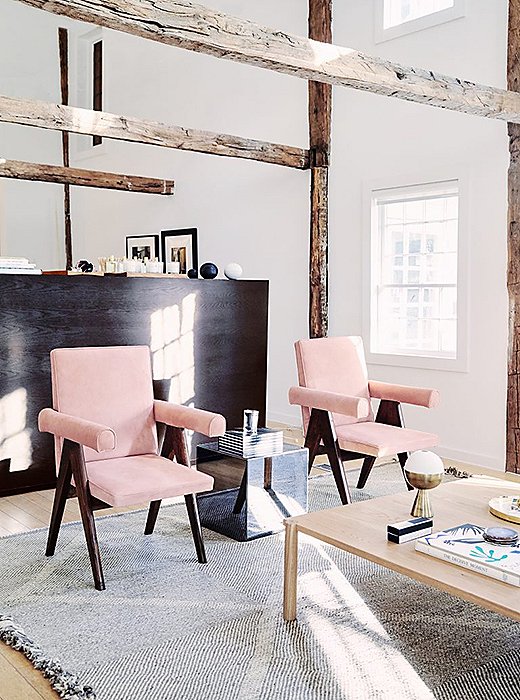 Peek Inside Vanessa Traina's New Hamptons Boutique
The Line, the design and fashion destination that launched The Apartment, a shoppable loft in NYC, and then a West Coast version on L.A.'s Melrose Place, is hitting the Hamptons this summer with a pop-up shop. The light-filled beach house, which beautifully mixes rustic and midcentury finds, reflects Vanessa Traina's vision for all that is chic and curated.
Click over to Remodelista to see more of this beach-house boutique →
Discover a New Way to Travel
Your next five-country European extravaganza just got easier. New app GoJourny is here to take on all your pretravel research and grunt work with its hand-tailored itineraries that cover everything from calendaring to reservations. Bonus: It serves up recommendations for what to do and where to go, stay, and eat from chefs, sommeliers, and locals who know the inside scoop. How detailed you want your trip laid out is up to you.
Click over to Journy to start planning your ultimate vacay →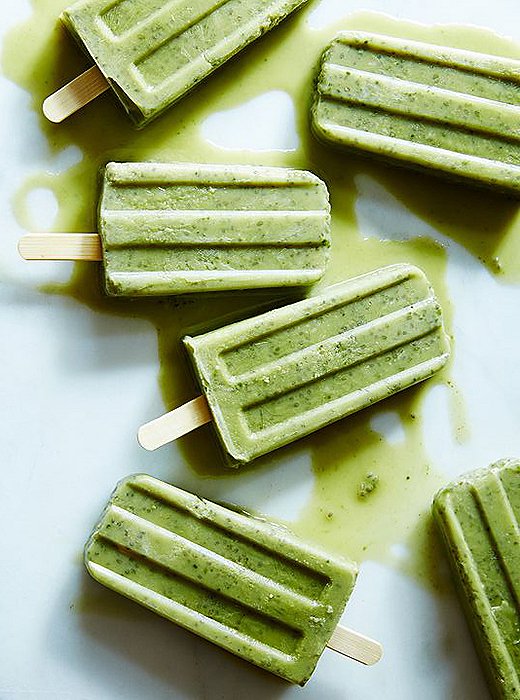 Whip Up Some Frozen Summer Treats
Nothing beats the heat quite like a sweet icy treat. But we're craving something more than vanilla right now, and these inventive recipes get it just right. Matcha chia pudding pops? Healthy and light. Raspberry ice cream sandwiches? Delicious and indulgent. Thai tea ice with sweet milk? Yes, please.
Click over to Food52 for the most amazing frozen-sweets recipes →