Here's a look at what we're loving from around the web this week…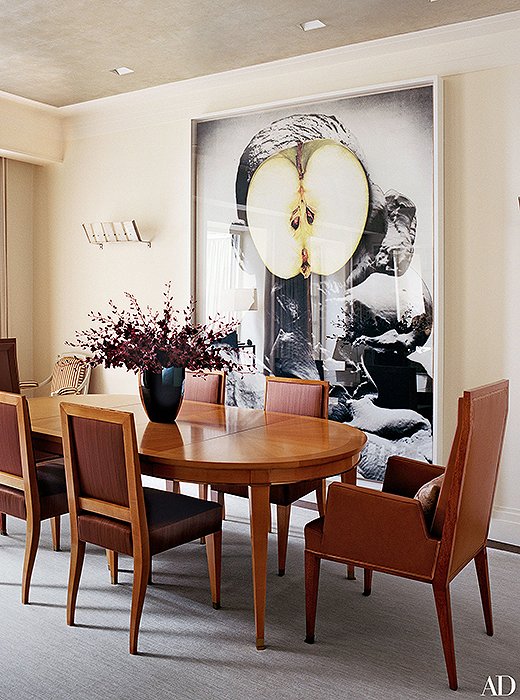 Peek Inside Marc Jacobs's NYC Pad
Fashion designer Marc Jacobs's Manhattan townhouse is the cover star of Architectural Digest's September issue—also new editor in chief Amy Astley's first since she took the reins of the magazine. Jacobs's home is well dressed, polished, and warm, featuring spaces that brim with painstakingly procured antiques as well as art by the likes of Ellsworth Kelly, John Currin, and Ed Ruscha that all add up to undeniable glamour. 
Click over to Architectural Digest to tour the stunning home →
Experience a Charming Weekend at a Scottish Castle
Writer Jo Rodgers takes us inside members-only Skibo Castle in the Scottish Highlands, the former summer home of industrialist Andrew Carnegie and an idyllic getaway for the few hundred fortunate enough to hold membership. The estate harks back to the opulent English country lifestyle of the 19th century, offering up delights such as horseback riding, golf, and charming gardens.
Make Melon the Italian Way
Summertime is the season for melons in Italy. You'll find them used in every way imaginable across the country—from melon paired with prosciutto (a favorite antipasto in Tuscany) to Canary melon jam (unique to Sicily), a popular pastry topping. Food52 serves up the delectable jam recipe so that you can add a taste of Sicily to your menu of summer treats.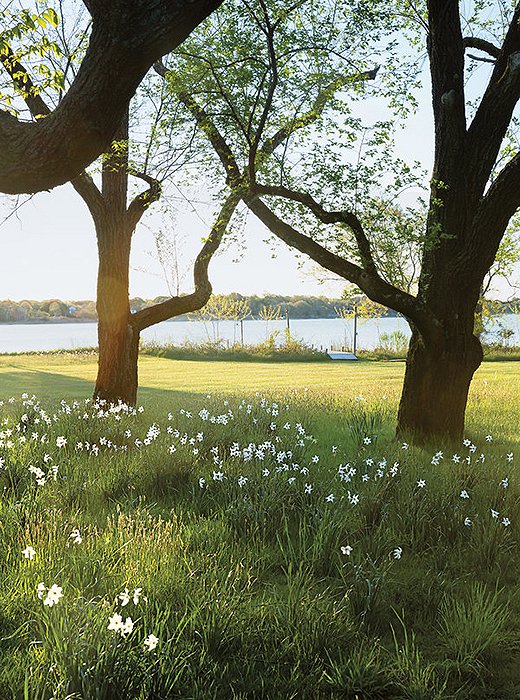 Stroll Through Anna Wintour's Hamptons Gardens
Vogue editor in chief Anna Wintour's garden is no longer a secret. T Magazine gives us a glimpse inside its walls for the first time. Inspired by the open, untamed countryside of her native England, sought-after garden designer (and friend of Wintour's) Miranda Brooks brought a curated style to the lush, overgrown space in the form of trellised paths, a butterfly garden, and structured boxwoods. It's a wild departure from the usual neatly trimmed gardens of the Hamptons— and gloriously enchanting.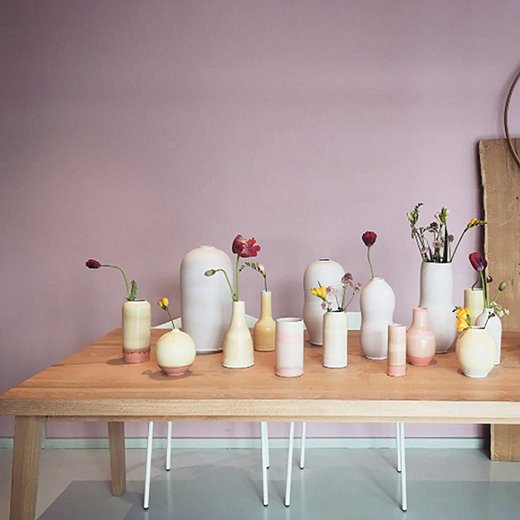 Follow a Decorated Danish Potter
Copenhagen-based Eric Landon has made a name for his pottery studio, Tortus Copenhagen, through his elegantly modern clay vessels, winning Danish Craftsman of the Year and a Danish Design Award in 2015. His mesmerizing Instagram videos reveal the true artistry at work as he expertly spins balls of clay into sinuous, seemingly flawless pieces. Prepare to to be mesmerized.