Here's a look at what we're loving from around the web this week…
Tour a Vibrant Park Avenue Apartment
Mark D. Sikes's latest design triumph takes us inside a Manhattan home that he's outfitted in full vibrancy around a palette of blue, red, and lilac. It's a grand departure from the subdued and elegant look of apartments typical to the uptown neighborhood, but the penchant for opulence is still present. And by pulling in references from Chinese, Indian, and Moroccan design, Mark expertly paints the home in a happy riot of color and prints with chintzes, ikats, and suzanis. It's an absolute feast for the wandering eye.
Click over to House Beautiful to see more of the technicolor pad →
Note the Buzziest Restaurant Trends of 2016
While tasting their way through countless menus to determine the best new restaurants of the year, Bon Appétit unearthed a number of trends taking the culinary world by storm. Case in point: Did you know that pho is on its way to usurping ramen's spot as the trendiest noodle soup? Or that restaurant bathrooms are the new hot spots for innovative design installations? And how about printed wallpaper making a comeback through restaurant dining rooms all over the country? It's all noteworthy. 
Click over to Bon Appétit to read about the 23 coolest restaurant trends of the year →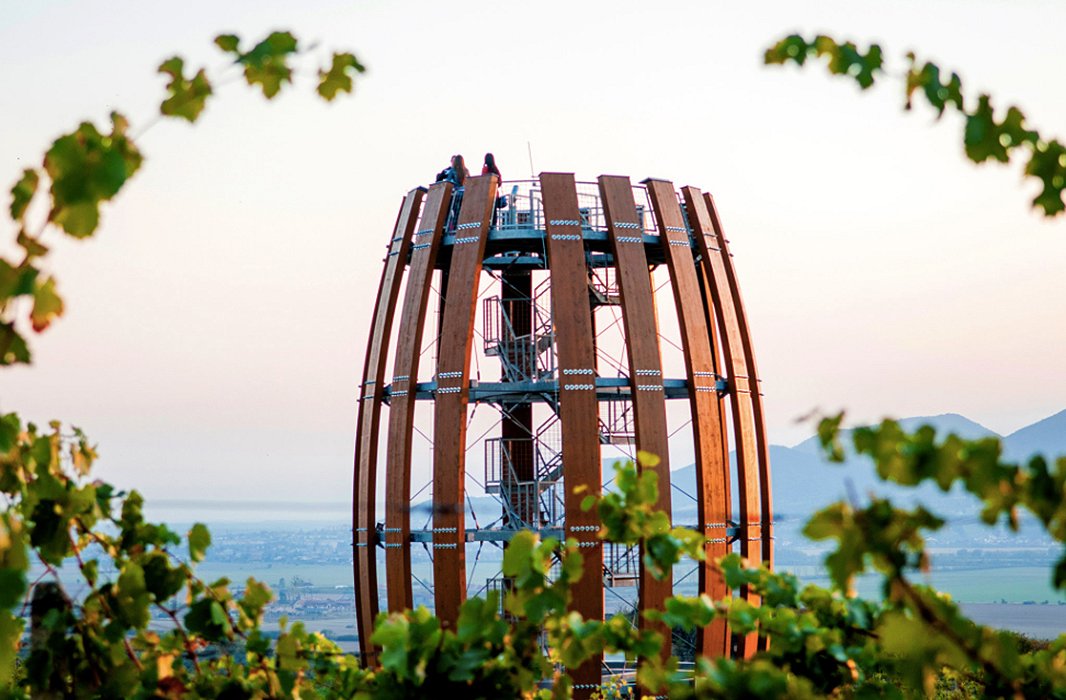 Travel to Wine Country… in Slovakia
France, Italy, and Spain boast some of the most-visited wine regions in Europe, but the lesser-known Tokaj region in Slovakia is coming up as a special vintner destination. Despite Tokaj's long history of viticulture—the first wineries cropped up in 300 AD—it has remained largely untapped and been deemed an "undiscovered jewel" by a local winemaker. What's more, the region is known for producing delicious, naturally sweet puttonyo wines, said to have been savored by the likes of Beethoven and Goethe.
Click over to The New York Times to learn where to go and what to do in Tokaj →
Learn the Elements of English Country Style
Architectural Digest succinctly captures the English country aesthetic through fashion insider Amanda Brooks's Cotswolds farm. Brooks updated the estate to be more suited for modern living but was careful to maintain the charming details (floral upholstery, quaint reading nooks) that give it a decidedly British look. The result is both a voyeuristic journey into Brooks's home as well as a lesson on timeless English beauty.
Click over to Architectural Digest to see the 11 design elements that make up a classic English country home →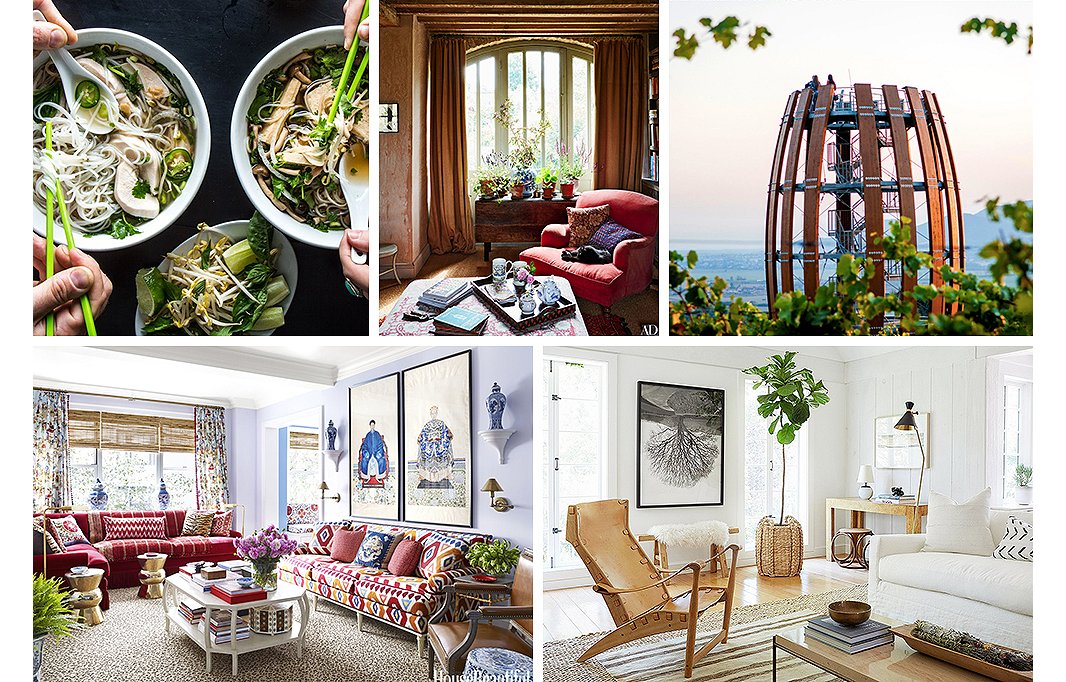 Don't Miss Our Makeover of Jenni Kayne's Living Room!
Fashion designer Jenni Kayne tapped The Studio at One Kings Lane to give her Los Angeles living room a beautiful, nonfussy makeover—perfect for relaxing with the whole family, dogs included. Designer Alex Reid settled on a neutral palette rich in texture (think light woods, lots of natural fibers) to create a room that astutely aligned with Kayne's minimalist, collected aesthetic. In summing up the project, Reid puts it best: "It's not about having a ton of pieces to fill a room. It's more about having the right pieces."