Here's what we're loving from around the web this week…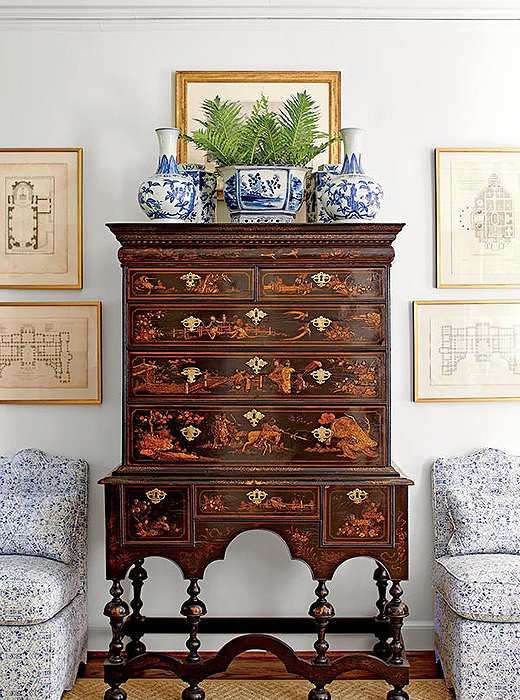 Tour a Designer's Colorful Georgian Home
Interior designer Sarah Bartholomew was on vacation when she bought her Georgian-style Nashville house, purchasing it sight unseen but knowing full well what a gem she had on her hands. After renovations, she set out to decorate, aiming to make the home both glamorous in style and comfortable for a family of six. The result is a stunning display of updated traditional design: a lively mix of patterns, a cool palette of blues and greens, and nods to great American designers such as Albert Hadley and Sister Parish.
Click over to Southern Living to see more of the classic space →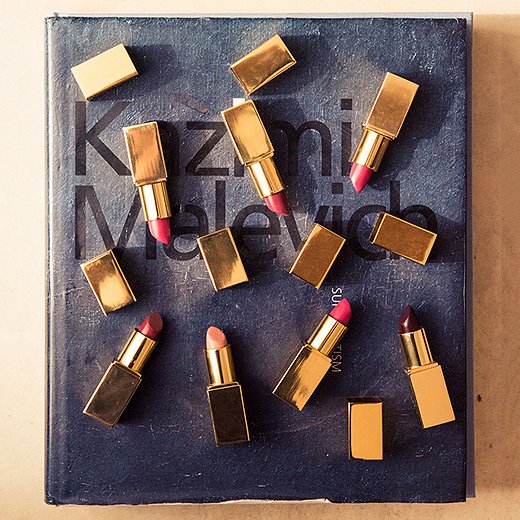 Take a Peek Inside Aerin Lauder's Closet
We've long been fans of Aerin Lauder's classically glamorous aesthetic, so when she opened the doors of her Manhattan apartment to let The Coveteur inside her closet, we were at full attention. As well as showing off racks full of designer clothing from the likes of Valentino and Oscar de la Renta, Lauder talks about hand-me-downs from her grandmother Estée (yes, that Estée), her penchant for collecting shoes and handbags, her beauty routine, and the best places to eat in New York.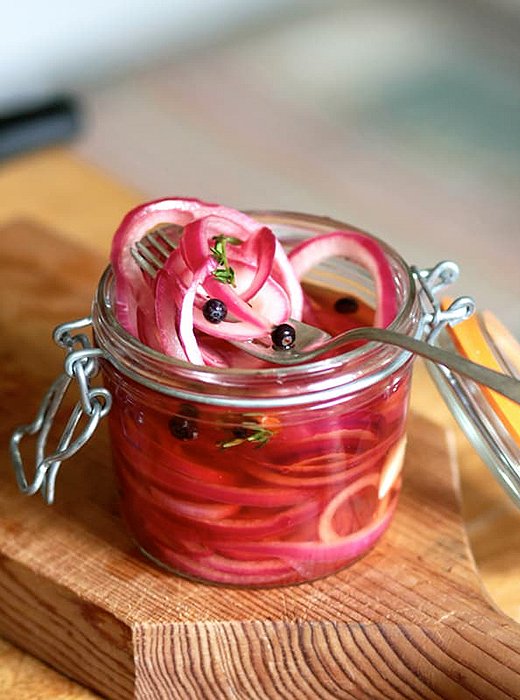 Try Your Hand at Quick Pickling
Not interested in the end-of-summer canning craze? There's still a way to preserve your beautiful bounty of seasonal produce, at least into the start of fall: pickling. From cherry tomatoes to avocados, it's a delicious and easy way to use up any extra vegetables you have on hand.
Click over to The Kitchn to learn how to pickle your favorite veggies →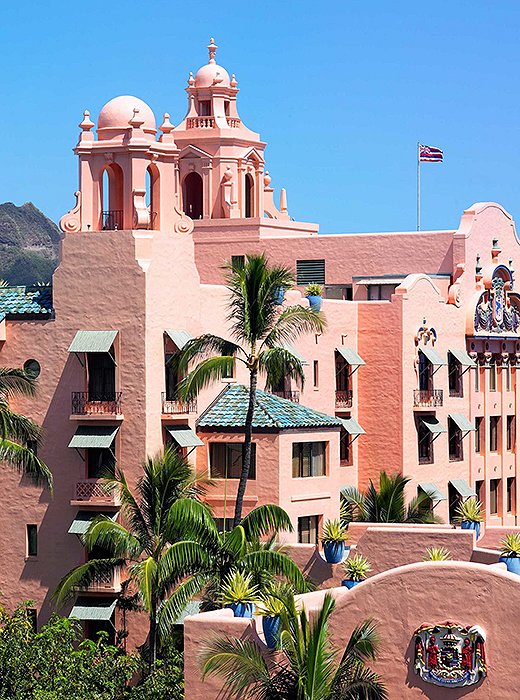 Travel Back in Time at America's Most Historic Hotels
If you're craving a history-filled getaway to end your summer travels, look no further than this list of historic getaways. A handsome and supposedly haunted lodge in Alaska; a hotel that sits just 20 feet from the edge of the Grand Canyon; an island resort in Georgia that's hosted Rockefellers, Vanderbilts, and the first transatlantic phone call—no matter your location, these beautiful landmarks will take you back in time.