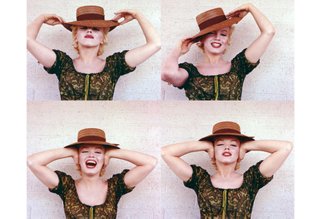 Note to Self
If you're looking for an inspiring Tumblr to fill your Pinterest boards, look no further than Note to Self; it's the ultimate visual portrayal of feminine chic.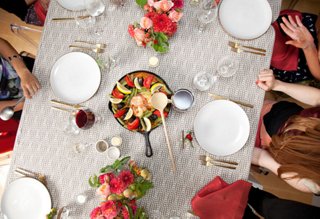 Refinery 29
Who better than to take notes from on how to throw a fab summer party than the R29 gals? This soirée takes place in the breezy backyard of San Francisco-based florist Natalie Bowen. How fab are those peach centerpieces!
Camille Styles
This herbaceous Pear & Thyme Fizz is the perfect remedy for the summertime heat. It's made with apple juice, pear, thyme, orange-flavored liqueur and champagne; need we say more?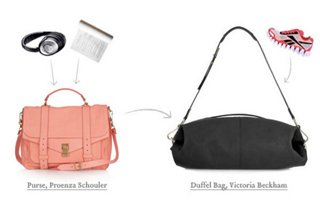 GOOP
Gwyneth Paltrow provides some seriously in-depth packing suggestions for your travels, we're loving her selections for everything from what to wear on the plane, in business meetings, and then off to the beach.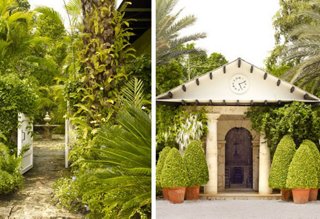 Architectural Digest
AD announced today that it will be adding a garden blog to its online site. You can even send questions to contributor Katherine Whiteside. Wonder if she can lend us her green thumb?
(Photography courtesy of Note to Self, Molly DeCoudreaux, Camille Styles, GOOP, William Waldron)