Here's a look at what we're loving from around the web this week…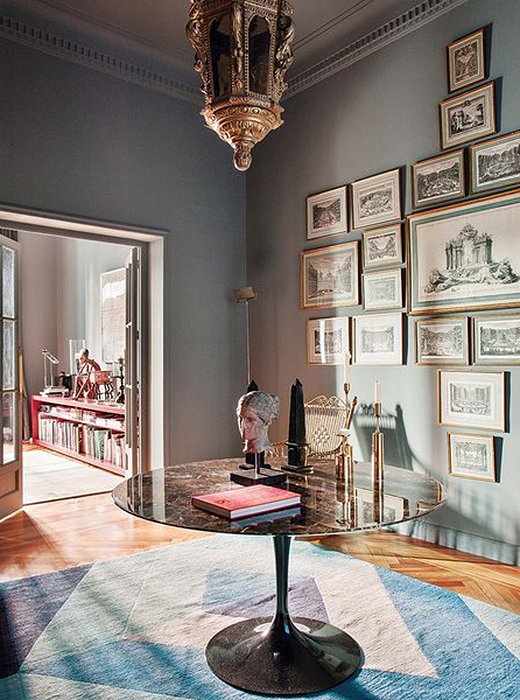 Tour a Polished and Masculine Home in Madrid
Breathing fresh life into an old space can be tricky, but designer Gonzalo García pulled it off with polish and aplomb. He was careful to consider the interests of his client—a single man who works in advertising with a penchant for collecting art and antiques—while keeping the original soul of the 19th-century Madrid home intact. The result? A luxurious mix of fabrics, textures, and time periods, and a charming space where history and modern details coincide.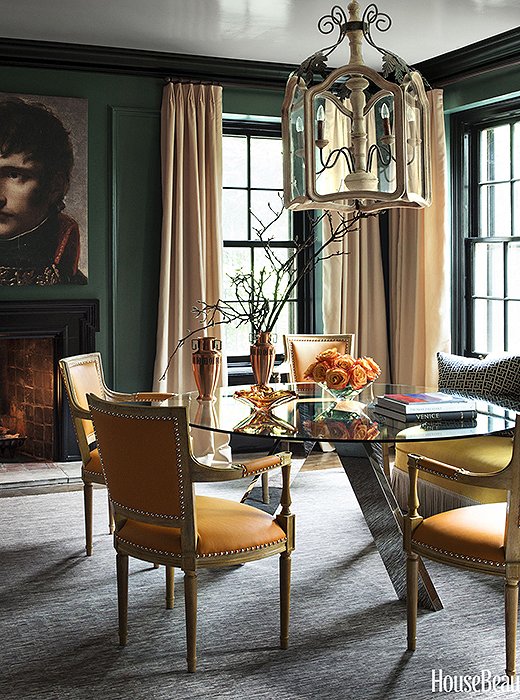 Step Inside 78 Designer Dining Rooms
In need of some dining room inspiration? Look no further. House Beautiful has rounded up its best-of-the-best designer spaces, each brimming with gorgeous, decorator-worthy details. From a bohemian paradise by Justina Blakeney to a rustic Gustavian-inspired space by Kathryn M. Ireland to an opulent room outfitted by Miles Redd for his mother, discover styles for every design-lover.
Stay at the Best Hotels in the World
When it comes to traveling, we're firm believers that choosing a hotel is just as important as deciding on the destination itself. To make planning a bit easier, Condé Nast Traveler has presented the 50 best hotels in the world according to its readers. The list is impressive: a stately 20-bedroom Georgian manse north of Dublin, a former royal palace in India, an adults-only oceanfront property in Cape Town, a beloved hotel on a Vermont farm. How are we supposed to decide?
Click over to Condé Nast Traveler and start planning your trip →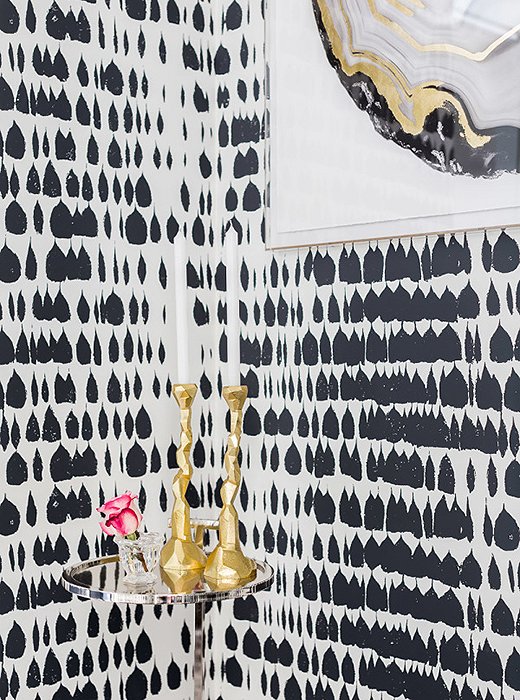 Inside a Light-Filled Home Renovation
Home renovations can be quite the undertaking, filled with their fair share of obstacles. The duo behind Oklahoma-based Austin Bean Design gives us a look inside a recent project, sharing tips on how to make your own reno as pain-free as possible. This project—an airy home filled with hints of color—was given a total makeover with details such as a custom steel fireplace, large windows to let light in, and an updated kitchen. The efforts were well worth it, resulting in a soft, inviting space that feels utterly livable.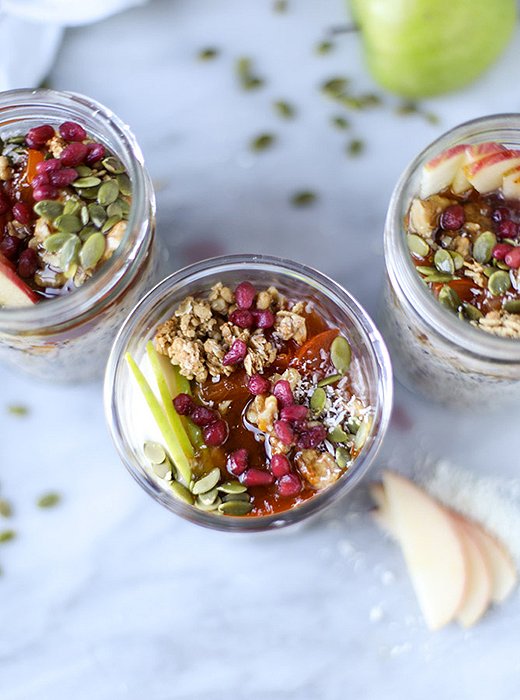 Give Your Breakfast an Autumn Update
Avocado toast might be the king of the Instagram breakfast scene, but the How Sweet It Is blog has put together a recipe we think is capable of usurping the title. Gorgeously delicious and easy, this overnight quinoa offers a fun take on fall's best flavors (pomegranate, cranberry, cinnamon apple). We have only one thing to say: yum!