Here's a look at what we're loving from around the web this week…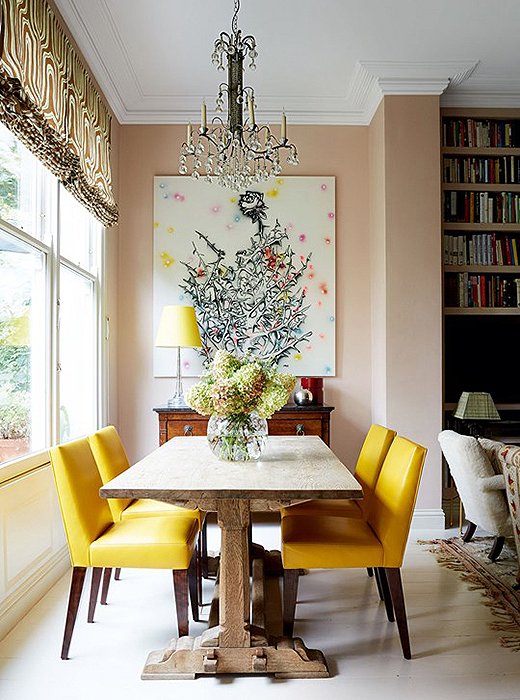 Tour a Delightfully Eclectic London Flat
A regular contributor to House & Garden and T Magazine, Rita Konig knows a thing or two about interiors. Her London flat is a sight to behold, carefully renovated to accommodate both her growing family and the design workshops she hosts in the space. The delightful aesthetic she's so renowned for is front and center, featuring classic antiques mixed with cheeky art and prim prints paired with vintage Moroccan rugs. It's a perfect lesson in layering.  
Do Cheese As the French Do
Photographer Jamie Beck's travels take her all over the world, from Bali to Sweden. But most often, you'll find her in France, whether she's staying at an elegant hotel in Paris or exploring a tiny village in Provence. She sits down with her local cheesemonger (or fromager, rather) to get to the bottom of what exactly makes a perfect French cheese plate. A triple cream from Bourgogne, a goat's-milk variety from the Loire region, tapenades, saucissons—are you hungry yet?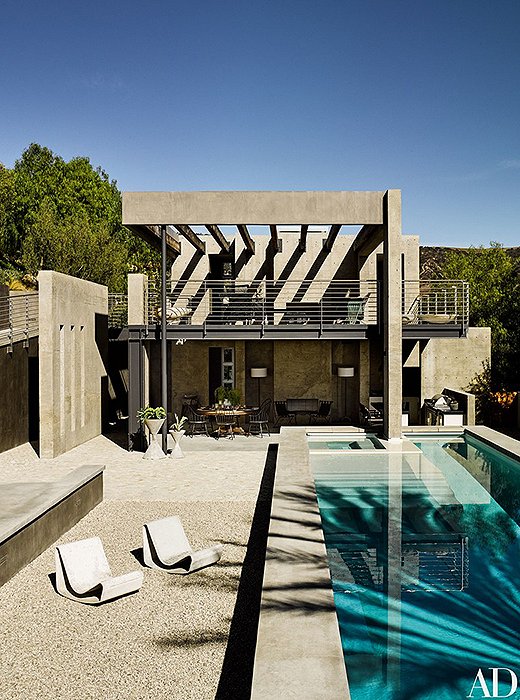 Step Inside a Major Hollywood Creative's Beach House
You've likely seen TV heavyweight Ryan Murphy's work—he's the creative behind American Horror Story, Nip/Tuck, and Glee. Now you can see inside his Laguna Beach, CA, home, which he has redesigned a handful of times since buying it in 2003. His latest iteration has arrived after five years of major renovations: an industrialized compound made of concrete and glass and filled with neutral furnishings, sleek lines, and an eclectic collection of art and accents.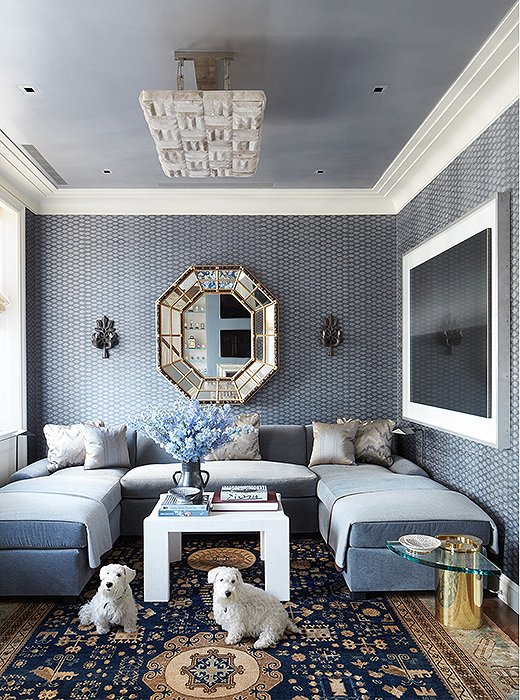 Peek into the World of a Legendary American Designer
If you've not heard of interior designer Michael S. Smith, you've certainly heard of some of his clients: Steven Spielberg, Dustin Hoffman, Cindy Crawford, and most famously, the Obamas. Goop takes an up-close look at his celebrated career, sitting down with him to discuss what comes next, capturing a home's history, and how great design can live alongside functionality.
Discover the Art of Homemade Jam
If you've never been one for making homemade jam, this might be just the thing that changes your mind. Lillie O'Brien, the founder of the popular company London Borough of Jam, likens preserving to meditation, citing the process as soothing and insisting it's something simple anyone can do. She shares a recipe for a rhubarb-and-cardamom jam—and we have to say, we're definitely hitting the kitchen this weekend to try it out.