Here's a look at what we're loving from around the web this week…
Inside a Tiny Apartment with Big Style
This 355-square-foot apartment in Sweden proves that stylish living in a truly tiny space is possible. With careful planning—ensuring no space goes unused—a pint-size studio can be home to everything you might need, from a gourmet kitchen and a dining spot to a sleeping nook and a sitting area.
Discover Designers' Dream Projects
You know when you step into a space so marvelous, you wish you could decorate it yourself? It turns out interior designers get that feeling too, but on an even grander and more elaborate scale. Take the team behind Kapito Muller, who would love to spruce up Prince William and Duchess Kate's private apartment in Kensington Palace. Or Alessandra Branca, who would make over a historic villa in Italy. These reimagined spots are spaces we'd like to see.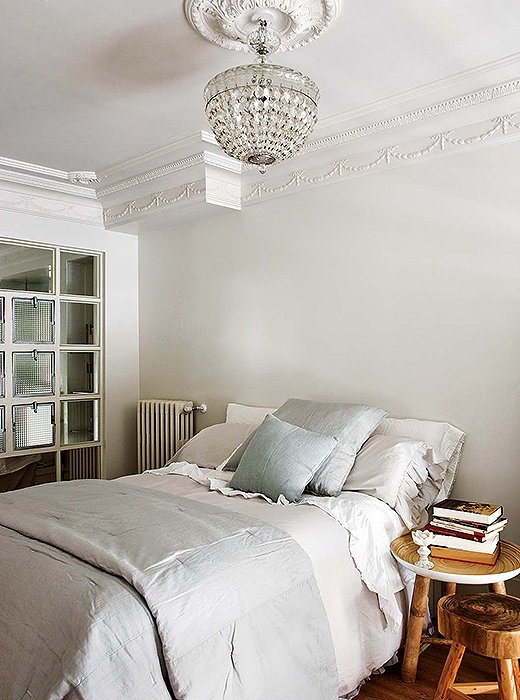 Tour a Boho Light-Filled Loft in Spain
High ceilings, ample natural light, bare-bones layouts: Lofts offer a blank slate of sorts when it comes to decorating. That gave the owners of this Spanish spot total creative freedom when creating their home. The result is a beautiful study in contrasts, where classic architectural details meet comfortable furnishings, natural textures meet modern accents.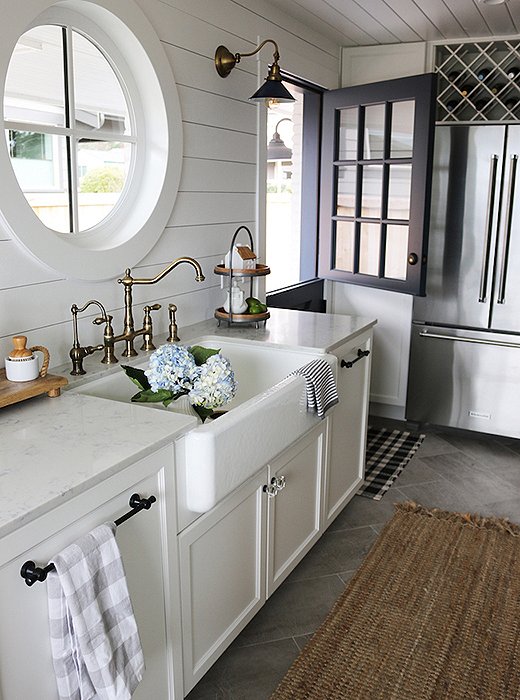 Fall in Love with an Airy Kitchen Makeover
We've done a lot of makeovers through the years (check them all out here!), so we know a good one when we see it. And the kitchen renovation of Melissa at The Inspired Room is certainly more than good. An apron sink, brass accents, shiplap walls, clean cabinetry—this space is simply brimming with design inspiration.
Discover Your New Statement Wallpaper
We're major proponents of wallpaper, whether it be a bright and zany print or something a little more subdued. So of course we're wild about this roundup of statement options pulled together by Goop, featuring classics (Dorothy Draper-designed banana leaves, Scalamandré zebras) alongside new favorites (oversize florals, quirky toile).