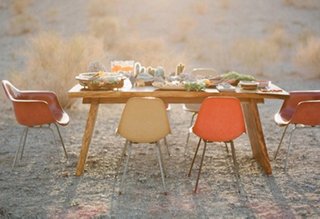 Shelter Co.
If camping, glamping, or something in between is at all your modus operandi, then perusing this Tumblr will have you ready for a spring adventure.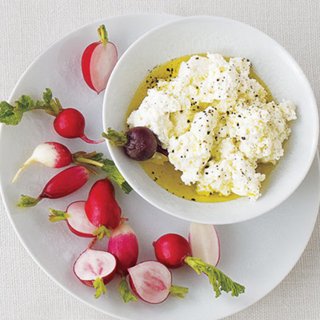 Real Simple
Whether you participate in a CSA or not, the almighty radish is making its rounds as of late. Capitalize on its bittersweet qualities with these savory dishes.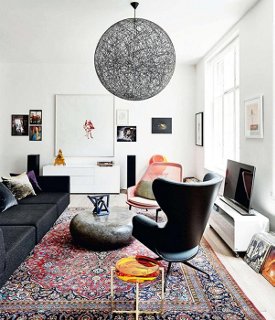 SF Girl by Bay
Ever wished of having your dream studio? This former training school in Copenhagen will have your past and future decor daydreams collide.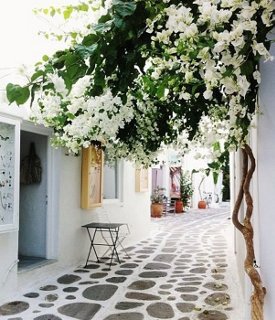 Pinterest Board You Need to Follow: Let's Be Adventurous
Caitlin Cawley's curations of wanderlust-worthy content will make it entirely too easy for you to plan your spring, summer, and fall breaks without hesitation.