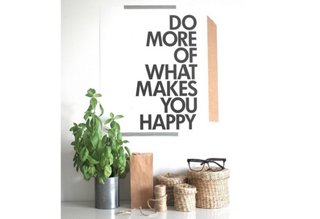 Sacramento Street
One of our favorite lifestyle and design blogs recently got a makeover. Check out Sacramento Street's crisp and clean new look including lovely, large-scale photos that make her inspiring posts that much more engaging.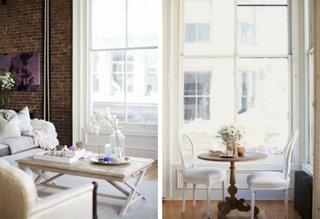 Rue 
A highlight of the recently released June/July issue of Rue magazine is the London pad of Solenne de la Fouchardiere, the co-director and designer behind decor brand Ochre.
Vanessa Jackman
If you're in need of a little street-style inspiration, head over to the blog of fashion photographer Vanessa Jackman. She breaks down each look so that you can find the pieces for yourself.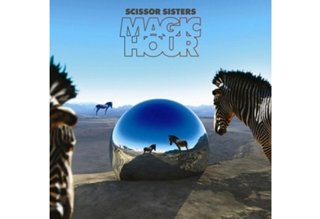 Vulture
Vulture, New York magazine's destination for all things entertainment, has compiled the mother of all summer playlists, curated by artists like the Scissor Sisters and Questlove. Add a few of their song selections and you'll have the hottest music rotation of the summer.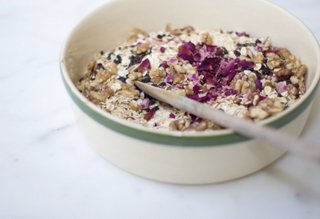 101 Cookbooks
Cookbook author and photographer Heidi Swanson has created the perfect sensory experience—beautiful photographs combined with healthy, delicious-sounding recipes. Don't believe us? Check out this recipe for Rose Petal Granola!
Photography by Caitlin Flemming, Pierre Verger, Vanessa Jackman, Scissor Sisters, Heidi Swanson