Now that most of us are spending much more time at home, it seems a good time to revive one of the blog's most popular features, "What We Loved This Week." We hope our roundup introduces you to at least a few entertaining and informative articles, events, and the like. Here's what caught our attention this week:
A Skinny, Centuries-Old Home in Malta
Think your house is small? An architect/landscape designer in Birgu, Malta, lives in a home, parts of which date back to the 1500s, that is little more than eight feet wide. Maltese magazine HomeWorks spotlights the stone-walled abode (and especially if your style leans Naturalist, you'll adore it).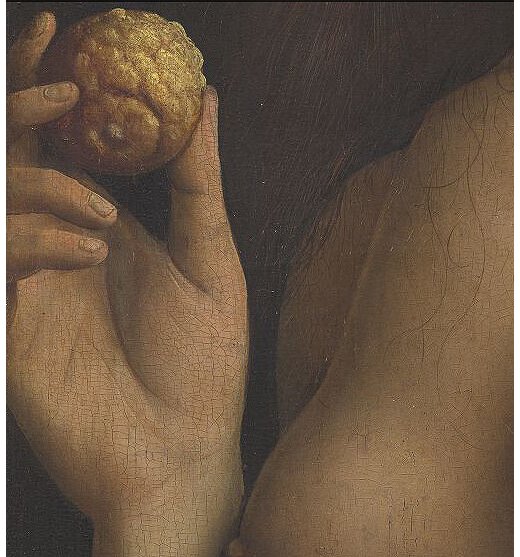 A Global Tour Without Leaving Home
Warning: Do not venture into the wondrous rabbit hole that is Google Arts & Culture if you are short on time. This is a massive compilation of virtual tours of museums, landmarks, and neighborhoods around the world. As with potato chips or jelly beans, you can't stop at just one. An annotated study of the Ghent Altarpiece by Hubert and Jan van Eyck could lead you to a collection of several dozen other Jan van Eyck works, which could take you to the Städel Museum in Frankfurt, Germany, which could lead you to… you get the idea.
Slim Aarons Fan Club
Apparently we're not the only ones taken by the timeless glamour of photographer Slim Aarons. Menswear brand Orlebar Brown has created a capsule collection of swim shorts emblazoned with Aarons imagery. (There had been T-shirts too, but they've already sold out.) Swim trunks not your thing? Classic Slim Aarons prints are among the best-selling photography that's now 25% off for a limited time.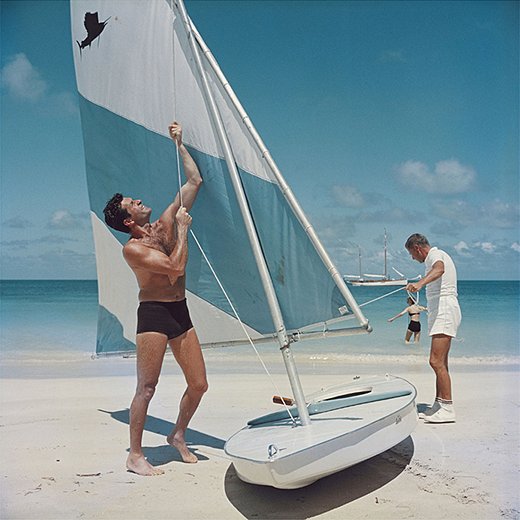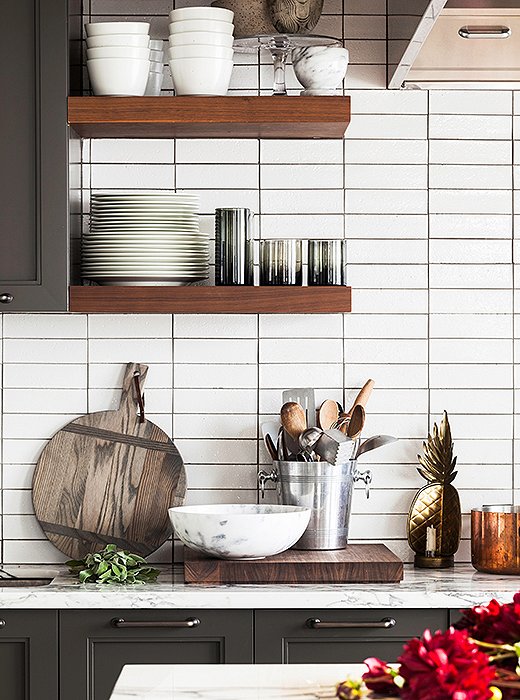 Recipes for Bare Larders
Bon Appétit has come up with 89 simple recipes that require no more than five ingredients (not counting salt, pepper, sugar, and cooking oil or the like). And we're not talking PB&J sandwiches either. Pasta al limone, grilled halibut and bok choy with coconut-lime dressing, and tzatziki are a few of the options.
One Kings Lane independently selected the above products but may receive an affiliate commission from these links.