An eclectic array of Airbnbs, majolica galore, and a peek inside the late Karl Lagerfeld's four beyond-spectacular homes are among a few favorites we've been poring over this week.
The Sweet Sites of Succession
As compelling as the final two episodes of Succession were, we occasionally found ourselves distracted from the proceedings by the spectacular settings. The Hollywood Reporter spoke with travel consultant Emily FitzRoy, who scouted the Italian locations and shared how you too can enjoy a stay like the Roy family—though hopefully without all the backstabbing.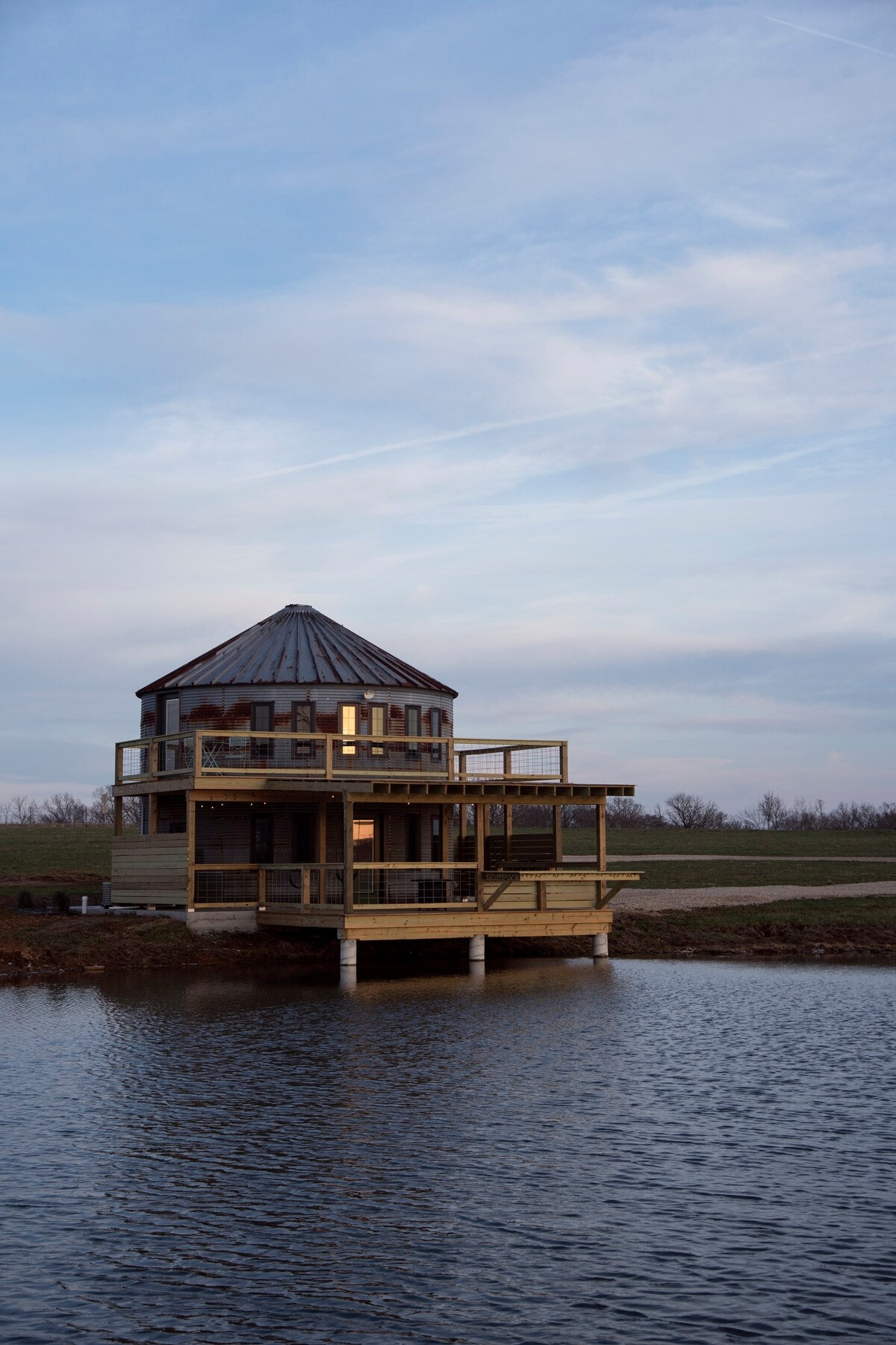 Coast-to-Coast Inspo
Closer to home, Condé Nast Traveler has a roundup of what it deems the best Airbnbs in each state, Puerto Rico, and the U.S. Virgin Islands. These include a tree house in Arkansas, a home built directly into a Colorado boulder, a floating Florida hut accessible only via boat, and a 12,000-square-foot mansion in Maryland. The photos provide plenty of eye candy, while the text introduces you to some way-below-the-radar destinations (hiking among caves and waterfalls in Logan, OH, anyone?).
The Lagerfeld Mystique
Given Karl Lagerfeld's proclivity for collecting, it's no surprise that Sotheby's divided its auction of the late designer's estate into five distinct two-day sales. Three of the auctions have already occurred, with the remaining two scheduled for March. House & Garden takes a look inside his four properties and offers a glimpse of the treasures they held. Art Deco furniture, 18th-century sculptures, German advertising posters, books upon books—you name it, Lagerfeld at one time owned it (including 509 iPods found in one drawer alone).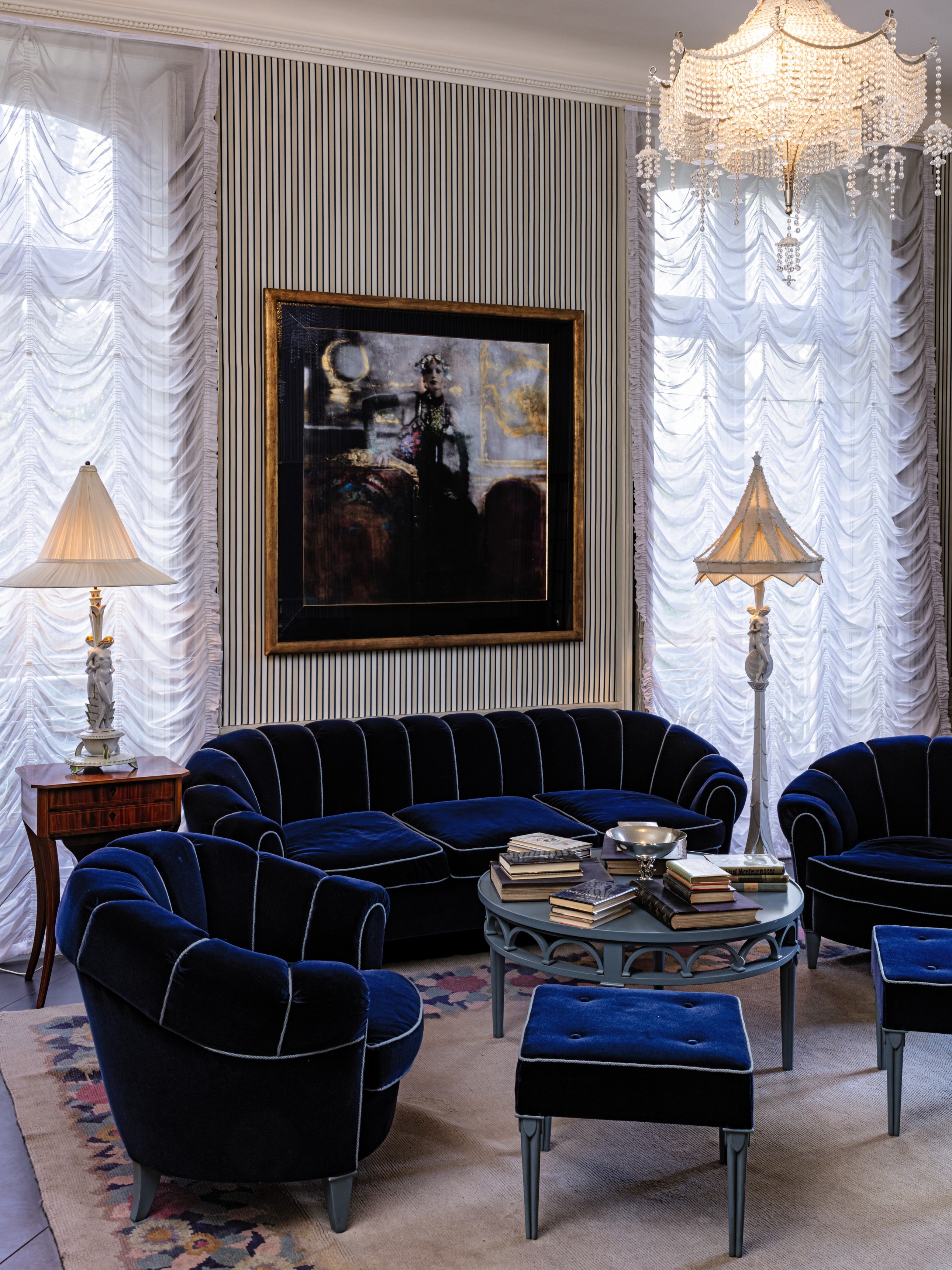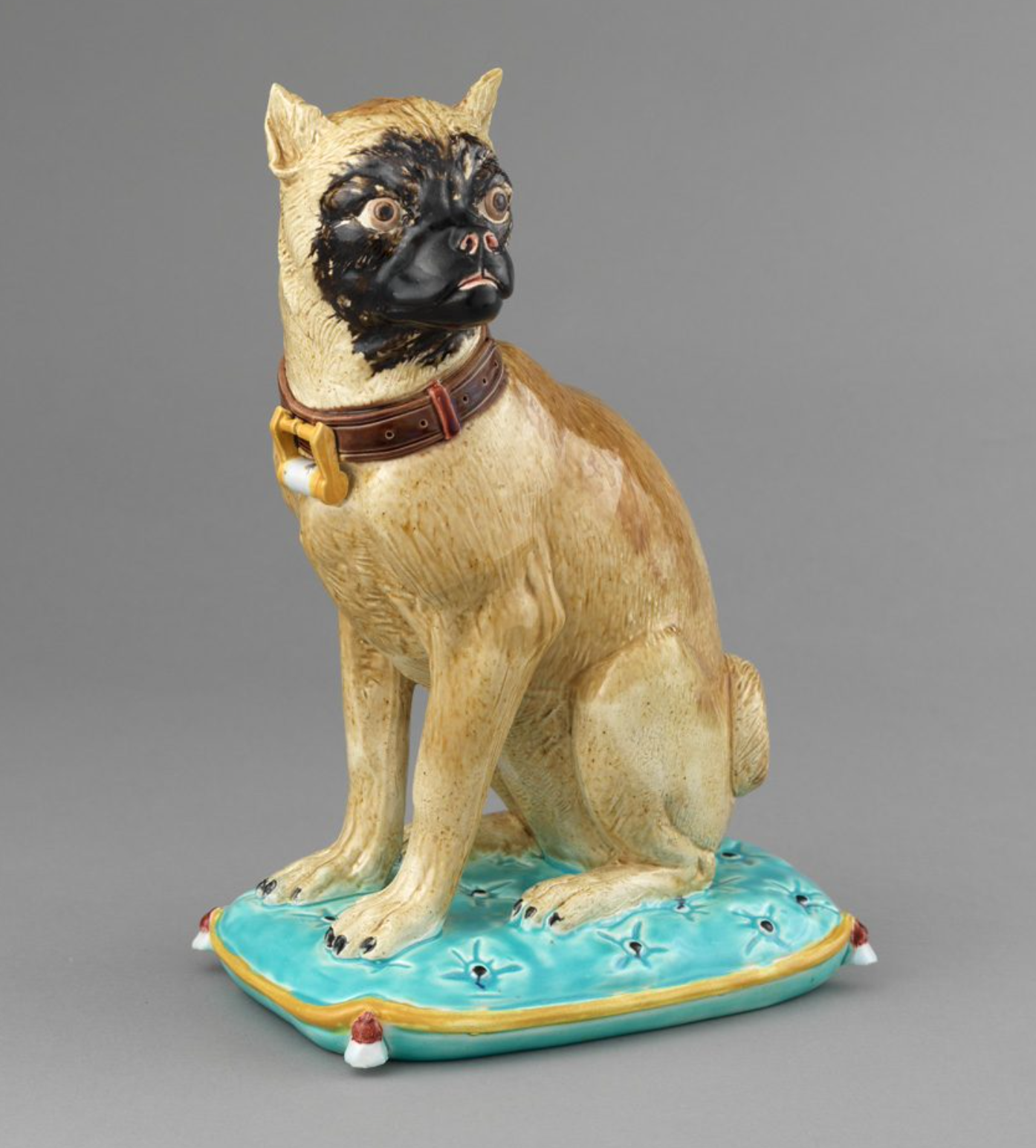 Majolica and More Majolica
Through January 2, "Majolica Mania: Transatlantic Pottery in Britain and the United States 1850-1915" is on exhibit at New York's Bard Graduate Center Gallery. And you don't have to trek to Manhattan to admire the covetable collectibles. Bard has made the exhibit accessible on its website, with slideshows of pieces from popular potteries, insight into how the earthenware was traditionally made, and more. (If the exhibit has you wanting a few pieces for yourself, check out our ever-changing assortment here.)
Sweet Treats, No Oven Required
Love Christmas cookies and other cute treats but hate to bake? You're not alone. Handmade Charlotte has come up with some adorable edibles you can create without turning on your oven. Decorate wafer cookies to look like nutcrackers, place candy-cane rainbows atop store-bought cupcakes, transform gumdrops into 12 swans a-swimming… your secret is safe with us!