What We Loved from Around the Web… 
What We've Been Up To… 
There's nothing like the promise of fresh spring produce to have you ready to spend more time in the kitchen—so make sure yours is ready to cook, serve, and entertain all season long. When it comes to tableware, you can never go wrong with Juliska's offerings, which feature seasonally appropriate floral motifs, and Vietri's newest collection, which is inspired by the beauty of the Greek isles. If you're looking for entertaining inspiration, see how 10 of our favorite designers decorate their dining rooms, then read up on our top tips for hosting a spring dinner party. And finally, if you're on the hunt for a deal, you're in luck: A selection of our dining and entertaining essentials is available at 25% off for a limited time.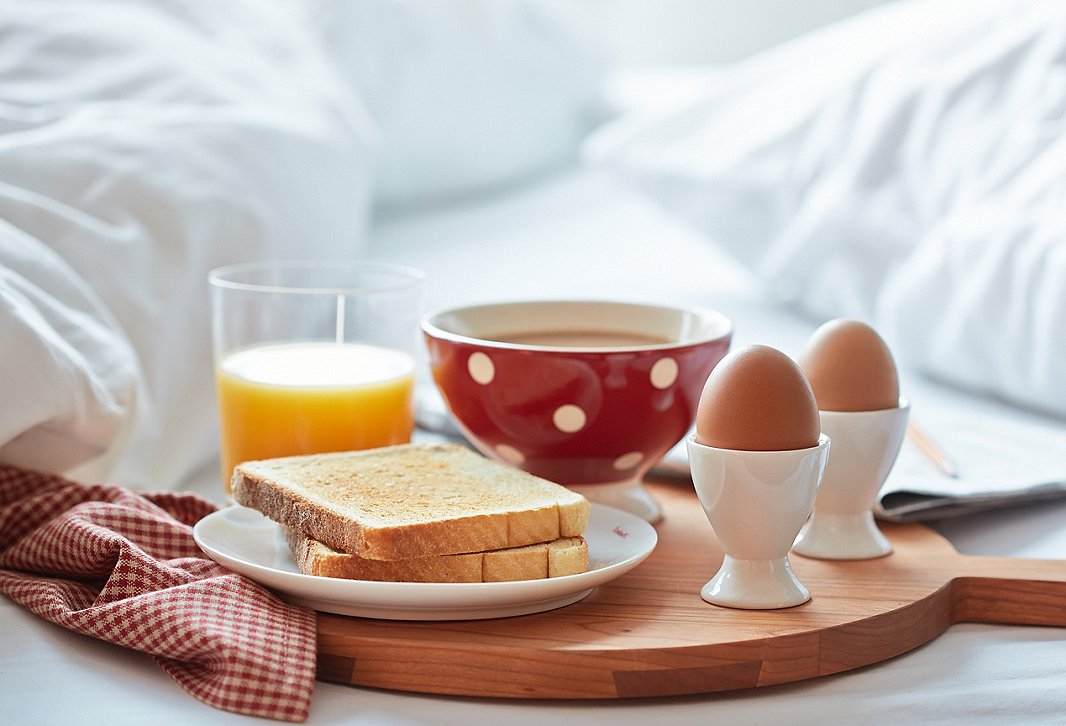 A Parting Piece of Knowledge… 
For the British—and for many of us stateside—the egg cup is a breakfast essential. There's no better vessel in which to hold a soft-boiled egg, which is often paired with strips of toast cheekily referred to as "soldiers." The British are credited with the egg cup's rise in popularity: In the 1600s, members of the aristocracy would eat their eggs out of silver cups, and hundreds of years later in the Victorian era, tableware designers turned egg cups into everyday dinnerware by making them in popular china patterns. But they existed far before the Brits turned them into breakfast staples. What is believed to be the first egg cup was discovered in the ruins of Pompeii—a silver version preserved under layers of ash and hardened lava after the volcanic explosion of Mount Vesuvius in 79 A.D. Today they're a favorite of breakfast-lovers and collectors alike, and they come in an array of materials including glass, porcelain, wood, and even Bakelite.