Now that most of us are spending much more time at home, it seems a good time to revive one of the blog's most popular features, "What We Loved This Week." We hope our roundup introduces you to at least a few entertaining and informative articles, events, and the like. Here's what caught our attention this week:
Paloma Contreras Launches Podcast
Designer Paloma Contreras launched The Style Files Podcast: Conversations with Creatives this week. The first five episodes include conversations with Bunny Williams, Nick Olsen, Jeffrey Bilhuber, and Amanda Lindroth. You can listen to the podcast on Spotify or on its website.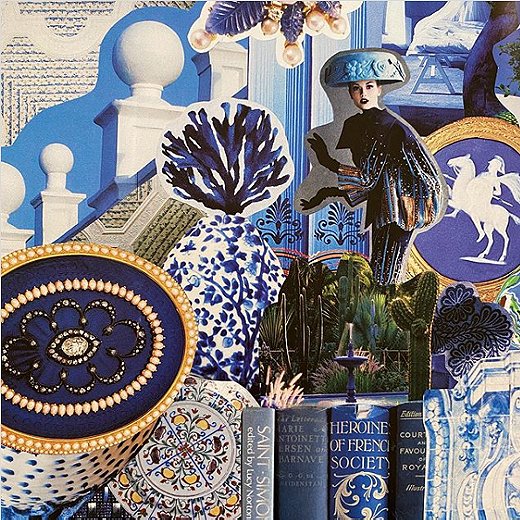 Charlotte Moss Collage Challenge
This week legendary designer—and noted collage-lover—Charlotte Moss challenged her Instagram community to create their own collages for some quality quarantine entertainment. She promised to make a donation to Feeding America for each post. The challenge went up over the weekend and by Monday had raised $100,000. You can explore the challenge and soak up all sorts of inspiration by searching #charcollage on Instagram.
Tour Our Favorite Chefs' Home Kitchens
Are you as obsessed with the Bon Appétit YouTube channel as we are? The group of hilarious chefs have transitioned to working from home during these times, and in this week's episode they gave us tours of their kitchens. Check it out to see how professional chefs have their kitchens set up!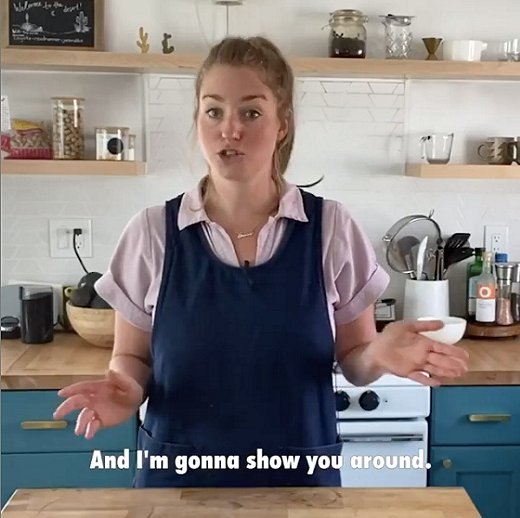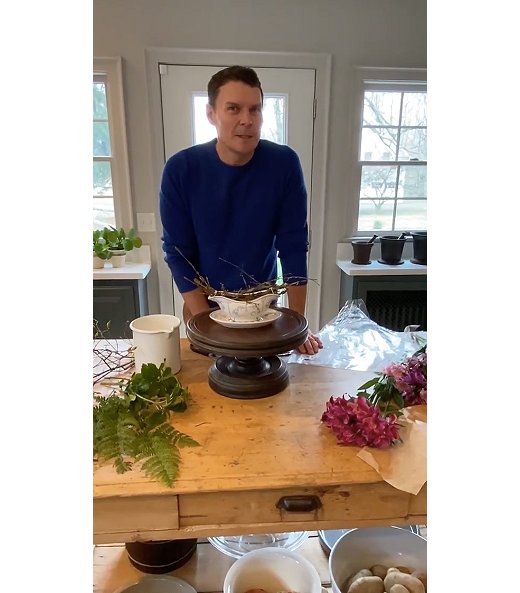 Virtual Flower School
Are you trapped at home without access to your favorite florist? Have no fear, Lewis Miller is here. He's hopping on Instagram Live to share some of his best flower styling tips. As we prepare for our own spring celebrations this weekend, we're checking out this tutorial posted at the end of March.
Media Critique
New York-based interior designer Nina Carbone has taken her eye for design straight to the homes of news anchors via Instagram. Sporadically over the last few weeks, Nina has given her opinion on the homes of staff members from Politico and MSNBC, Maryland senator Ben Cardin, and Anna Wintour. Check it out for the important design tips and stay for the dash of humor.