A class on Art Deco, Antipodean home tours, and an Instagram feed of, er, interesting rooms are among our favorite finds this week.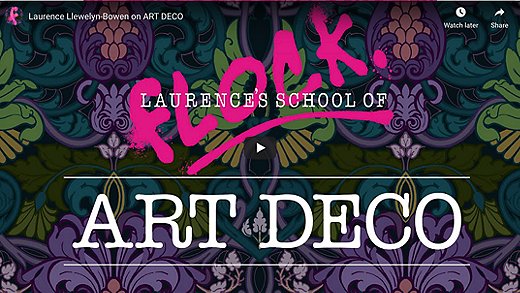 Schooled on Design
British TV personality Laurence Llewelyn-Bowen (currently visible on U.S. screens as the host of HGTV's My Lottery Dream Home International) has such an outsize persona, it's easy to forget that he's an accomplished artist and interior designer. His recently launched video series, School of Flock, shows off both his design knowledge and his flamboyance to entertaining and educational effect.
Around the World in 11 Cocktails
Add some variety to your at-home happy hour with an Icelandic dill martini, a French cucumber 77, or any of the nine other cocktails from around the world served up courtesy of Travel & Leisure. (Our new curation of glassware, shakers, ice buckets, and other imbibing essentials will also raise the bar on your cocktail-hour style.)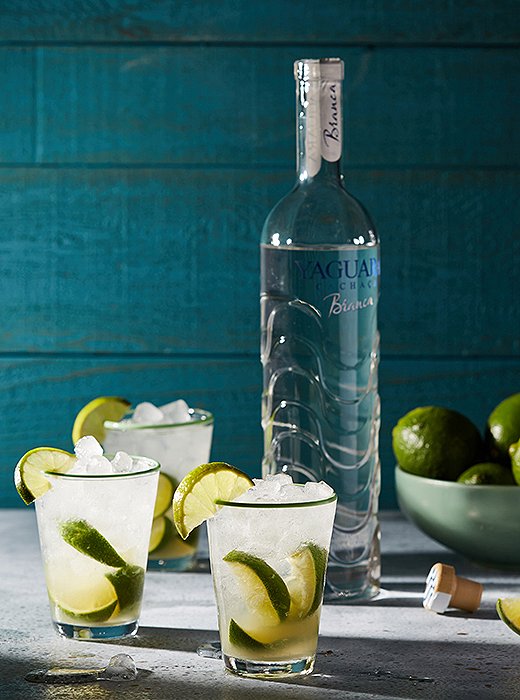 Kiwi Chic
New Zealand's Homestyle magazine has made its entire April/May issue available on its website for free. Tours of homes such as the 1930s Auckland abode shown above demonstrate that chic (and a love of green velvet sofas) transcends borders.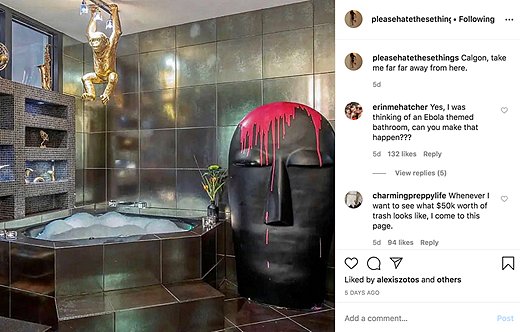 Rooms You'll Love to Hate
An upside-down front door, a dining area with scores of shopping bags hanging like sleeping bats from the ceiling, a shower stall with what appears to be a brick pizza oven making up one side: Designer Dina Holland has seen it all, and she shares the photos—along with suitably snarky commentary—on her Instagram feed, pleasehatethesethings. (The toelike sofa cushions have to be seen to be believed.)
Renaissance Rendezvous
Raphael: Painter in Rome is escapist fare you don't have to feel guilty about reading. In fact, you're apt to learn quite a bit about painting techniques in Renaissance Italy while following the tribulations and successes of the titular artist. Raphael himself narrates the novel, and if the real-life maestro was anywhere near as charming and witty as his fictional counterpart, it's easy to see why he was so popular with popes, his fellow artists, and more than a few of the ladies.