Home tours near and far, a tribute to Queen Elizabeth, and more items that grabbed our attention and kept us entertained this week.
Home Tours Down Under…
Australia's Vogue Living knows what we want during this time of social isolation: peeks into other people's homes. So it compiled 16 of its favorites, from a petite apartment in a Sydney suburb to a lavish Melbourne mansion to a quirky Tasmanian home that proves even 1970s style had some redeeming features.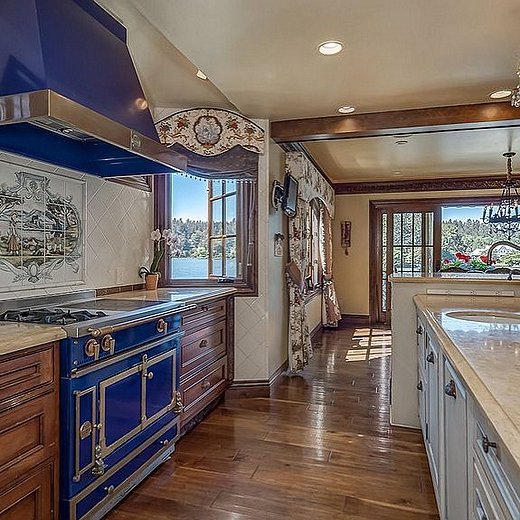 … And Closer to Home
For the Love of Old Houses gathers photo-packed real-estate listings of older homes nationwide. If you miss visiting open houses solely to admire century-old millwork and imagine how you'd furnish a turret bedroom (surely we're not the only ones?), this feed (available on Instagram as well as Facebook) is for you.
Pantry-Basics Baking
So all those photos of home-baked goodies filling your Instagram feed have you hungry to start baking too—but you don't have four types of sugar in your cupboard, an heirloom sourdough starter on your counter, or vanilla beans in your pantry. Food52 has your back, with 21 baking recipes that don't require fancy and expensive ingredients. The recipes include flatbread, vegan peppermint truffles, and biscuits, and Food52 even offers substitution suggestions.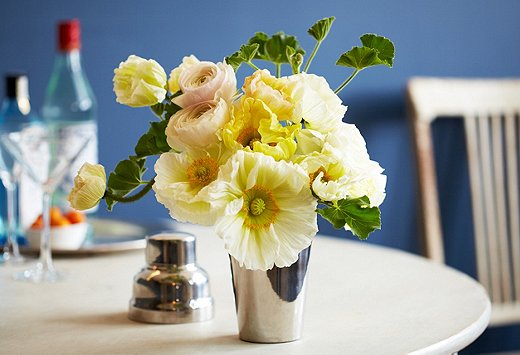 In Praise of Yellow Blooms
Roses are red, violets are blue, but yellow flowers don't get their due. Country Living magazine is out to change that, with its guide to 25 yellow varieties sure to brighten up any garden or windowsill. (Don't have a green thumb? Shop yellow faux florals here.)
Happy Birthday, Queen Elizabeth!
Britain's Queen Elizabeth turned 94 this week, and British GQ pays tribute with a collection of fascinating facts about the longest-reigning living monarch. (France's Louis XIV, who became king when he was just five years old, is the longest-reigning to date.) Did you know she served as a mechanic in World War II? Or that she doesn't need a passport? For more Anglophilia, check out our Antiquing in the British Isles curation.