Seeds for an uncommon garden, cool ideas for leftover paint, and proof that it really is spring are among the things that kept us entertained, inspired, and motivated this week.
Flower Power
Those April showers were supposed to be give way to May flowers, but if you're impatient, check out the Cooper Hewitt museum's online exhibit "Nature by Design: Botanical Expressions." This look at how designers have been influenced by flora includes Tiffany jewelry, Morris wallpapers, and much more. The exhibit is a lovely companion piece to a book in our to-read pile, Flowers: Art & Bouquets by Sixtine Dubly, which chronicles centuries of floral design.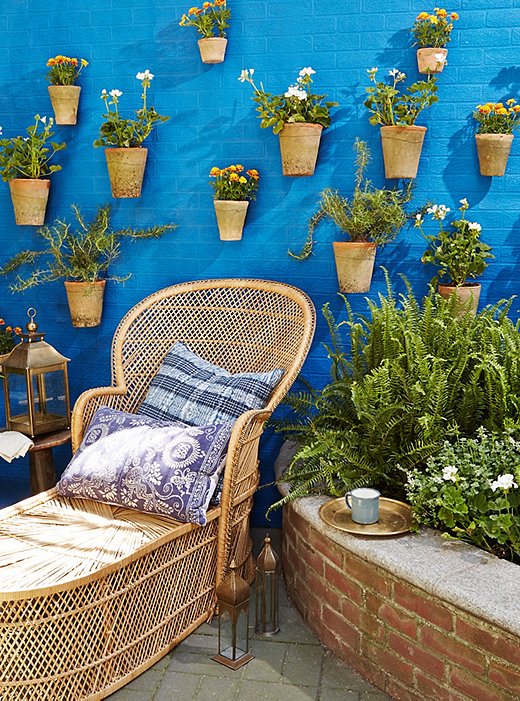 Growth Spurts
If you plan to grow your own garden but want something less pedestrian than tomatoes and begonias, Atlas Obscura introduces seven small seed companies with unique niches. San Diego Seed Company, for instance, caters to urban gardeners in dry, hot climates; Seeds of India is ideal for anyone who wants garden-fresh herbs and produce for curries. Need planters for your seeds? You'll find literally hundreds here.
Springing into Place
Between shelter-in-place restrictions and the unseasonably cold weather much of the country is experiencing, it's easy to forget that we are smack in the middle of spring. Travel website Afar has issued a lovely reminder: recent photos and videos of nature waking from its winter slumber. Included are tulip fields outside Amsterdam, cherry blossoms near Notre-Dame de Paris, and frolicking fox cubs in upstate New York.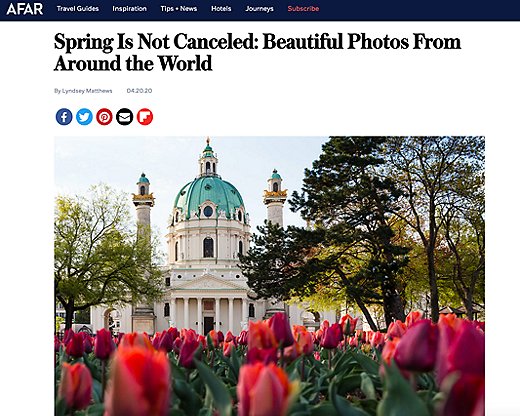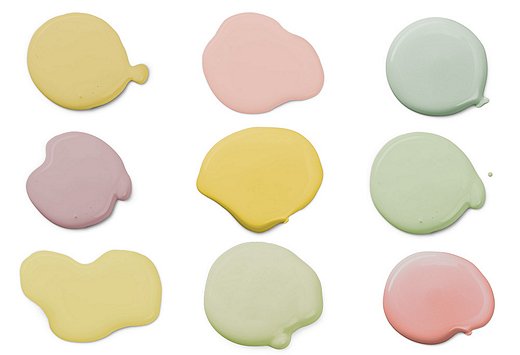 Color Your World
British interiors writer Kate Watson-Smyth produces the cleverly named and highly addictive Mad About the House blog. Her post titled "Clever Ways with Leftover Paint" provides inspiration and motivation for those who feel they should be doing something productive but don't have the wherewithal to buy supplies or the energy to tackle a major project.
Great Tastes
Lonely Planet has the cure for wanderlust and culinary boredom in one handy web series. Its Travel Kitchen posts a recipe from a different global destination each day. Bunny chow from South Africa (don't worry—bunnies are not among the ingredients), British bubble and squeak, katsu curry from Japan, and not-for-the-weak Nashville hot chicken are among the surprisingly doable recipes. Bon appétit (and smakelijk eten, guten appetit, and hyvää ruokahalua too)!