Fabulous movie interiors, a cheesy recipe from an unlikely source, and advice for novice plant parents are some of our recent favorite discoveries.
Movies with Design Cred
In some movies, the sets are more than just background; they're scene-stealers. Dezeen lists 10 films (including The Favorite, above) you can stream at home with interiors that just might distract you from the plot. We wouldn't necessarily want to live in all these locations (we're looking at you, Clockwork Orange), but they're definitely fun to visit from the comfort of your couch.
For another take on film interiors, check out how One Kings Lane Interior Design reimagined the home of Little Women's March family.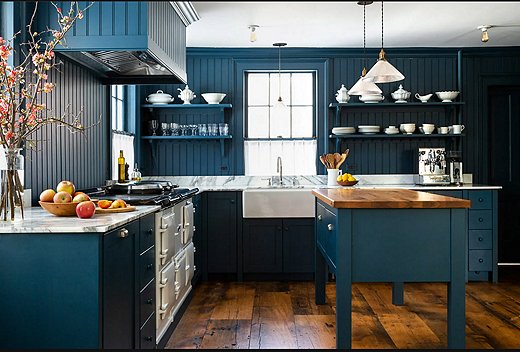 Word (and Art) on the Street
William Shakespeare likely wrote Antony and Cleopatra while quarantined during an outbreak of bubonic plague, and Edvard Munch painted two of his most haunting self-portraits during and after a bout of the Spanish flu. The current pandemic is resulting in artistic works as well. The New York Times spotlights COVID-19-related street art from around the world (including works by San Francisco's Fnnch, as seen at left) and includes links to the artists' Instagram accounts for good measure.
Eat Like Royalty
Clarence House, the official Instagram account of Prince Charles and the Duchess of Cornwall, shares what it claims is one of the prince's favorite recipes, Cheesy Baked Eggs. While we doubt Charles and Camilla whip up the dish themselves, it's simple enough that you don't need a chef to prepare it.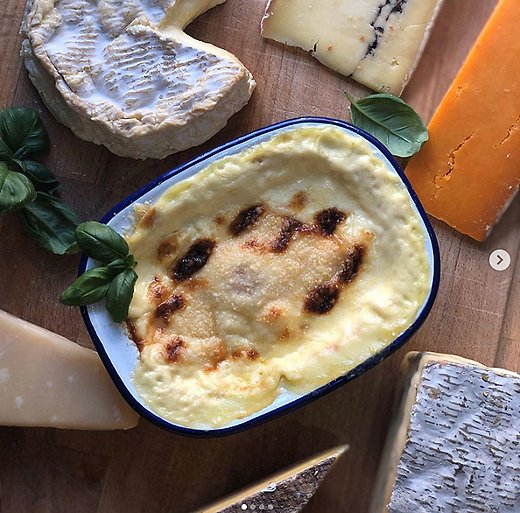 Turn Those Black Thumbs Green
Bringing the outdoors in is a major theme this season, and adding houseplants to your space is one way to do it. For new plant parents—and those of us who have managed to kill even cacti—Insider has a primer (and we have some gorgeous planters that are reason enough to cultivate a green thumb). Still not ready for the responsibility? Opt for faux plants instead… we won't tell!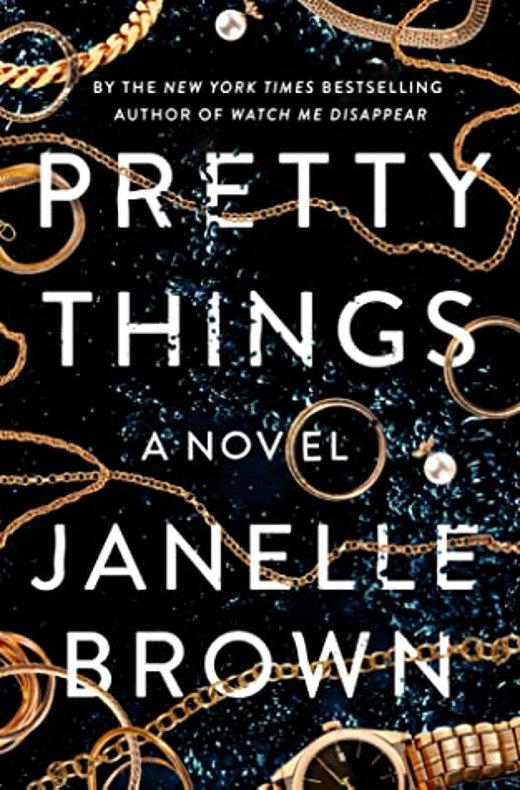 A Non-Guilty Pleasure
Looking for an escapist read you don't have to feel guilty about loving? Try Pretty Things by Janelle Brown. Set among the worlds of Instagram influencers and con artists, this fast-paced novel offers unexpected (but plausible) twists and compelling characters. Plus it's the rare book in which the two first-person narrators actually sound different; you can tell which character is telling the story without having to resort to the chapter heads.