Floral art gets competitive, stained glass gets an update, pets get on the furniture, and more of our favorite finds this week.
A New Look at a Centuries-Old Art
Stained glass isn't just for churches anymore (if it ever was). Architectural Digest's review of Judson: Innovation in Stained Glass offers dazzling photos of glass artistry in homes (including that of Christina Aguilera) and San Francisco International Airport as well as in churches and galleries. It also talks about the history of Judson Studios, the world's only fusion-glass studio, and how it is revolutionizing the art form.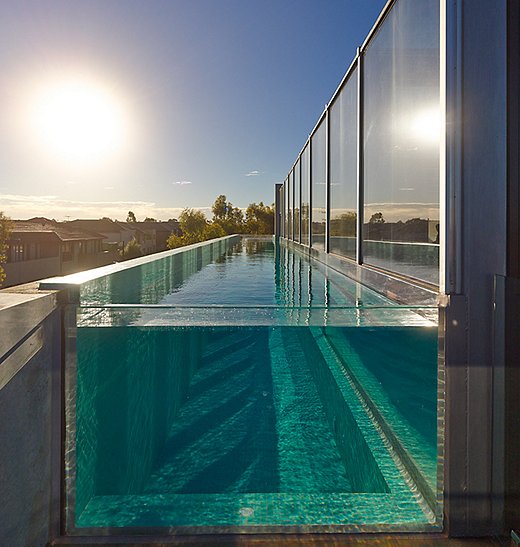 Architects' Abodes
What type of homes do architects design when they are their own clients? Habitus Living shows us the houses of 10 Australian architects. Some are compact, some are palatial; some are urban, others are far from the madding crowd. All of them, however, are spectacular.
A Global Tour of Time-Honored Eateries
We may not be able to head to the world's oldest restaurant (St. Peter Stiftskeller in Salzburg) or the world's oldest brew pub (Stockholm's Zum Franziskaner) anytime soon, but thanks to Fodor's Travel we can whet our appetite with its list of 25 venerable eateries from around the world. And now you know to stop at Honke Owariya, the world's oldest soba house, next time you're in Kyoto.
Animal Attraction
If you believe that a dog, a cat, or any other pet is the best addition you can make to a room, you'll love Pets on Furniture, a weekly series on the Desire to Inspire blog. Every Monday bloggers Kim and Jo post reader-submitted photos of, yes, pets on furniture. Those of us who can barely get their pets to look at the camera will be impressed by the poses captured, not to mention the seeming lack of pet hair on the upholstery and rugs.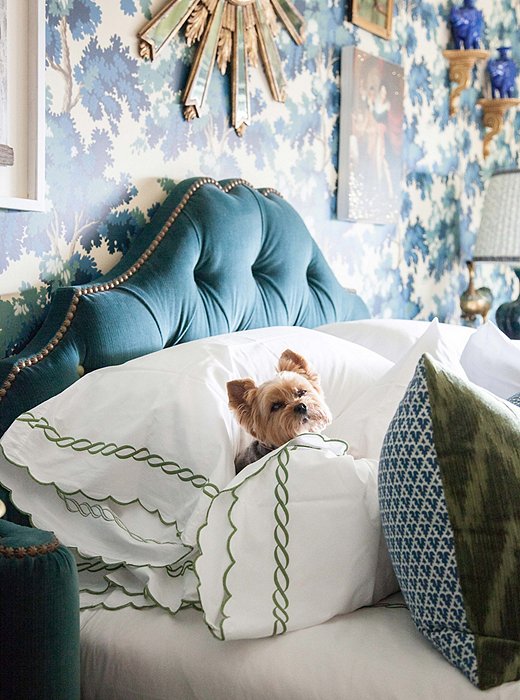 Blooms to Binge On
The Great British Baking Show for floral artists: That's The Big Floral Fight in a nutshell. What the series, now streaming on Netflix, lacks in Mary Berry and Prue Leith it makes up for in glorious flowers, outrageous tasks, plummy (and not-so plummy) British accents, and what one contestant dubs "stress planting."