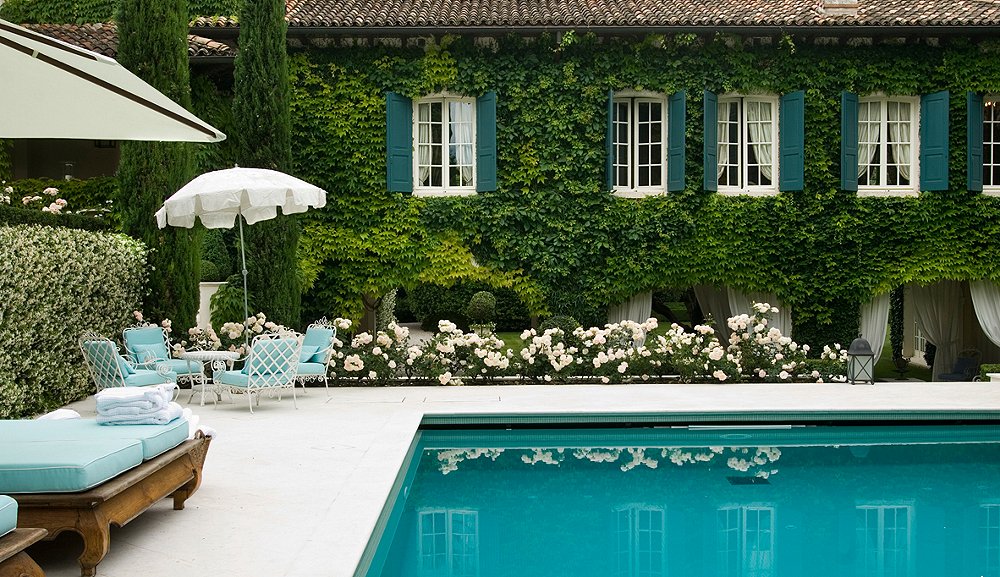 What We've Been Up To…
And just like that, the summer season has begun. We're kicking it off by opening up our very first store (!), in the Hamptons—Southampton, to be exact—located in a historic former library we've outfitted entirely with our favorite designs. If you're in the area, come on by for opening weekend. We'll be celebrating with music, drinks, special guests, and more starting Saturday, May 27. If you can't make it for Memorial Day weekend, fret not: We'll be open for shopping, design advice, and special events all summer long.
Not near the Hamptons? We still have a treat for you: Nearly everything on our site is 20% off, which means it's the perfect time to snag that work of art or piece of furniture you've had your eye on forever. Happy summer!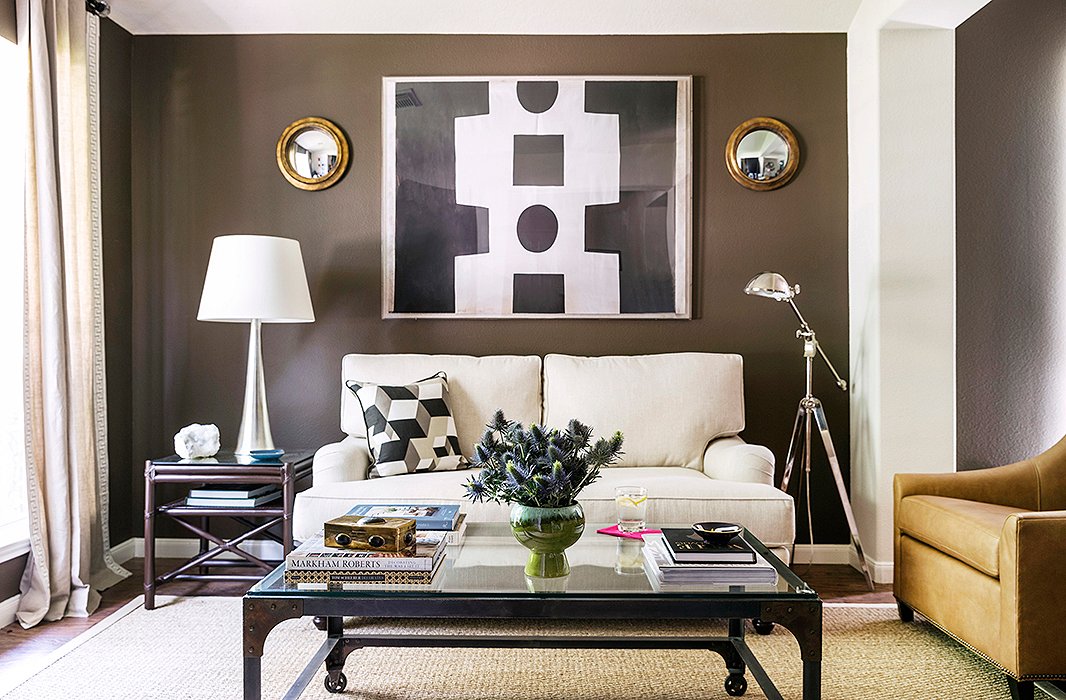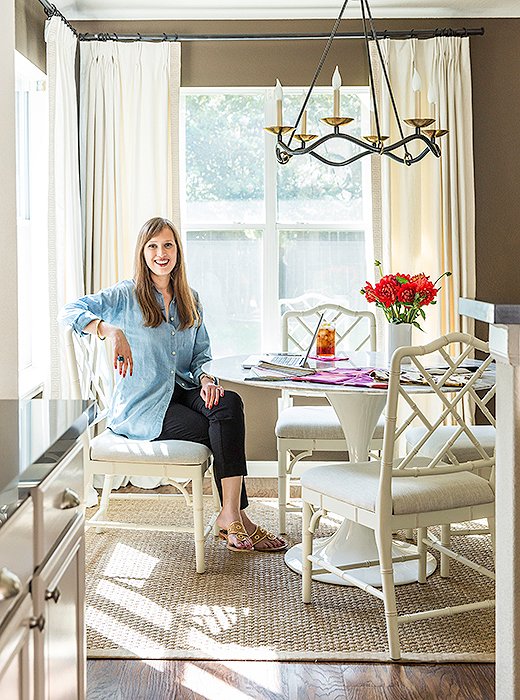 We Caught Up With…
Interior designer Paloma Contreras
This week we caught up with designer Paloma Contreras, author of the must-bookmark blog La Dolce Vita. We love Paloma's spaces (check out our tour of her Houston home here), which perfectly balance high style with livable design. So we tapped the designer for advice on something she's a pro at: mixing modern and traditional pieces to create a space that feels both layered and cohesive. 
What's the appeal of mixing traditional and modern pieces rather than sticking to one style?
Mixing styles results in rooms that feel layered and have more personality. When every piece in a space is uniform in style or color, you end up with a page out of a catalog rather than a tailored, bespoke home reflective of the taste and story of the people who inhabit its walls.
How do you make a diverse mix of styles feel cohesive?
It's important to ground the room in one style and to have a unifying color palette and point of view. For instance, I like for a room to be rooted in a more classic style but will layer in pieces to create tension with it. I might juxtapose a more modern chair silhouette with a traditional sofa style, then add interesting art and a really fabulous light fixture.
What's an easy way to dip a toe into mixing styles in a space?
Chairs and art are a great way to add an eclectic touch to a room, since they can be statement pieces that work on their own. You could have a clean-lined sofa and pair it with a classic slipper chair, and the combination would look fresh and chic. Conversely, you might have a traditional upholstered bed, but you could juxtapose it very nicely with a modern metal-frame chair in a reading nook. When it comes to art, I love nothing more than shaking up an otherwise traditional space with some really interesting abstract art or an unexpected black-and-white photograph.
How do you think about color and materials in a layered space?
Because you're mixing styles, it's important not to create visual chaos and to maintain a sense of cohesion. Start by selecting an anchor color for your room, then build upon that with an accent color or two, and two or three patterns to ensure that there is a common thread unifying everything.
What's your strategy for mixing artwork gallery-style?
I think gallery walls look best when there is a unifying theme, whether it is the recurrence of black-and-white abstract art or a color that appears more than once. I also find that sticking to no more than two frame colors works best. Otherwise it can look like a bit of a mishmash!
What advice or encouragement can you give to someone who's apprehensive about mixing styles?
It's best to start small! Cull through your inspiration images and really study what it is that you love about the mix in each space. An easy way to mix in a different style so that it feels like a statement is through a great light fixture, a large-scale piece of art, or a pair of accent chairs. Once you feel comfortable with that, you can begin to layer in more things.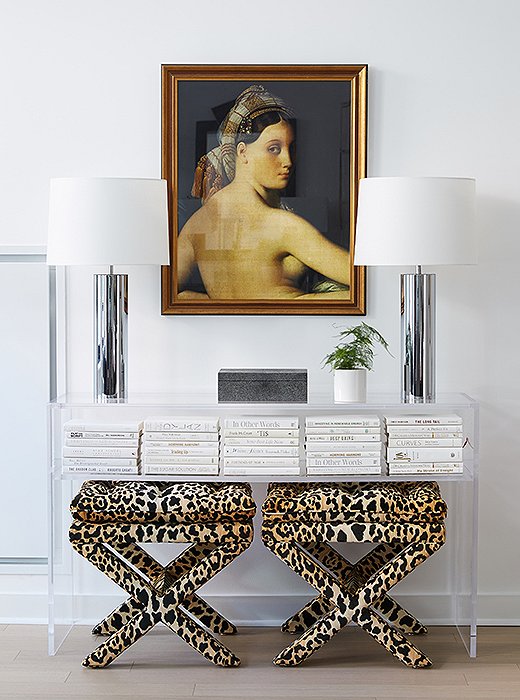 A Parting Piece of Knowledge…
With an allure that transcends styles, designers, and locales, leopard print has become nearly ubiquitous in the design world—so wild and out-there that it's effectively become a neutral. But it hasn't always been that way. In fact, its rise in popularity is said to have begun in the 1920s, when icons such as Joan Crawford began glamorously sporting the print on their clothing. And while all trends have their highs and lows (leopard sometimes veered more kitsch than chic in the '80s and '90s), this one's back and bigger than ever—and we think it's here to stay.