Modernism Week online, game-day eats for two, and a small but fabulous co-op apartment are among the things that captured our attention this week.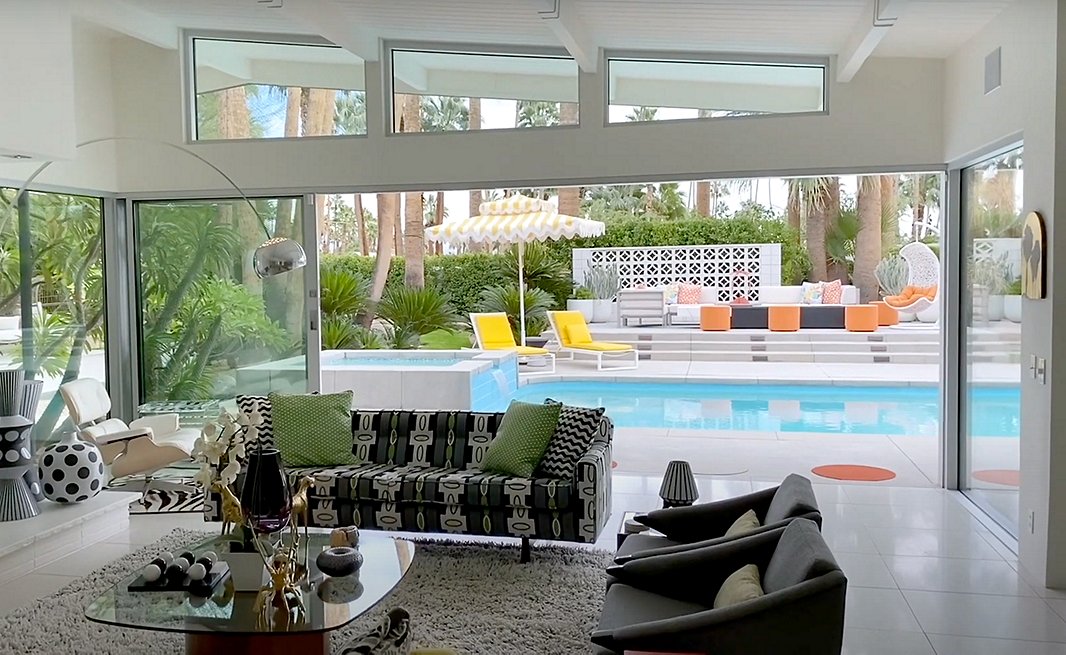 New Takes on Annual Events
It takes more than a pandemic to cancel Modernism Week, the annual celebration of midcentury design, architecture, and culture. Since 2006, aficionados have gathered every February in Palm Springs, an epicenter of Mid-Century Modern design, for house tours, parties, lectures, and the like. This year Modernism Week is being held remotely, which is arguably good news for those typically unable to jet to Palm Springs. House tours, discussions, and auctions are all taking place online. The filmed sessions are streaming through the end of February. If you're a fan of maximalism, you don't want to miss Hutton Wilkinson's tour of Tony Duquette's famed Dawnridge manse.
New Orleans's Mardi Gras festivities are another February tradition, and though the parades have been canceled this year, les bon temps continue with homes being decked out in lieu of floats. Smithsonian magazine has a feature on these "house floats." Not only are they as fabulous as you'd expect, but they're also providing employment to some of the carnival artists who are out of work as a result of the cancellations.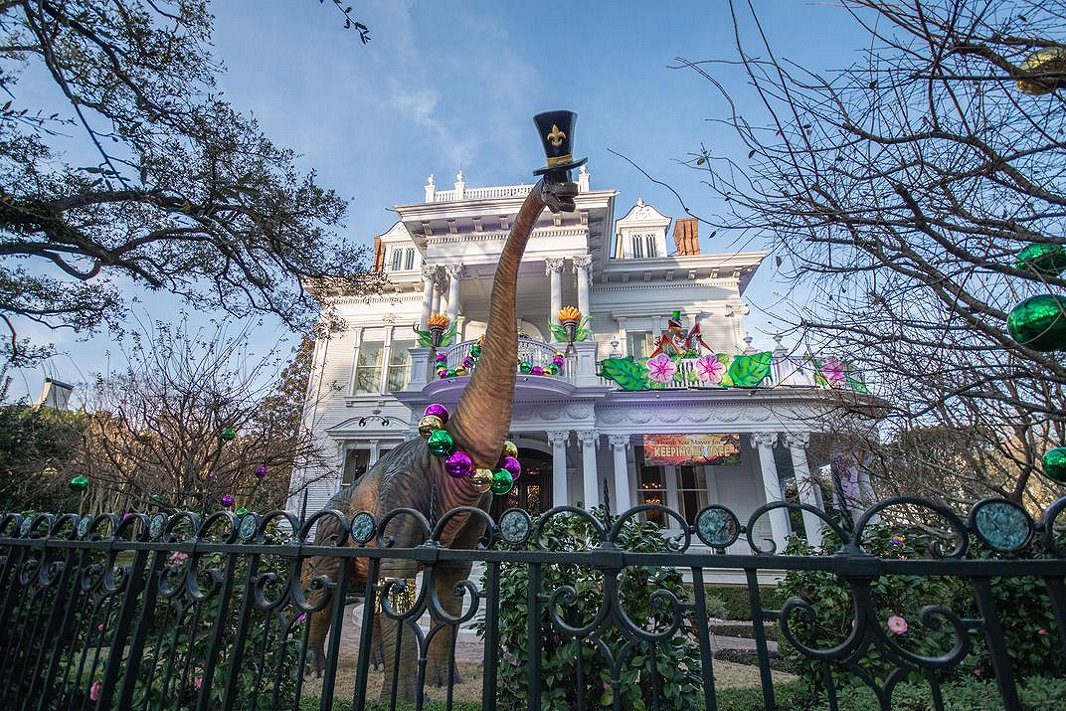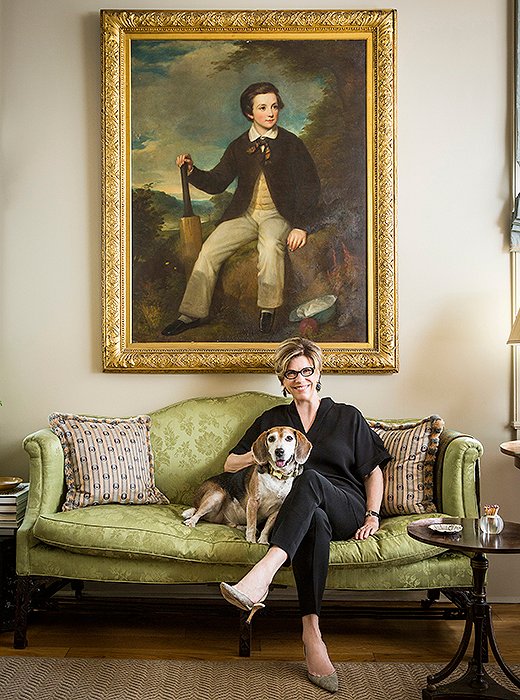 Julia Reed's Estate
When Julia Reed died of cancer in August, just about everyone who had ever come in contact with the writer/bon vivant mourned. (I remember her as one of the few Vogue editor/writers who kibbitzed with us copyeditors. We adored her.) A champion of New Orleans and the South in general, she established the Julia Evans Reed Charitable Trust to benefit some of the Southern nonprofits she'd long supported. Proceeds of the auction of her impressive estate, scheduled for February 5 via Neal Auction Company, will benefit her trust. You can get a glimpse of the offerings in this house tour.
Small but Mighty
The home of apparel designer Cassandra Bromfield is proof that even small, boxy apartments can be fabulous. Curbed explores her 894-square-foot home in Brooklyn's Lindsay Park affordable-housing co-op, where she has lived since she was eight years old; her mother bought the apartment in 1964. We're especially enamored of the mural she painted on her closet and dining room wall.
Game Day for Two
Don't let the lack of a Super Bowl (or Puppy Bowl!) party prevent you from indulging in game-day grub. The Spruce Eats offers 15 recipes for keto nachos, mini sliders, and the like suitable for a crowd of just two.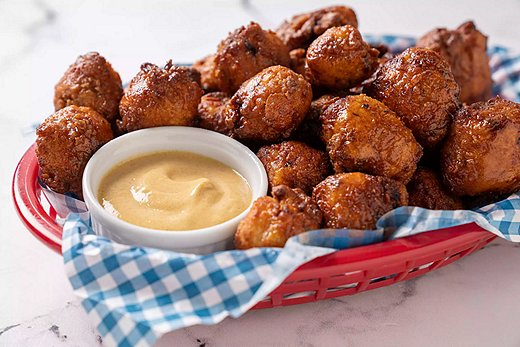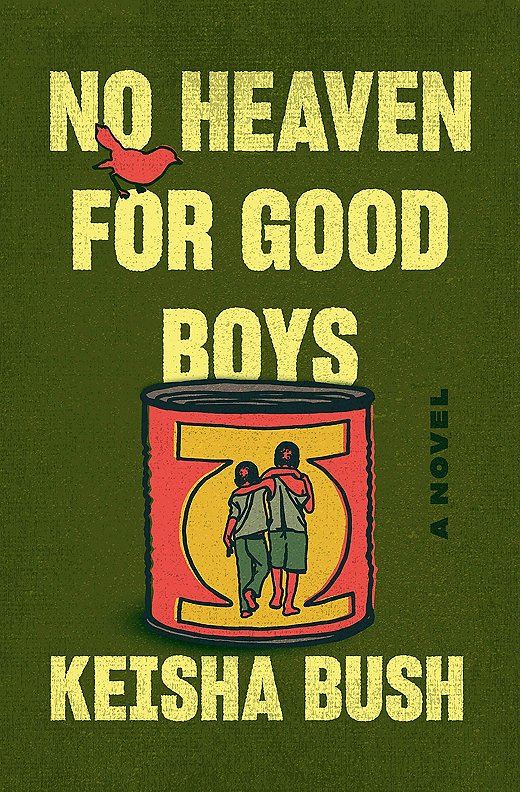 A Heartbreaking, Gorgeous Read
You needn't know a thing about Senegal to be enraptured by No Heaven for Good Boys, the debut novel of Keisha Bush. From the talibés (young boys sent to study the Quran in informal schools) with their tomato cans begging for coins on the streets of Dakar to the poisson yassa being prepared in a village kitchen, this book brings it all alive. If you're looking for a light, frothy read, steer clear. But if you want to experience a completely different way of life, one that is both heartbreaking and beautiful, this is the book for you.