It was an exciting week in the world of design. To kick things off, we're sharing the much-anticipated list of House Beautiful Next Wave designers. Then we're heading up to the Hudson Valley to tour a house built in the throes of lockdown. We'll check in on some COVID-inspired design trends before taking you across the globe to Paris to check in on the long-awaited restoration of Notre Dame. Join us on this whirlwind tour of design! 
The New Kids on the Block
---
House Beautiful released its annual list of designers to watch this week. We're so happy to see many of our trade members in this year's class of Next Wave designers. Inductees span across North America, including a few designers from Canada and Mexico. The 12 designers who make up the 2021 class are Natalie Chong, Anthony Dunning, Rasheeda Gray, Sara Hillery, Whitney Jones, Nina Nash Long, Erick Millan, Nicholas Obeid, Josh Pickering, Laura Stanley and Lizzie Bailey, Chloe Redmond Warner, and Eneia White. You can read more about each of the designers here.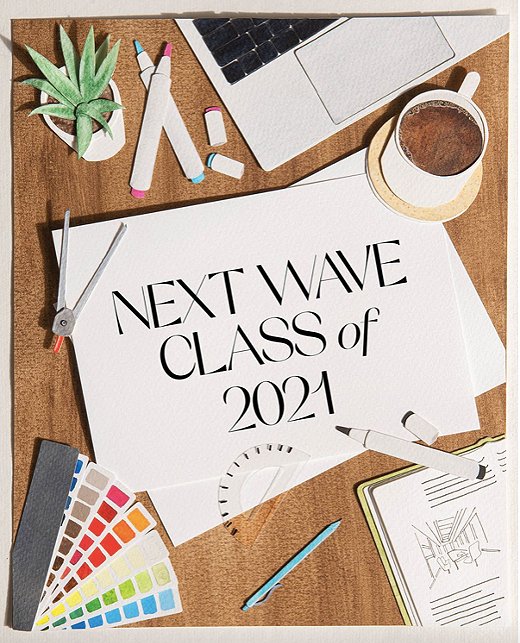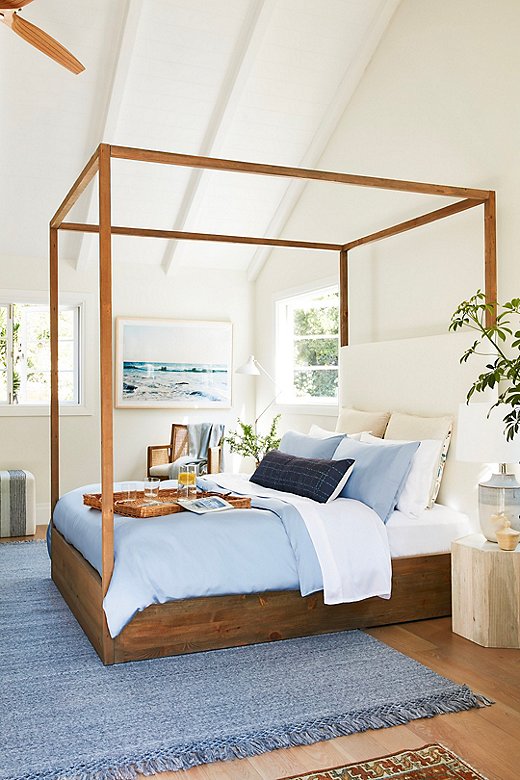 Canopy Cool
---
When lockdowns went into effect around the globe a year ago, people were confronted with all the ways in which their homes did (or didn't) work for them. Now The Wall Street Journal has taken a look at the design trends that have arisen out of necessity. One of the most interesting was the popularity of canopy beds. "They've come back in the biggest, most feverish way that I've ever seen," designer Dennese Guadeloupe Rojas said. Read the full story here and see the One Kings Lane canopy bed they chose as the perfect solution.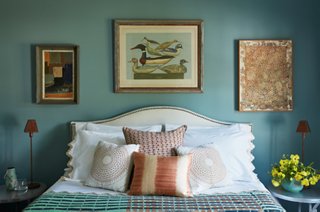 The Upstate Escape
---
Designer Shelia Bridges shared her latest project with Domino earlier this month, and the story was just published online. Take a look through her colorful Hudson Valley guesthouse and keep your eyes peeled for one of our Tallman headboards! The story follows Bridges as she completes the home under COVID lockdown in time for renters to arrive around Memorial Day. Read more on her attempts to work during quarantine and see the beautiful final project here.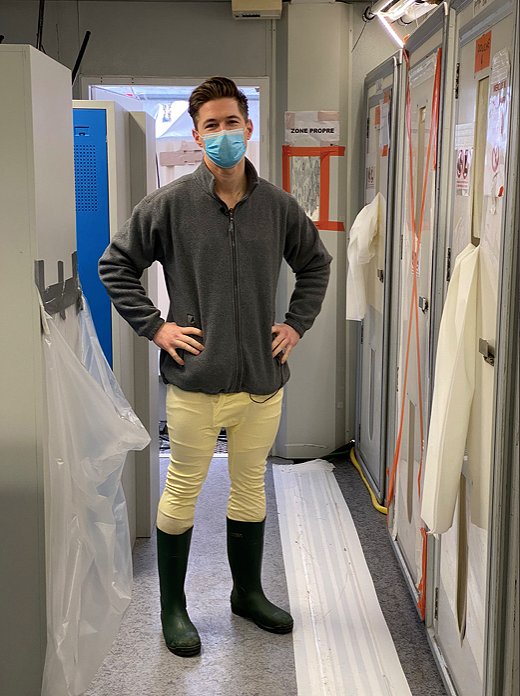 The Notre Dame Restoration Project
---
You may recall last year when a devastating fire claimed much of the iconic Cathédrale Notre-Dame de Paris. Crews have been hard at work on saving and restoring what they can. ABC News foreign correspondent James Longman took his Twitter followers on a step-by-step journey through the ongoing restoration. The audience got an up-close look at the safety protocols in place, as well as a bird's-eye view of the hole in the roof. Architecture-lovers and history students alike will marvel at this behind-the-scenes look at the effort to bring this global treasure back to its original state.