Spring is almost here! This week we're readying our homes, kitchens, and gardens for the new season. We also get a look inside Hamilton superstar Daveed Digg's colorful California home.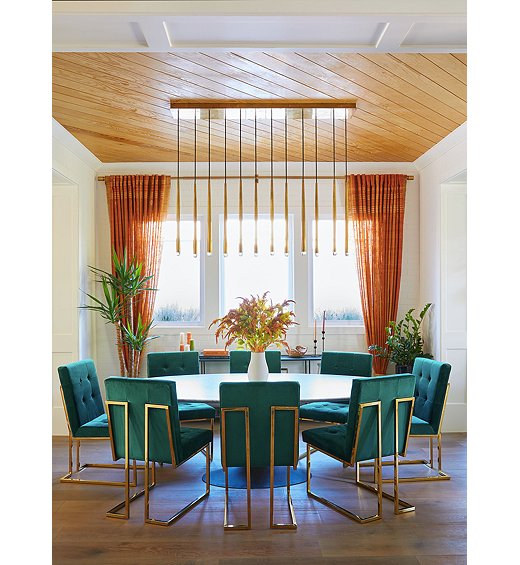 Check Out These (Daveed) Diggs
Power couple Daveed Diggs and Emmy Raver-Lampman opened their doors to Architectural Digest this week, giving the magazine an exclusive tour of their Southern California home. Interior designer Mandy Cheng went for colorful over California cool. Pops of jewel tones, wild patterns, and a mix of textures bring the home together.
Spring-Cleaning
Spring-cleaning season is finally upon us. Over the past year, we became intimately familiar with the numerous chemicals in household cleaning agents. This year Domino is sharing its list of must-have cleaning products that are eco-friendly but still pack a punch.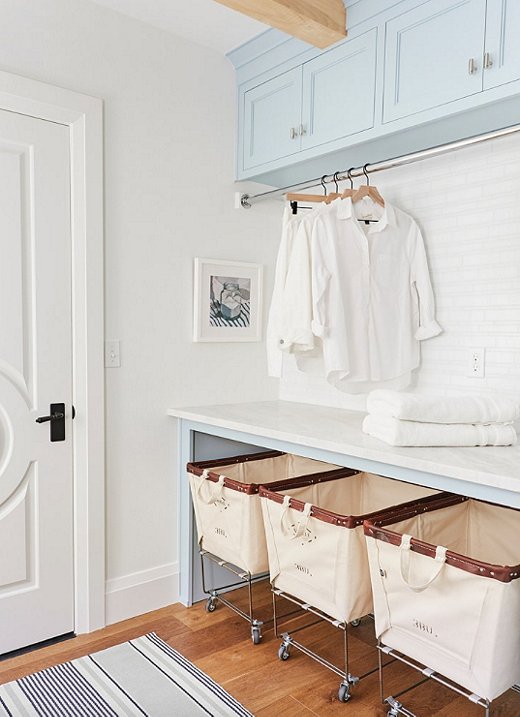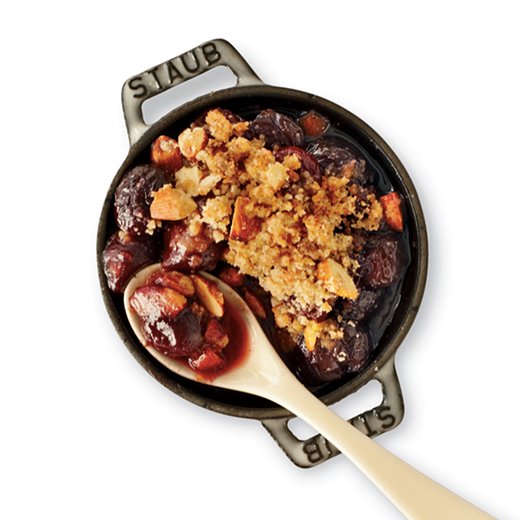 Prepare to Feast
The spring equinox is next weekend, on March 20. This time of year has long symbolized a period of rebirth and the hope that brighter, happier days are ahead. It also signals the beginning of outdoor entertaining. To celebrate the season, we went looking for the perfect spring dishes and stumbled upon this list from Food & Wine. If you need us, we'll just be trying out the Cherry Lambic Crisps!
Hydrangea Hype
Hydrangeas are truly the best summer flower. We love that their bright and full bulbs hold color throughout the season, well into the fall. If you're itching to bring a little bit of that magic to your garden this year, then check out this guide from Garden & Gun on how to grow yours. Early spring is the best time to plant hydrangeas, so there is no time to waste!